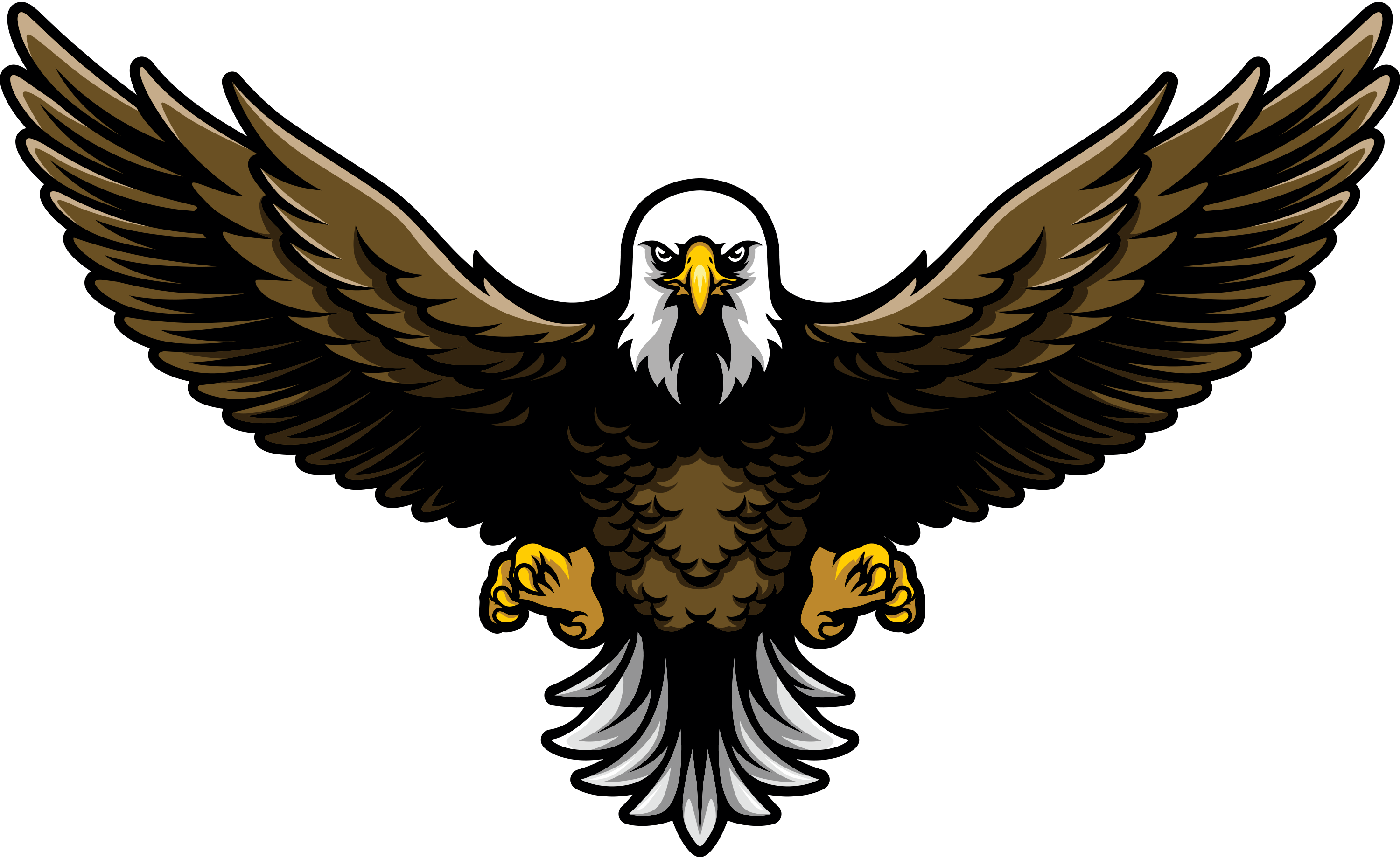 Muskego Small Business Website Design Portfolio
Search Engine Optimization for Muskego Business Websites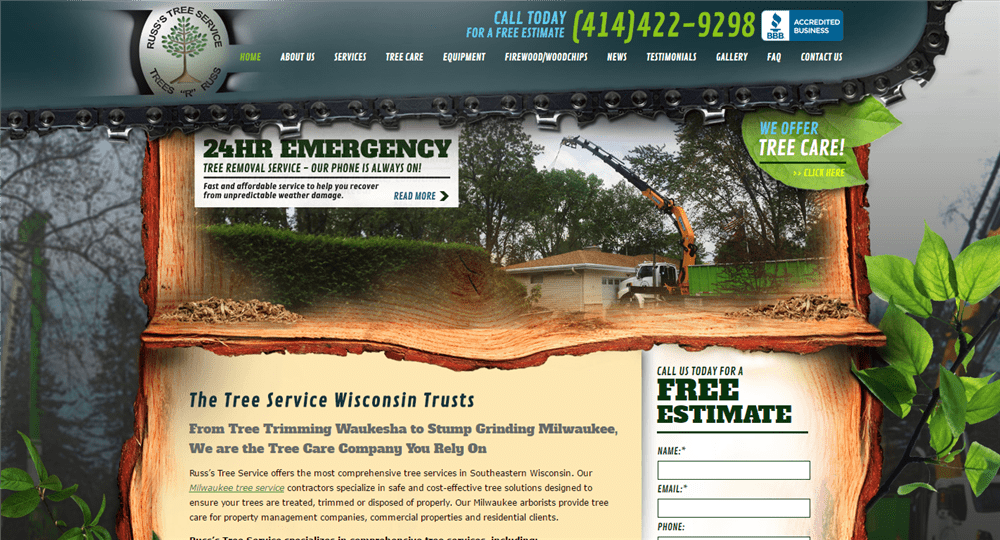 Everyone is on the Internet. People are out there on their phones, computers and tablets. Every minute your business is not on the front page of Google, you're losing moneyh. Put those dollars back in your pocket by letting iNET dominate the Muskego market for your business.
What is the iNET Difference?
We are a local company ourselves, so we understand the market. Our SEO team digs deep to understand how your customers shop and how they search for your product or service. Overpriced downtown marketing teams make lofty promises with nothing to back it up. iNET has a lengthy roster of clients who have become more profitable than they ever imagined. iNET is all about marketing your business to actual people, and turning them into customers.
Professional Website Design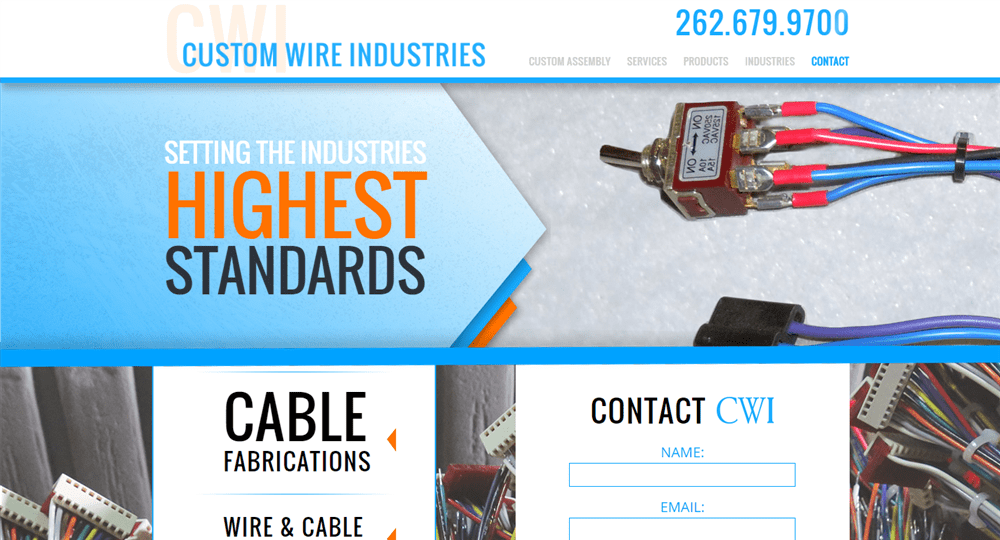 Your website should match your business. No one wants to tell the world, "I'm one-dimensional, simplistic and not creative!" Sadly, when you have a poorly designed website you're telling prospective customers to shop somewhere else. iNET's web-developers create beautiful and profitable websites for all types of businesses. Just take a look at the sites we've developed.
Strategic Solutions to Market your Business
This depends on the market and your needs. Search Engine Optimization is the key to pushing your website to the top of Google search engine results pages, but we can also produce radio and print advertising to give your business the exposure it needs.
Your success is our success, so we'll never waste your time or money with budget wasting boondoggles like social media and pay per click.
Custom Wire Industries
S83 W18787 Saturn Drive, Muskego, WI 53150
Wire Assembly Services
Jewell Homes Inc
S75 W17237 Janesville Rd #200, Muskego, WI 53150
Home Designers
Russ's Tree Service
S65W13964, Janesville Rd, Muskego, WI 53150
Tree Services
SEO Case Study