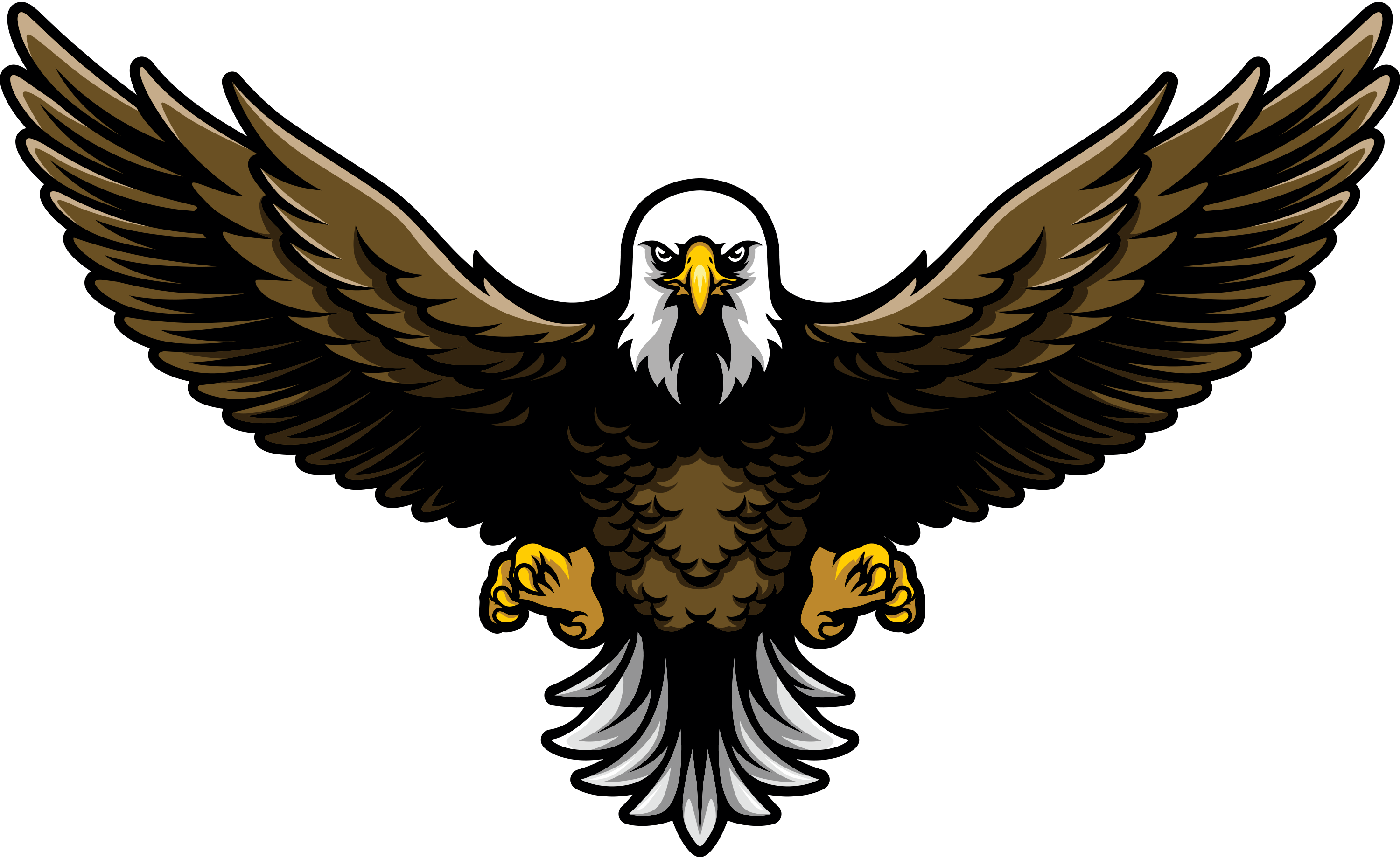 Butler Small Business Web Developers & Digital Marketing
A Great Looking Website + Search Engine Optimization = Unstoppable
A great looking website that works well is a great start, but even a well-designed, fast-loading website isn't going to draw in new prospects unless it's getting regular infusions of Search Engine Optimization (SEO).
Does this surprise you? Read on, because you don't want to be like those businesses who got a website and just let it sit—then wondered why their website wasn't doing anything to bring in leads.
Monthly SEO Services Keep Your Website Relevant…and Profitable!
Without regular additions to the content on your website, search engines like Google assume your business is as stagnant as your website and penalize you with lower placement on search engine results pages. The key to staying relevant in Google's eyes is by regularly updating your website with fresh content. It also helps to stay on top of the ever-changing best practices for SEO.
Like most business owners, you probably have enough on your plate already without having to spend time updating your website every month. Which is precisely why iNET Web offers monthly SEO services. We add new content, expand existing content, and keep your website aligned with the search terms your prospects are entering in search engines.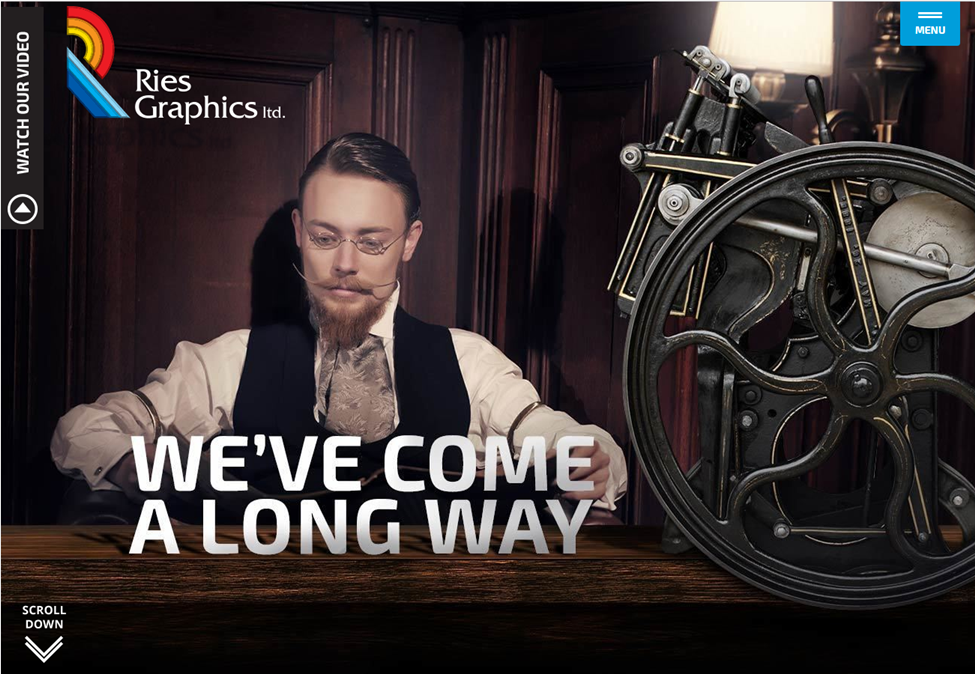 Don't Overlook Everything Else iNET Offers Your Business
While iNET Web is primarily a web development firm, we're also a full-service marketing agency. Print and collateral production, photography and video, radio production and media placement—we do it all.
You may not need a brochure or flyer right now, but someday you probably will. When that day comes, get in touch with iNET Web. Who better to handle it than the people who created your online branding?
Complete Marketing Services, Including:
Photography (including 360-degree photography)
Video Production
Butler-based Clients of iNET Web Marketing Services
| Company | Address | Business |
| --- | --- | --- |
| Ries Graphics, Ltd. | 12727 W. Custer Ave. Butler, WI 53007 | Printing Company |