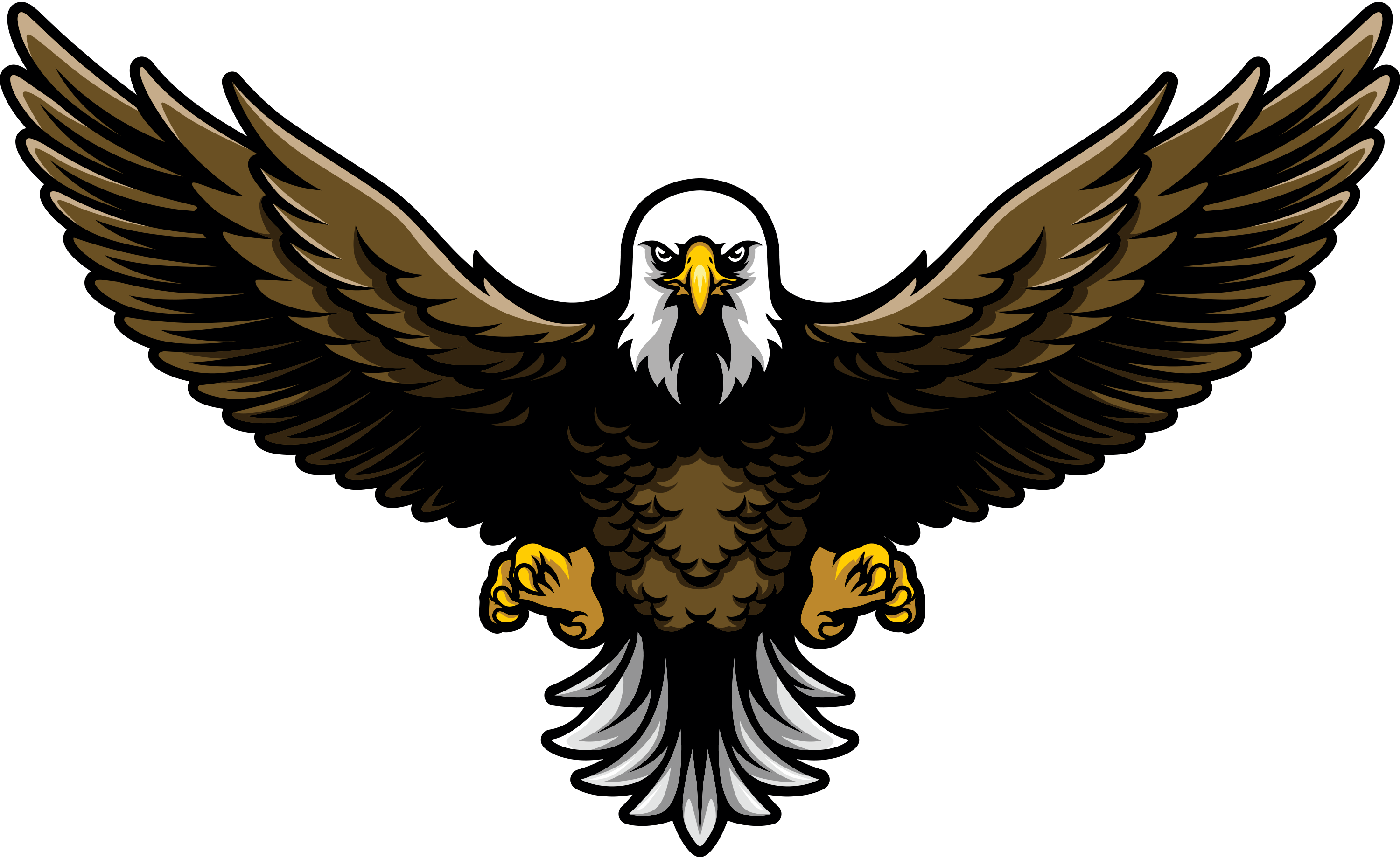 Cudahy Business Web Developers. Digital Marketing & Designers
Getting a Website Is Only Half the Battle
In 2017, Cudahy's median household income grew over 8%, outperforming its upward trend from the previous four years. Capitalize on the market with a custom, creative genius inspired website from iNET Web. Drive your website to the top of search engines and rake in the cash with research based SEO (search engine optimization) from iNET's proven marketing team. Simply put, iNET is the best web developer for Cudahy small businesses that want to gain customers and increase profits.
Today, everyone knows a business has to have a website just to be a contender. But you can't stop there. Your website has to constantly be updated, expanded and optimized if you want to stay on top of search engine results pages. This all falls under the umbrella of Search Engine Optimization (SEO).
While it's possible for businesses to manage SEO work on their own, it rarely ever works out when they do. For starters, there's a lot to learn. Even worse, best practice standards are constantly changing. All too often, a business owner has plans to regularly expand his website with new content, but is constantly sidetracked with running his business. The site sits stagnant for months on end.
A stagnant site wouldn't be a big deal if it weren't for the fact that Google considers a stagnant website a sign of a stagnant business—and punishes you with lower rankings on search engine results pages. And this is precisely why so many businesses hire an SEO firm to manage their website. Those looking for maximum ROI partner with iNET Web.
More Leads, More Inquiries, More Profit
It's simple: iNET Web has a laser focus on what it takes to make your website a profit-generating component of your marketing budget. Businesses from Cudahy to Cedarburg hand us the keys and let us drive them to ever higher sales.
Our monthly SEO work typically involves creating new content, optimizing existing content, and ensuring everything on the site conforms to best practices standards for SEO. We treat every dollar of our clients' budgets as though it were our own money, investing our time in those tasks with the greatest potential of paying off.
Ries Graphics, for instance, hired iNET Web for a website and redesign and SEO work. Over the next year, they saw a 31% increase in leads. There are dozens more examples like Ries Graphics in our websites portfolio.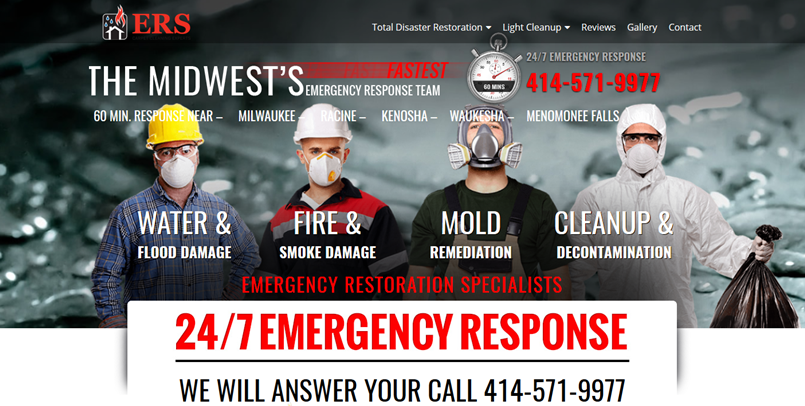 iNET Web Is A Full-Service Marketing Partner
With a name like "iNET Web" we can understand why you'd think we only build websites. Actually, though, we offer a full range of marketing services for our clients, including:
Photography
Video Production
Let's Make It Happen For YOUR Business
Want to see more inquiries from potential customers in your inbox? Hire iNET Web to build a custom website, then set us loose on it with monthly SEO work.
Contact iNET Web now to request a consultation on web development and SEO work.


| Company | Address | Business |
| --- | --- | --- |
| Emergency Restoration Specialists | 5615 S Pennsylvania Ave. Cudahy, WI 53110 | Flood, Fire & Mold Restoration Work |