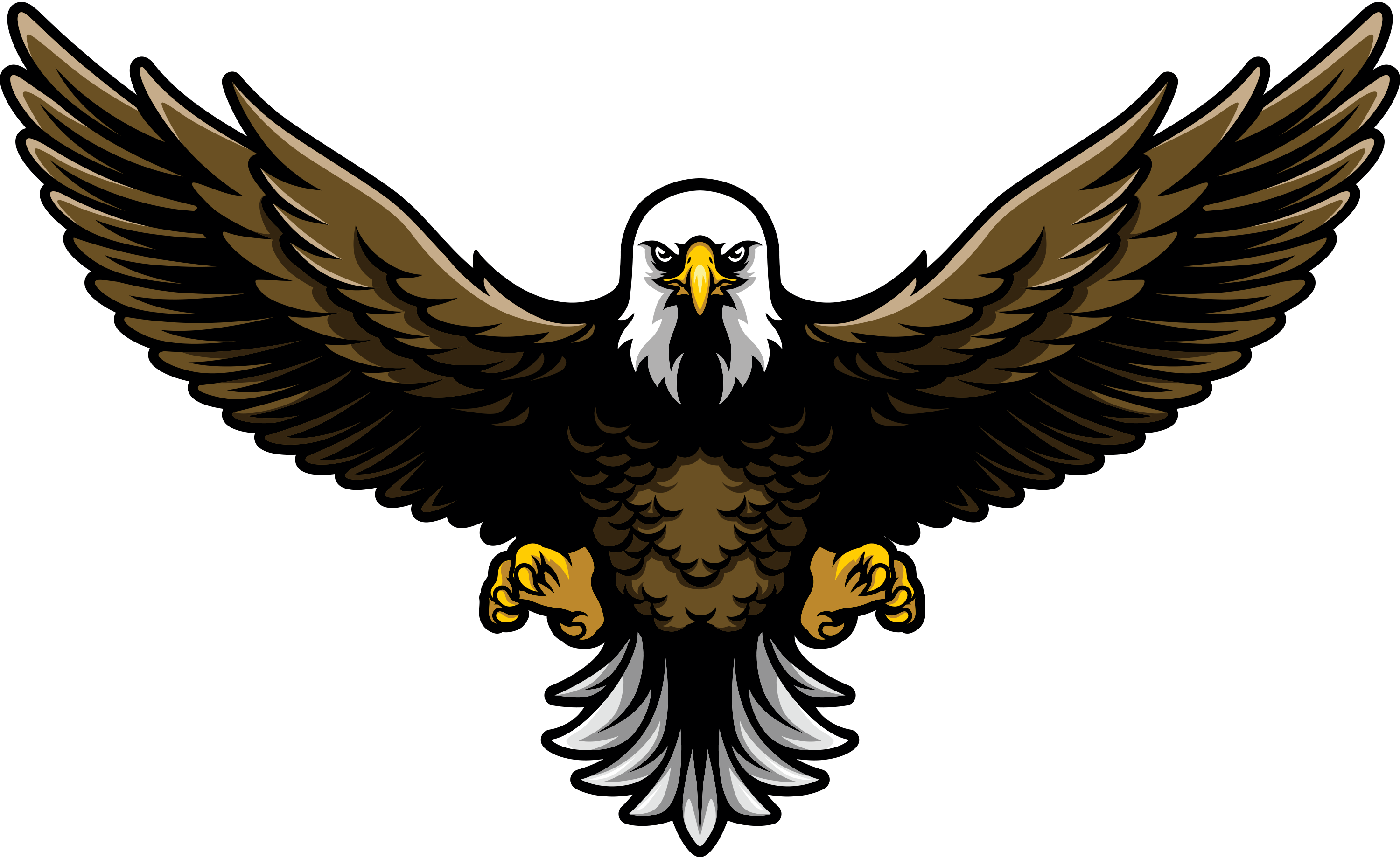 Delafield Business Website Design Portfolio
Superior SEO Keeps These Delafield Businesses In The Money
You're in business to make money. Without customers spending money at your business, there's no food on your plate, no roof over your head, no college for your kids. iNET Web gets it, which is why we everything we do is focused on generating more leads for your business.
In contrast, there are dozens of Milwaukee web development firms who will regale you with all the buzzwords du jour—"social media signals," "storytelling," "thought leadership," etc.—then sit dumbfounded when you ask if this is going to bring you more business. It's just wrong.
As more Delafield businesses are discovering, iNET Web is different. If you don't succeed, we don't succeed. Operating with a fiduciary mindset, we treat your budget as though it were our own. No waste, no bull. Just results.
How do we do it? It starts with a well-built, fast-loading website with a great looking design, but what takes a website to the next level is a solid, well-executed SEO strategy.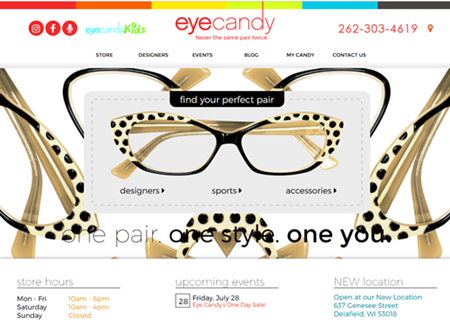 Eye Candy Website designed by iNET Web.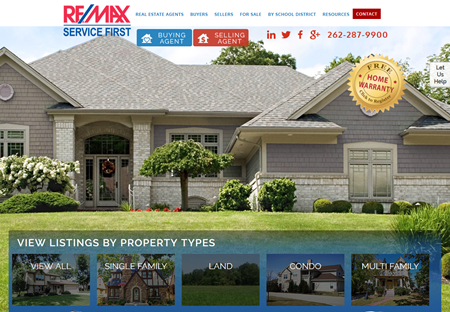 The Gscheidmejer Team website designed by iNET Web.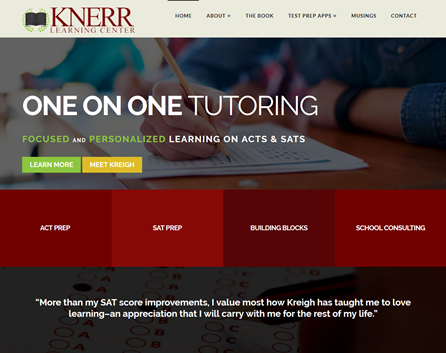 Knerr Tutoring website designed by iNET Web.
Search Engine Optimization: Is It Missing From Your Business Website?
Too many businesses get a website with the vague notion it'll be fine for as long as they're in business. Unfortunately, search engines (we're looking at you, Google) see a stagnant site as the sign of a business that's also stagnant.
A good website has a sound SEO strategy, a great one has an ongoing SEO strategy. To stay on top of search engine results pages, your site needs to be continually expanding, constantly targeting the keywords your prospective customers are using, and always evolving.
Quite simply, your site needs a regular infusion of SEO. Specifically, the kind of search engine optimization NET Web specializes in.
More Than Just Websites: iNET Web Is A Full-Service Marketing Partner
So, you get a website from iNET Web, then two years down the road you need brochures or flyers for a trade show, or maybe a new logo. Where do you go? Straight to iNET Web.
The same talented designers who put your website together can also handle any other marketing needs you may have. And who better to be designing your collateral or print advertising than the very people who created your online brand?
iNET Web Marketing Services Include:
Delafield Businesses Finding Success with Ongoing SEO from iNET Web:
| Company | Address | Business |
| --- | --- | --- |
| Eye Candy | 637 Genesee Street, Delafield, WI 53018 | Eye Glasses |
| Eye Candy Kids | 637 Genesee Street, Delafield, WI 53018 | Eye Glasses |
| Knerr Tutoring | 709 Milwaukee St, Delafield, WI 53018 | One on One Tutoring |
| Lifetime Radon Solutions | 824 Wells St, Delafield, WI 53018 | Radon Mitigation |
| The Gscheidmejer Team | 2410 Milwaukee St. Delafield, WI 53018 | Realty Advisors |