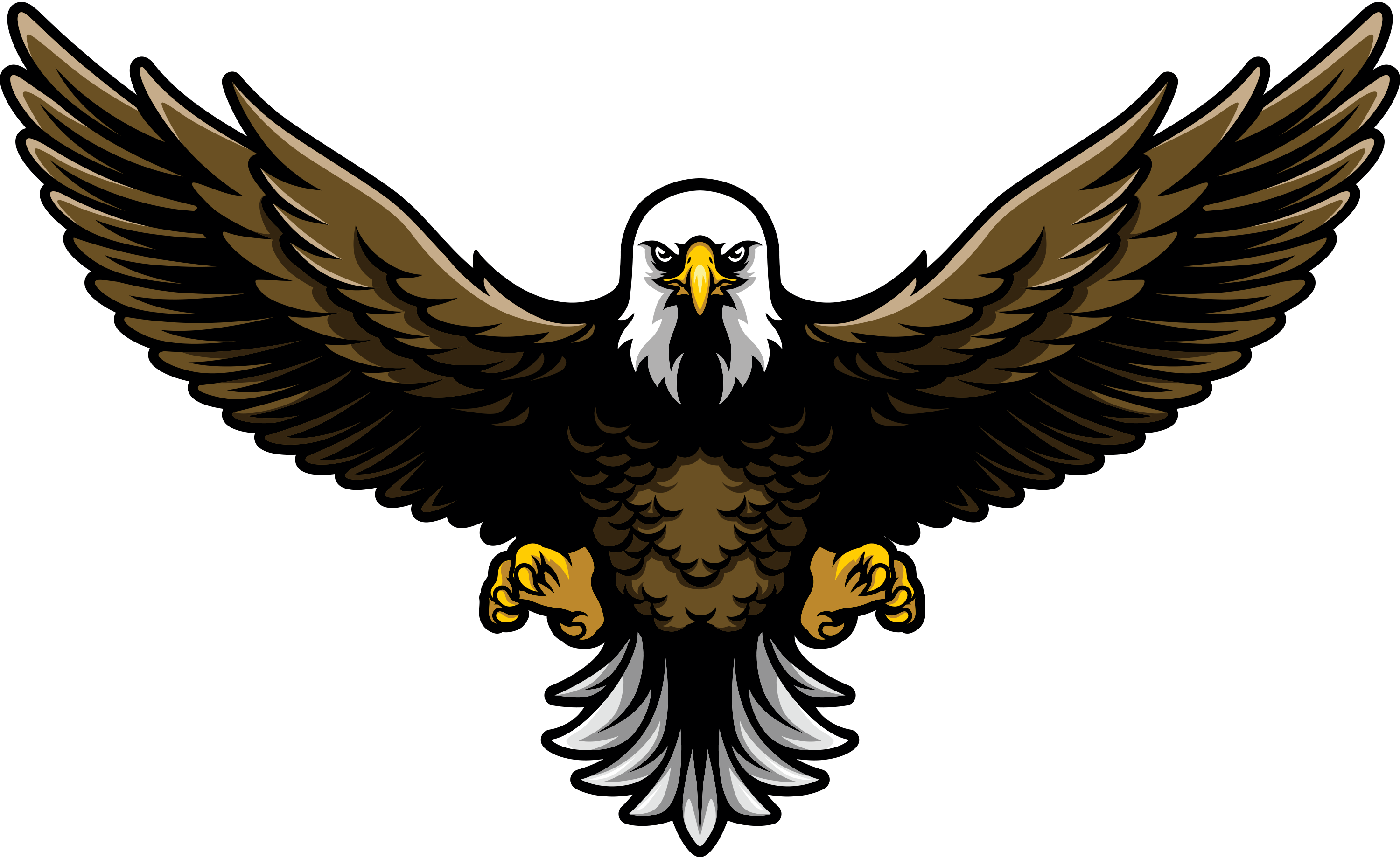 Genesee Depot Web Design, Development & Digital Marketing for Small Businesses
iNET Web Builds Profit-Generating Websites for Waukesha County Businesses
Even though many of the buildings in Genesee Depot date back to the milk shipping days of the 1800s, your marketing tactics shouldn't. Stand out from the crowd with a custom, creative genius inspired website from iNET Web. Then, maximize exposure and drive your site to the first page of search engines with proven, research based SEO. Everything we do is designed to make your business successful—that's why iNET is the best web developer for Genesee Depot small businesses.
Unlike many other Milwaukee area web design companies, iNET Web doesn't build cookie-cutter, template based websites. Every site we build is custom-designed, with content optimized for search engines. They look great, load fast, and consistently rank at the top of search engine results pages. For maximum ROI, we offer monthly search engine optimization.
Why iNET Web Doesn't Offer PPC
If you've talked to any web development companies, you've probably heard a pitch for Pay-per-Click and social media management. Here's what they're not telling you:
Pay-per-Click will, indeed, get your business to the top of Google's search engine results pages, but it doesn't come cheap. On top of PPC being expensive for what you get, many small businesses also find it doesn't run on auto pilot. There's a lot of monitoring and managing involved, and this alone becomes a second job.
While it may seem great to see your website at the top of Google's search engine results pages, look closely and you'll see the word "Ad" in front of your listing. All PPC listings have this to let your prospective customers know you've paid to get placed on the first page of search results.
The problem is: consumers today are suspicious of anything with the slightest whiff of advertising. When your site is labeled as an "Ad," it says, "We paid our way to cut in line and get to the top of this page." Your prospects say, "No thanks, I'll just skip to the businesses that actually earned their place on the first page of search results."
When you finally get fed up with paying for lackluster results and cancel your PPC contract, your website suddenly has nothing to keep it on the first page of search engine results pages. You're relegated to instant Internet obscurity. Thanks a lot, PPC!
SEO, on the other hand, is permanent and has been shown to deliver real results over the long term. Any SEO work done on your site stays on your site, even if you quit doing SEO, and continues to bolster your site's ranking.
Ideally, SEO should be an ongoing thing. Google views a stagnant website as a sign of a stagnant business and you'll see your ranking drop if you don't do anything to keep your website updated on a regular basis. iNET Web offers ongoing SEO work as an additional service, which includes bi-monthly reports on how your website is performing.
How effective is it? Our clients' websites consistently show up on the first page of Google search engine results pages, and many of them are in the top 5 spots for the most commonly searched terms in their niche.
Why You Shouldn't Blow Your Marketing Budget on Social Media
The other scheme to watch out for is social media. Inevitably, someone will pitch you on how important "social signals" are to ranking highly on search engine results pages. But ask yourself, how often do you go to Facebook or twitter when you're looking to get an estimate on a roof repair, or a bathroom remodel, or just about anything else?
Never! You do an online search, like just about 99.9% of the population with an Internet connection.
If you want to run your own Facebook page, by all means go ahead and do so. There's nothing particularly hard about it. But do NOT pay an agency to manage it for you. It's a gargantuan waste of your marketing budget.

iNET Web Isn't Just a Web Developer, We're a Branding Partner
Once you have a website, it's inevitable you'll need some other marketing materials in the future. When you do, your best option is to get in touch with iNET again. After all, who knows your brand better than the very people who created your online brand?
Despite our name, iNET Web does much more than just websites. We offer everything from business card design and production to video and radio production. Just let us know what you need.
Marketing Services Offered by iNET Web:
Photography (including 360-degree photography and drone videos
Video Production
Let's Make Your Business More Profitable
iNET Web has helped hundreds of Wisconsin businesses become more profitable through search engine optimization, and we can do the same for your business. Why not set up a meeting with us to learn more?
Contact iNET Web to request a free, no-obligation consultation on website development and SEO for your website.



Tri County Home Inspection and Environmental Testing
S42w31230 WI-83, Genesee Depot, WI 53127
Home Inspectors