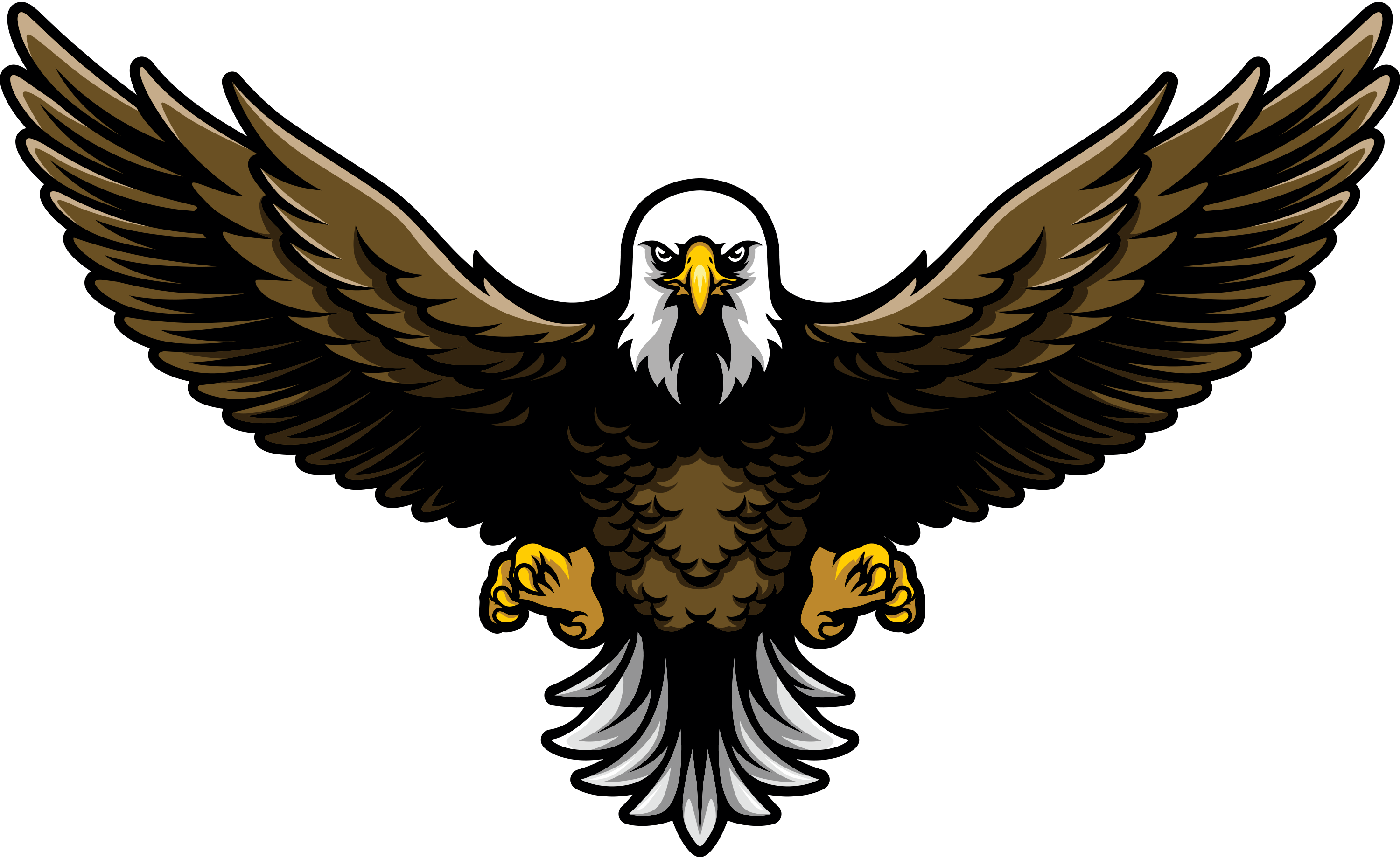 Mequon Small Business Website Design Portfolio
These Mequon Businesses Stay Ahead of the Competition with Search Engine Optimization
Anyone running a business these days knows how competitive it is. If you don't already have a website, you know you need one. One thing you may not realize, though, is that it doesn't stop with getting a website. To stay ahead of the competition, your website needs regular search engine optimization.
The major search engines (especially Google) look at stagnant websites as a reflection of stagnant businesses, and they penalize them with lower search engine results rankings. To stay ahead of your competitors, your website has to be constantly expanding to address the most commonly searched topics related to your business and constantly evolving to meet the ever-changing standards of search engines.
A good website hits the Internet on day one with solid SEO, while a great one incorporates ongoing SEO work as part of a comprehensive strategy. iNET Web has several clients in the Mequon area who have us doing regular SEO work on their sites, and the results are nothing short of spectacular.
Search Engine Optimization That Delivers
When it comes to SEO, no one delivers the goods like iNET Web. Clients who sign on for monthly SEO work see their websites continually expanded with new content and updated to meet the ever changing standards of search engines. Most importantly, they see more inquiries from prospective customers in their inbox every month.
Full-Service Marketing: Your Business Will Need It, and iNET Has It
You might think with a name like "iNET Web" that websites are all we do. You'd be way off base. iNET offers a full range of marketing services—from branding and logo design to printed materials and both audio and video production.
Many of our clients start with a website, then come back to us for additional services. It makes sense. After all, who better to handle your collateral project or radio production than the same people who developed your online branding?
Mequon-based Clients of iNET Web Marketing Services
| Company | Address | Business |
| --- | --- | --- |
| Johnson Level | 6333 W Donges Bay Rd, Mequon, WI 53092 | Construction Tools |
| Oberndorfer Landscape Development | 1000 W Bonniwell Rd, Mequon, WI 53097 | Landscape Construction |