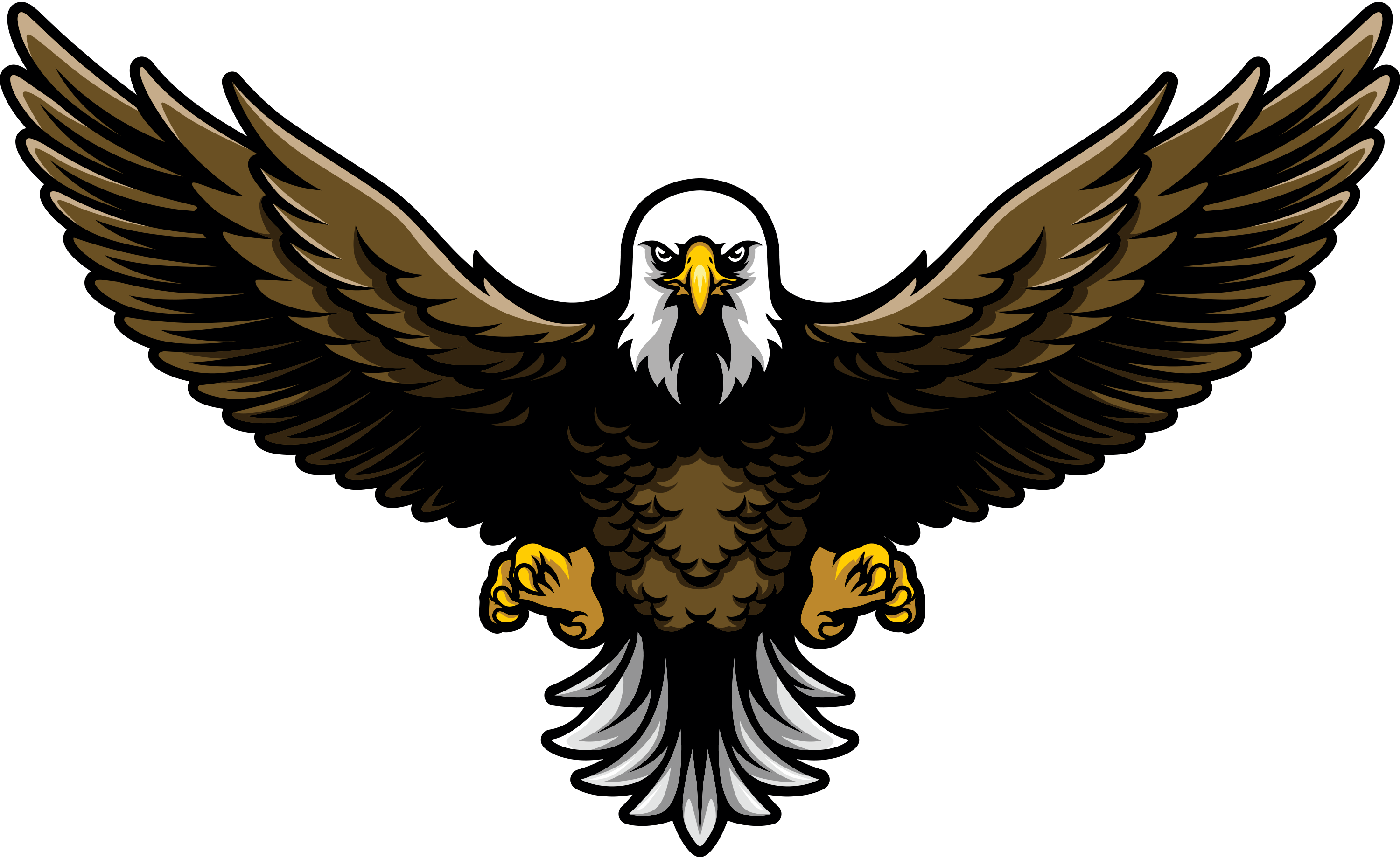 Elkhorn Small Business Website Design & Digital Marketing
SEO Services From Milwaukee's Maestros of Digital Marketing
From 2016-17, Elkhorn experienced an astronomical 8.97% growth in median household income. Grow your business alongside the economy with a custom, creative genius inspired website from iNET Web. Push your beautiful new website to the top of search engines and watch the cash pour in with proven, research based SEO from iNET's web marketing team. iNET's number one priority is to make our clients' businesses more profitable—that's why we're the best web developer for Elkhorn small businesses.
Here's the thing: if your website doesn't show up on the first page of search results, chances are no one will ever even see your website listing. Whether it's because they're pressed for time or just lazy, people rarely venture to the second page of search engine results. To be competitive, your website has to make it to that first page. That's where SEO from iNET Web comes into play.
Getting to the Top of Search Engine Results Pages
SEO (Search Engine Optimization) encompasses a wide range of tactics to get our clients' websites ranking highly in search engine results pages. From little things like short descriptions for the images on a site (instead of something like "img 208" it might be "Concrete driveway repair in Wauwatosa") to interesting and relevant content with the most commonly searched keywords artfully integrated throughout, we are on top of the game.
Unlike other web development firms in Milwaukee, iNET Web specializes in creating profit-generating websites through SEO. Every site we develop is thoroughly optimized for search engines from day one, but what really drives them to the top of search engine results pages is ongoing SEO work. And no one does this better than iNET Web.
What About Social Media?
A lot of web development companies pitch social media. We don't. There's nothing wrong with it, but getting "likes" on a Facebook page and posting updates on Twitter does virtually nothing for your bottom line. Think about it: When was the last time you went on Facebook when you were looking for a plumber, or anything else? Probably never. You most likely went to Google, or some other search engine. Which is precisely why we focus on search engine optimization.
iNET Web Is A Full-Service Marketing Partner
With a name like "iNET Web," it's understandable if you think all we do is websites. Actually, though, iNET Web offers a full range of marketing services. If you ever need a flyer, or a new logo, or a video, just let us know.
Additional Marketing Services iNET Web Provides:
Photography (including 360-degree photography and drone videos)
Logo design
Video Production

Let's Take Your Website, and Your Business, to the Top
Whether you have a website already or are at the "I know I've gotta get one" stage, iNET Web is here to help. We've created profit-generating websites for hundreds of businesses, and we'll do the same for yours. Why not learn more at a free, initial consultation?
Contact iNET Web now to request a no-obligation consultation on web development and SEO work.
Craftsmen Concrete
920 E Centralia St, Elkhorn, WI 53121
Concrete Repair Contractors
SEO Case Study