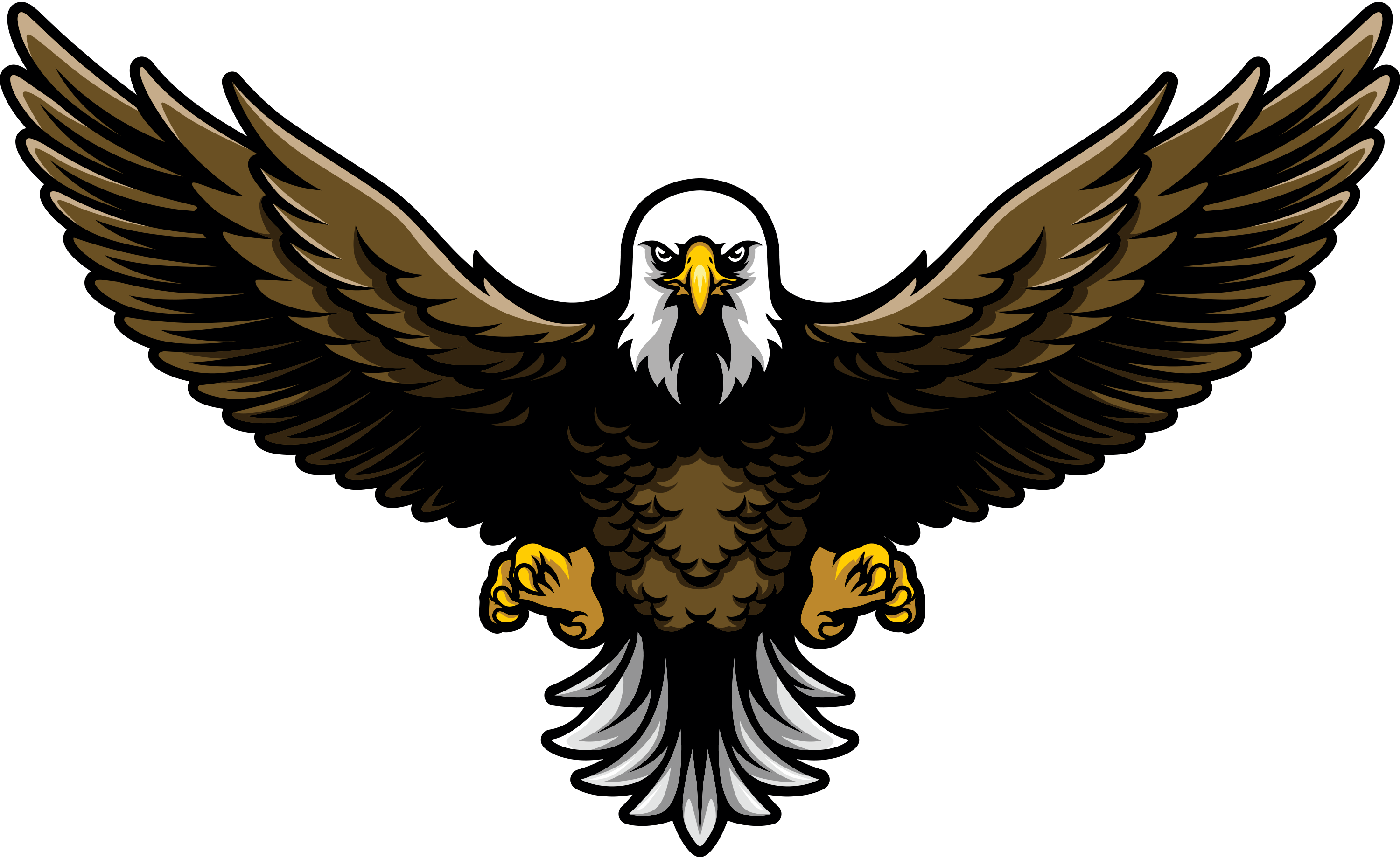 Craftsmen Concrete & Contractors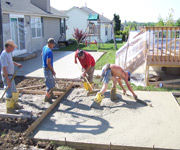 The iNET-Web Milwaukee website designers know the importance of a website with a standout appearance. The new Craftsmen Concrete and Contractors website is more eye catching and provides a great representation of their business and service quality. The creative iNET-Web graphic designers Milwaukee created a beautiful flash animation header for the website. Movement attracts the attention of users, inspiring visitors to linger and watch the changing pictures. Stunning colors and interesting picture choices will entice customers to look into and discover all the services Craftsmen Concrete and Contractors offers. The Milwaukee graphic designers installed a creative concrete brick design into the header of each page on the website. The brick design holds links to the 'Concrete Repair', 'Commercial Services', 'Basement Repair' and 'Request a Quote' pages. The appealing brick design draws potential future clients into the website, encouraging them to click on links to other pages. The amount of time a customer spends on a website directly correlates with the profit generating ability of the website. Craftsmen Concrete and Contractors will see results from their alluring new website.
The iNET-Web creative genius inspired Milwaukee website developers made getting in contact with Craftsmen Concrete and Contractors effortless with the home page contact form. INET-Web's website development Milwaukee experts installed an impressive popup feature on the Craftsmen Concrete and Contractors website. Hovering over 'Request a Quote' on the concrete brick design triggers a contact form to appear. Easy to use features like this throughout the website and eye-catching pictures will attract customers for Craftsmen Concrete. An attractive gallery was developed for the website highlighting notable projects Craftsmen Concrete has completed. From patios to concrete pool repairs, Craftsmen Concrete's new gallery showcases their excellent services and impressive repair capabilities.
INET-Web's Milwaukee website developers installed an easy to use content management system and trained the Craftsmen Concrete staff on how to use it. A content management system allows Craftsmen Concrete to update and change the website without having to contact iNET-Web's website development Milwaukee team each time. Craftsmen Concrete is able to add pictures or highlight special projects without having to become website experts.
The iNET-Web copywriters and Milwaukee SEO consultants know what it takes to bring all our clients websites to the top of search engine results. Extensive research by the iNET-Web Milwaukee SEO experts produced the keywords and content needed to place the Craftsmen Concrete and Contractors new website on first page of search engine results for "Milwaukee Concrete Contractors" and "Milwaukee Commercial Concrete". Craftsmen Concrete and Contractors claims the top three spots for "Concrete Repair Experts Milwaukee" searches. Knowledgeable Milwaukee SEO specialists worked diligently on this website to find the keywords which would create concrete results. Creative Milwaukee website copywriting and expert ongoing search engine optimization will result in Craftsman Concrete and Contractors retaining their top spots on search engine rankings.
Craftsmen Concrete and Contractors have taken their business to the next level with an iNET-Web creative genius inspired Milwaukee website. As the weather begins to warm up and we wave goodbye to the snow the calls and requests for quotes will be flowing into Craftsmen Concrete's office from website traffic. The expert concrete and basement repair company has a web presence like never before. The innovative iNET-Web Milwaukee website development, design and SEO experts have created a profit driven website. Opening up and reaching out to a web based market is going to drastically change business for Craftsmen Concrete and Contractors.
If your business lacks a website or has an archaic design you could be driving clients right to your competitors. Missing out on one project could mean the loss of thousands of dollars for your business. INET-Web's website development Milwaukee experts have the drive, vision and technology needed to bring your business up to date. We have what you need to take your business to the top of search engine results after your website is launched. Monthly search engine optimization for your website ensures your website will move up through search engine ranks and climb to the top.
Connect with the best website development Milwaukee experts at iNET-Web for a completely customized and modern website. Let us help you and your business surpass expectations and take over the web market.