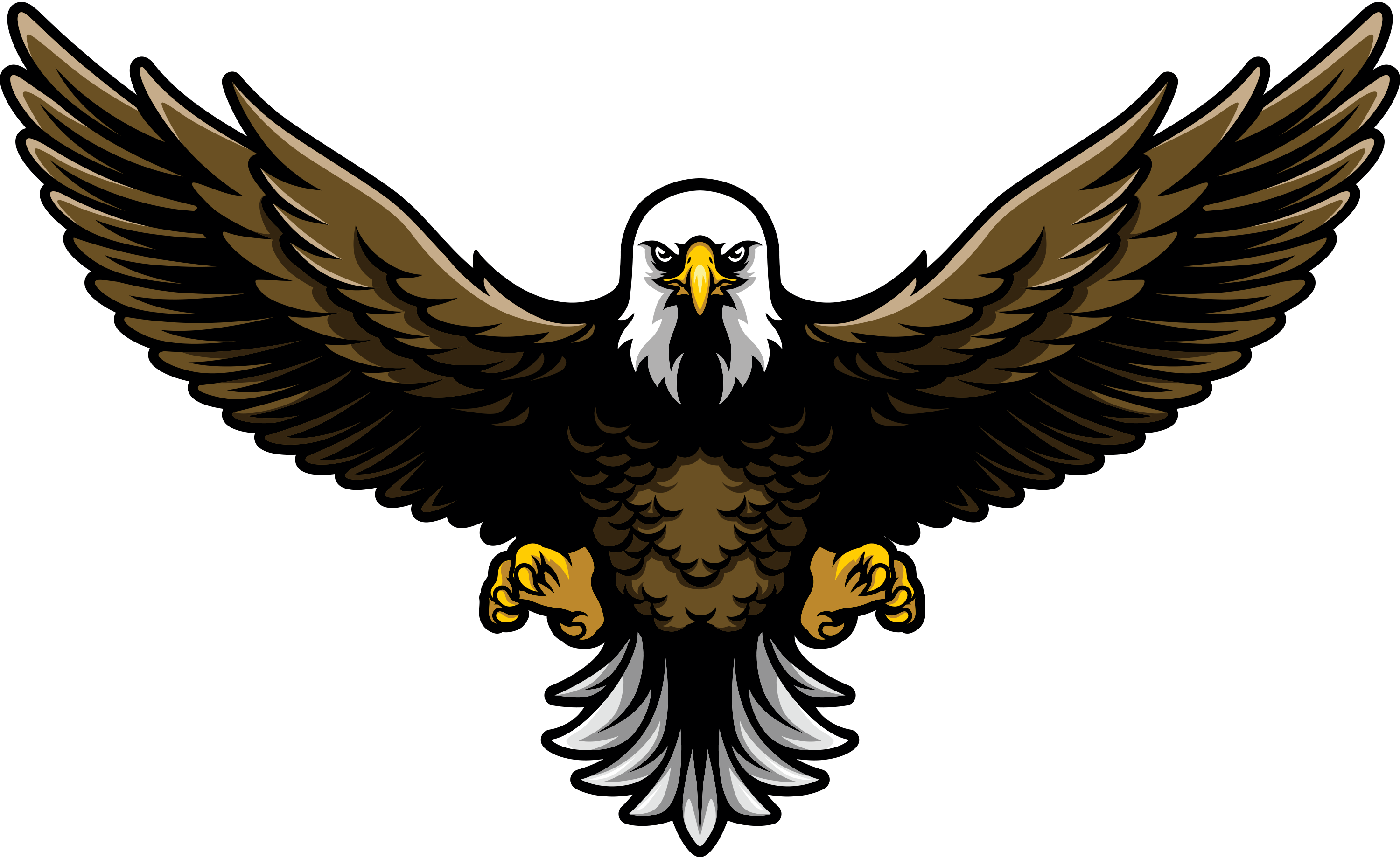 Prairie Animal Hospital S.C.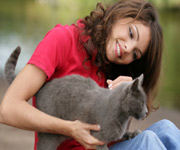 Prairie Animal Hospital's brand new custom created website from iNET Milwaukee website designers features a concise and simple website design as warm as the care your pets will receive at Prairie Animal Hospital. Seamlessly integrated flash animation at the top of the homepage features the unique bond between healthy animals and happy owners, while briefly describing Prairie Animal Hospital's credentials. This iNET website graphic design flash animation draws website viewers in, intriguing them to further explore this iNET custom created website. Pet tags featuring rollover animation make site navigation easy and interesting, while drop down menus custom created by iNET creative genius Waukesha web designers make site navigation clear and easy. The Waukesha creative genius inspired "meet the veterinarians" site page makes the experience of knowing whom you can trust with your pet an easy decision. iNET Waukesha website designers have crafted a warm, welcoming informative page highlighting all of the real reasons why so many pet owners have trusted Prairie Animal Hospital with their pets since 1981.
This concise and comprehensive web marketing platform is organized to enable viewers to schedule an appointment with ease, view an entire list of services broken down by the most popular services Prairie Animal Hospital offers. Because Prairie Animal Hospital offers a wide range of comprehensive services ranging from surgery, veterinarian house calls, pet physical therapy and rehabilitation to holistic veterinary services, veterinary acupuncture and pet dentistry, they needed a user friendly and intuitive web solution to graphically define the business.
iNET creative genius Waukesha website designers offer superior copywriting to bring customers to your site, define your business to new customers, and optimize your website to show up on search engines like Google, Bing, and Yahoo. iNET website copywriting differs from other web designers' copywriting because the trained professionals at iNET Web create content to define your business and communicate the message of your business using keyword saturated writing. Professional copywriters at iNET Web optimized the text of Prairie Animal Hospital's custom created iNET website to bring Prairie Animal Hospital ever closer to the top of Google searches – in the short amount of time the site has been live, Prairie Animal Hospital has already climbed to the first page of Google searches for "Waukesha Animal Hospital" and similar searches, and is the second search result for "Waukesha area animal hospital".
The creative genius inspired Waukesha graphic designers at iNET developed a professional website for Prairie Animal Hospital with a personal touch. iNET creative geniuses design websites featuring an online content management system to let you make changes to your website as you make changes to your business – right now the creative genius of the iNET web designers keeps Prairie Animal Hospital current, allowing them to modify their own site easily and effectively. Using the custom created online content management service iNET Milwaukee web designers gave Prairie Animal Hospital, customers can schedule an appointment online, enter their contact information to receive information about Prairie Animal Hospital, and first time clients are offered a 10% off coupon for their first visit, offered exclusively online!
Prairie Animal Hospital is the only place to take your pets when they need compassionate, dedicated care. Thanks to iNET website designers, the caring compassionate professionals at Prairie Animal Hospital now have an online marketing platform maximizing the number of new customers viewing the site and maximizing profit for the animal hospital, allowing them to continue providing great services to pets. For a Waukesha website design proven to enhance profitability, for a website to graphically define your business, for a website truly representing the core values and objectives of YOUR business, get in touch with the Waukesha web designers for an iNET custom created marketing solution.