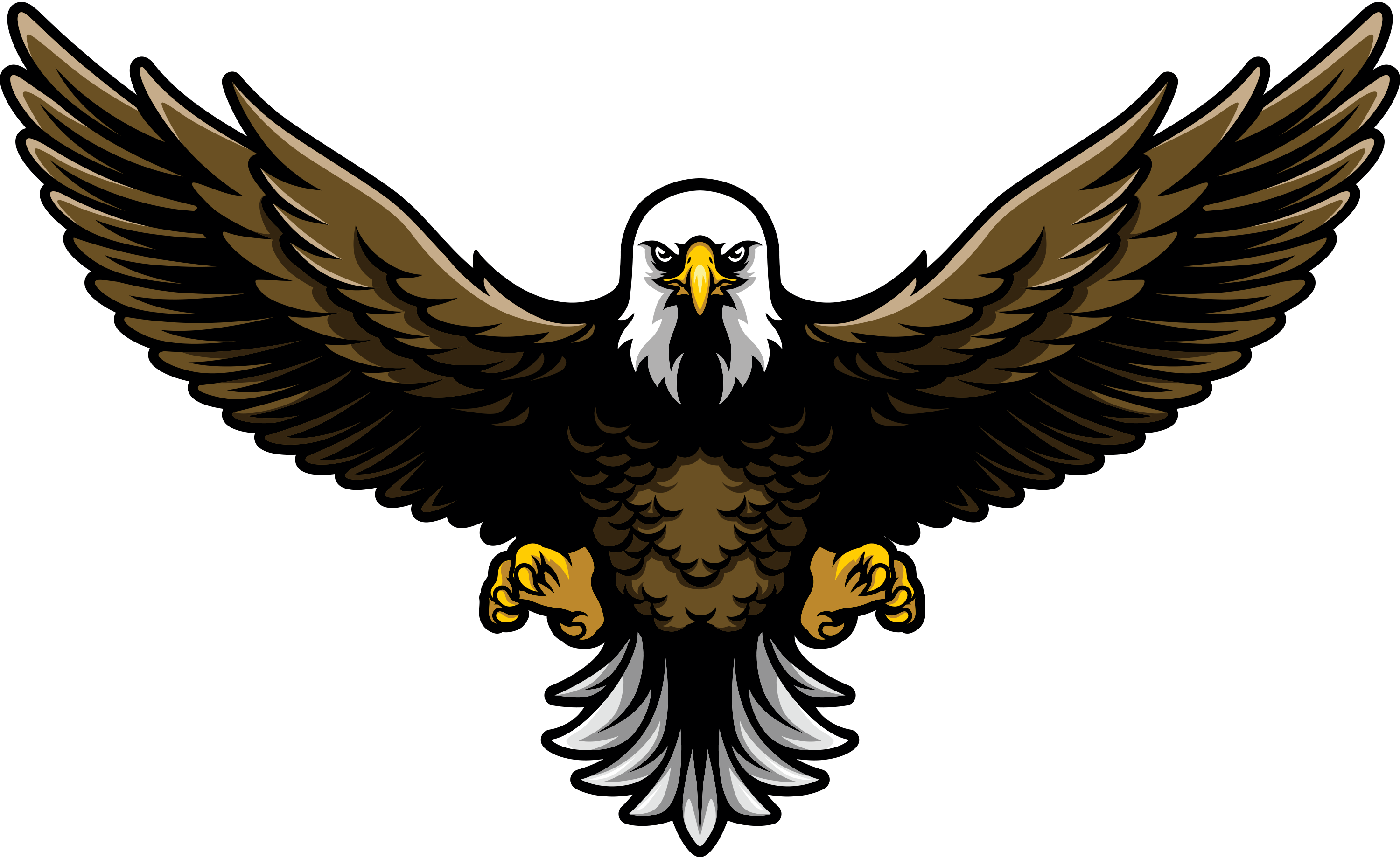 Hero CPR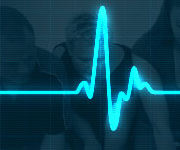 INET Web's design team went beyond creating just a website for Hero CPR. Our creative genius inspired Waukesha graphic design team created Hero CPR's entire online existence with a new logo design and industry defining website imagery. Hero CPR's new business logo features their name branded across a giant red heart. Layered beneath the heart are the lines seen on a vital signs machine. A medical technician standspoised and ready for the call of duty. INET Web compiled Hero CPR's online information into a custom menu bar offering optimal website navigation. A website viewer can find links to Hero CPR's training and certification, success stories, training schedule, FAQ, and contact information. The custom menu bar is available on each page of the website enabling a website viewer to have full control over their online destination.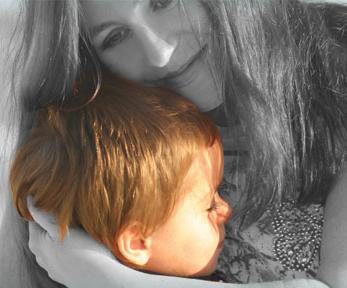 The home page features an interactive website navigational bar with rollover flash animated website imagery. With the cursor positioned over the first link, an image of a woman on a stretcher appears. As website visitors move the cursor over the next linkthe image seamlessly transitions into an image of an instructor and students in a classroom. Rolling over another link reveals an image of three medical professionals.From images depicting medical personnel in action to the endearing image of a mother and child embrace, iNET Web's choice of website imagery encapsulates the wide range of activity associated with Hero CPR. Website viewers are captivated by the Hero CPR experience as generated by the website imagery.
INET Web's creative genius inspired website copywriting and website search engine optimization (SEO) complete Hero CPR's online marketing solution. INET Web's professional website copywriting and website SEO generates more profitability for Hero CPR by increasing their visibility to free online search engines. Hero CPR lists on page two in a Google search for "CPR certification Milwaukee." With a 170 people searching these keywordseach month, Hero CPR's website will experience more profit generating visitation. A search for "CPR certification Wisconsin" and "CPR certification classes Milwaukee" lists Hero CPR on page three. Free search engines have just begun sinking their teeth into Hero CPR's industry defining website copywriting. Check back soon to see how Hero CPR is taking a bigger bite out of potential customers seeking CPR certification in Milwaukee.
Experience the real life, hands on experience only an American Heart certified CPR instructor can provide. Contact Hero CPR for a CPR certification program you can complete in the convenience of your own home.
If the marketing platform of your business needs a breath of new life, let iNET Web resuscitate it with an online marketing solution and website exposure guaranteed to pay for itself over and over again.