Muskego Web Design Portfolio: These Companies Profit from SEO
Search Engine Optimization for Muskego Websites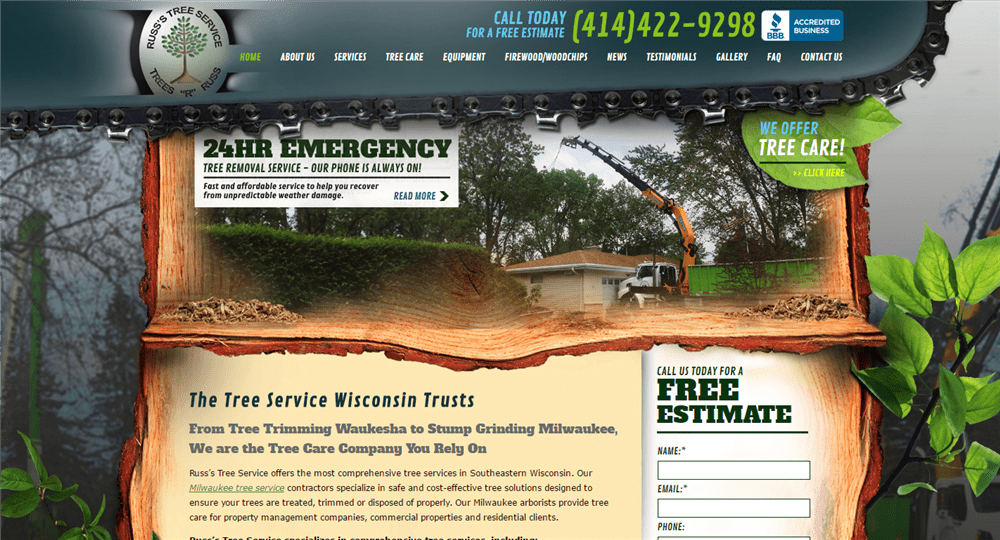 Everyone is on the Internet. People are out there on their phones, computers or tablets. Every minute you are not on the front page of Google, money is being lost. Put those dollars back in your pocket by letting iNET dominate the Muskego market for your business.
What is the iNET Difference?
We are a local company who understands your market. Our employees know how your customers shop and how they search for your product or service. Overpriced downtown marketing teams make lofty promises with nothing to back it up. iNET is concerned with making you the most money and focusing on selling your business to actual people.
Professional Website Design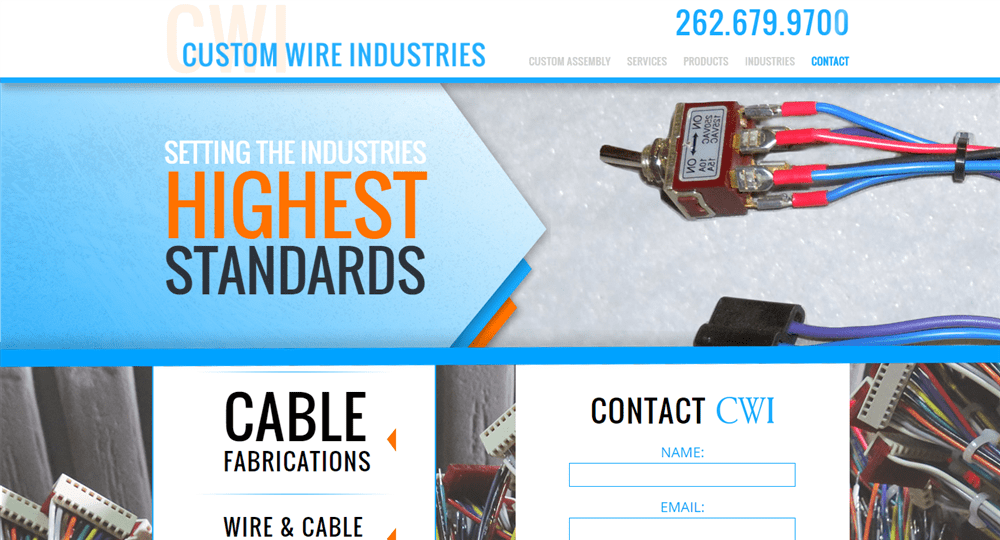 A website should match your business. No one wants to tell the world, "I'm one-dimensional, simplistic and not creative!" Sadly when you have a poorly designed website you're telling your customers to shop somewhere else. iNET's web-developers work with our clients to create a beautiful and profitable website for your business. Here is our list of websites, it's impossible to find something you don't like.
Strategic Solutions to Market your Business
This depends on the market and needs. This could mean:
Sell your product, service or company
Make it easy to find your products online
Fresh new content to attract potential clients
With SEO optimization, iNET will push your website to the top of Google's organic search results to make your business a relevant presence on the World Wide Web. Radio and print media advertising will also increase the reach of your brand to draw in new customers.
Custom Wire Industries
S83 W18787 Saturn Drive, Muskego, WI 53150
Wire Assembly Services
Jewell Homes Inc
S75 W17237 Janesville Rd #200, Muskego, WI 53150
Home Designers
Russ's Tree Service & Lawn Ornaments
S65W13964, Janesville Rd, Muskego, WI 53150
Tree Services
SEO Case Study