THE Wisconsin Commercial Video Production Company
Grips, gaffers and best boys. Video production crew titles sound like mates on a pirate ship. Most of them have the same attitude towards plunder. You would too if you were trying to pay off 60k in student loans by holding a light.
iNET is different.
Hundreds of businesses trust iNET to communicate a sales message digitally. Step 1: know who the message is for. Step 2: know how you're going to get it to them. Step 3: get it on a screen and into human brains.
Before you invest half your marketing budget in a studio who does polished-but-lame TV spots, contact iNET.
iNET is conveniently located in Waukesha between Madison and Milwaukee, delivering digital marketing services from Atlantic to Pacific generating millions of dollars in annual sales.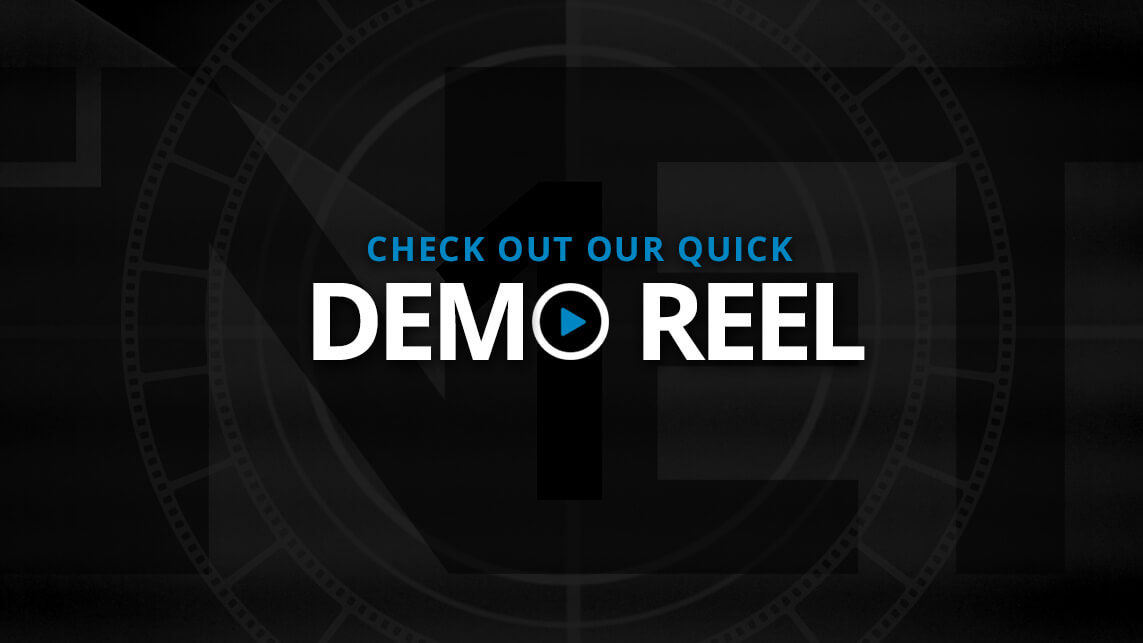 If there's anything better than the unique content iNET's copywriters create, it's the mesmerizing visual productions our web-developers generate. It's not hard math: a well-executed video with tactfully placed real people captivates an audience to propel your business—and your profits.
iNET Web's creative geniuses develop outstanding visual creations to propel our web-based customers above their competition. Our developers' abilities to push the boundaries of web video production emphasizes iNET's advantage over other digital-marketing agencies.
Appealing Visual Content Engages Your Customers and Improves Your Sales
If you want to lure customers to your business, you'll need to show a little leg…metaphorically, of course. Inviting visual content displaying your business, your people, and your location gives new customers (who just wandered in via effective SEO from iNET's experts, *wink*) the ease of knowing they're dealing with real people and a reliable business. If you're buying a product off Amazon or Craigslist, you'd want visual evidence to display credibility: your potential customers want that too.
With an intimate view of your business, shot by iNET's talented video production team, your customers will know they've found the right place for them. We'll draw them in with appealing, honest content and let your outstanding business do what it does best.
iNET Helps Youtubers Profit
YouTube follows trends and gives users content they find relevant. YouTube functions as a search engine (and we know all about those). iNET helps businesses profit through search-engine optimization, but we don't limit ourselves to typical businesses: we work for Youtubers, too. iNET-Web helps a variety of channels optimize their content to grow their viewer base and subscription counts, including:
Product review channels
How-to channels
[Insert your channel here]
And so much more…
Our team of data nerds takes a deep dive into your niche market to help you identify content ideas. Choosing topics based on search behavior helps you get viewers. Viewers can get you subscriptions, ad revenue, and exposure.
Full-Service Video Production for Commercial Web and Television
There's a lot of work that goes into creating a television ad, but iNET has the right creative team to get it done. We take care of the work so you can add another piece of iNET generated excellence to enhance your web marketing image.
From concept to story board to script, filming, production and after-effects, we make awesome ads. An ad is only truly awesome if it SELLS, so we help you distribute it. This could mean placing it on local TV stations, integrating it into your website (popular pages only please), or developing an SEO strategy to make sure the people most interested in doing business with you ACTUALLY get to see it.
iNET Enhances Your Business Profile on Google
When people Google the name of your business, they see pictures right next to the driving directions. Although anyone can upload those pictures (including customers – both happy and angry). With iNET managing your business profile we can (mostly) control what users see, including videos, photos, even interactive 360 panoramic business tours.
The next step to marketing your business with video is to contact iNET today!