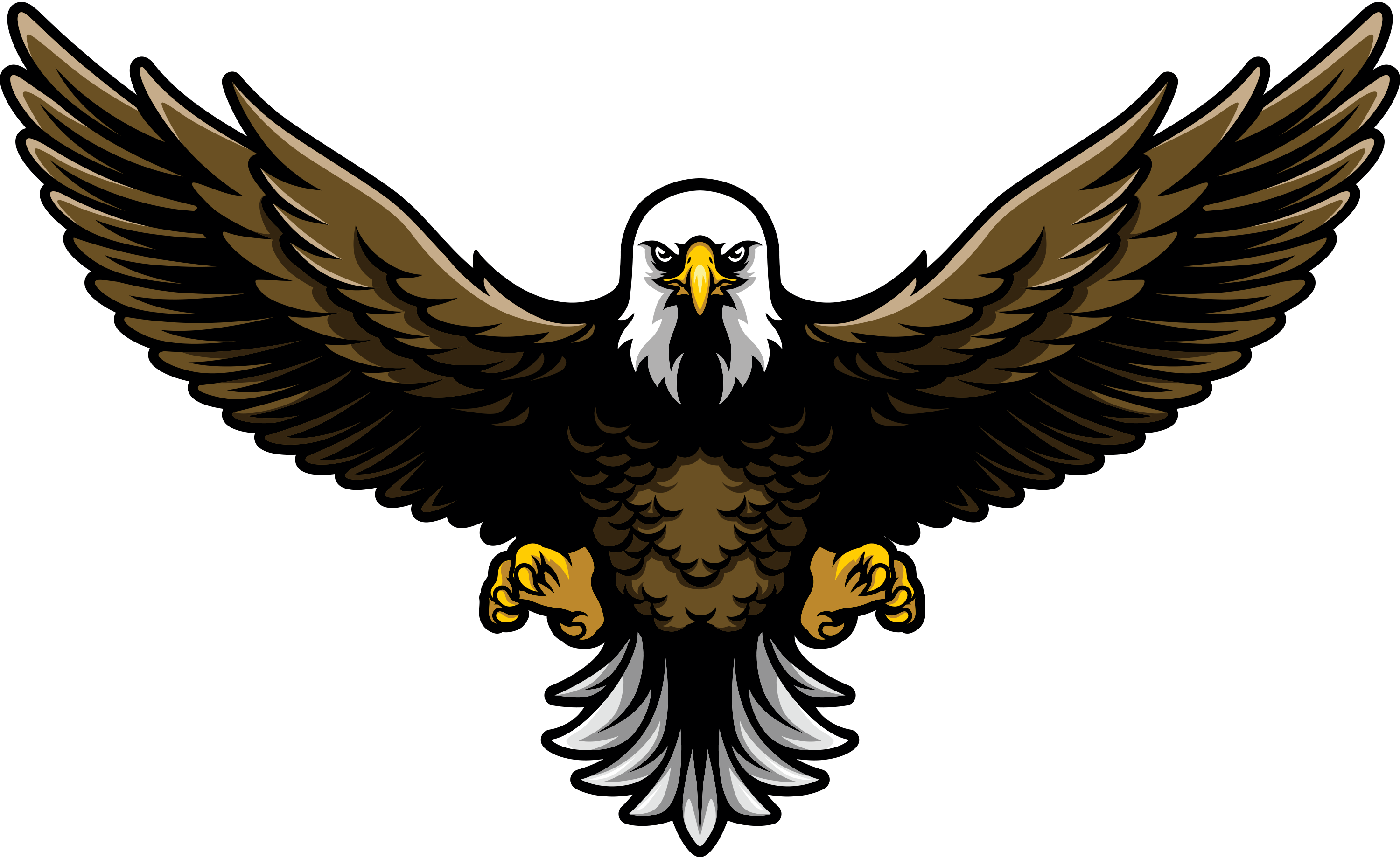 Sales Jobs at iNet in Waukesha (Between Milwaukee & Madison, Wisconsin)
Commissioned sales. Ongoing recidivisms. The best product in the market.
An iNET account rep has unlimited earning potential. You build your income while you build your book of business. We are in a constant state of growth and always looking for talented salespeople. In that light, iNET will consider training the right sales professionals for hire.
Sales
Compensation: Varies with experience
Experience Level: All
Full Time
Positions Available: 1
Type of work: Selling stuff.
Added value: Being extremely good at selling stuff.
Overview
Immediately Hiring Pros & Entry Level Interns
If you are just looking for a 'job', this sales position is not for you. iNet is only looking for dynamic, forward-thinking individuals that are looking for a career opportunity. As a member of the iNet sales team, you will have a career with a fast-growing company with generous pay and benefits. A sales career at iNet is very rewarding, but also very demanding. Fast-paced would be a serious understatement of the pace at iNet. You will be helping our customers experience growth and profitability at a level that will pleasantly surprise even the most demanding iNet clients. This position is a great long-term career opportunity in the Milwaukee/Waukesha area.
Skills Necessary to Succeed in Sales at iNet
iNet Web is looking for the right people for immediate hire in the sales/customer representative department at the internship, junior, and senior levels. Are you a people person but have no experience in sales or are fresh out of college? Don't worry about it. Some of our best employees started off with little to no experience as well! While sales experience is helpful, it is definitely not mandatory. As long as you have a serious commitment to being the best and taking care of every customer's needs - no matter how large or small - we will provide paid on-the-job training. Outgoing * friendly * intelligent applicants are ideal. Attitude is everything at iNet Web, so if you have a great one, this may be the perfect place for you to lead a fulfilling and rewarding career.
If you are still in college and are looking for a summer internship, don't even consider taking an unpaid internship at some other place. Join us for the summer as a paid intern! We provide paid on-the-job training, so you will gain a ton of valuable experience while also receiving highly competitive pay! Check out our internships page for more information. A transition from an internship to a junior-level position may be available based on performance.
iNet Web is an equal opportunity employer looking for great people. If you make the cut as a member of the iNet team, you will become part of a family working to build a better future for your customers, yourself, and iNet Web in a high-energy, positive environment.
Salesperson Compensation
At iNet, pay is based on demonstrated ability to help grow the business by delivering a return on investment to our clients. The only thing that matters is the ability to do the job. Whether you have no experience or many years of experience, iNet Web is a much better opportunity than all the other wannabes. Apply today and find out if there's a fit.
About iNET
iNET is an extremely competitive, rapidly growing company with Marketing, PC, and Web divisions based in Waukesha, WI. Employees have immediate upward potential to advance and achieve compensation increase. iNET offers a competitive pay structure, benefits package, paid vacation, a great working environment and a core team of individuals dedicated to world domination. iNet hires sales representatives from all over, but many people will commute in from areas like New Berlin, Milwaukee, West Allis, Pewaukee, Brookfield, Waukesha, Wauwatosa, Muskego, West Bend, Oak Creek and Oconomowoc. While finishing college, some of our best people would even commute in from Menomonee Falls, Racine, or Madison! iNET is improving the economy one business at a time® – join us!