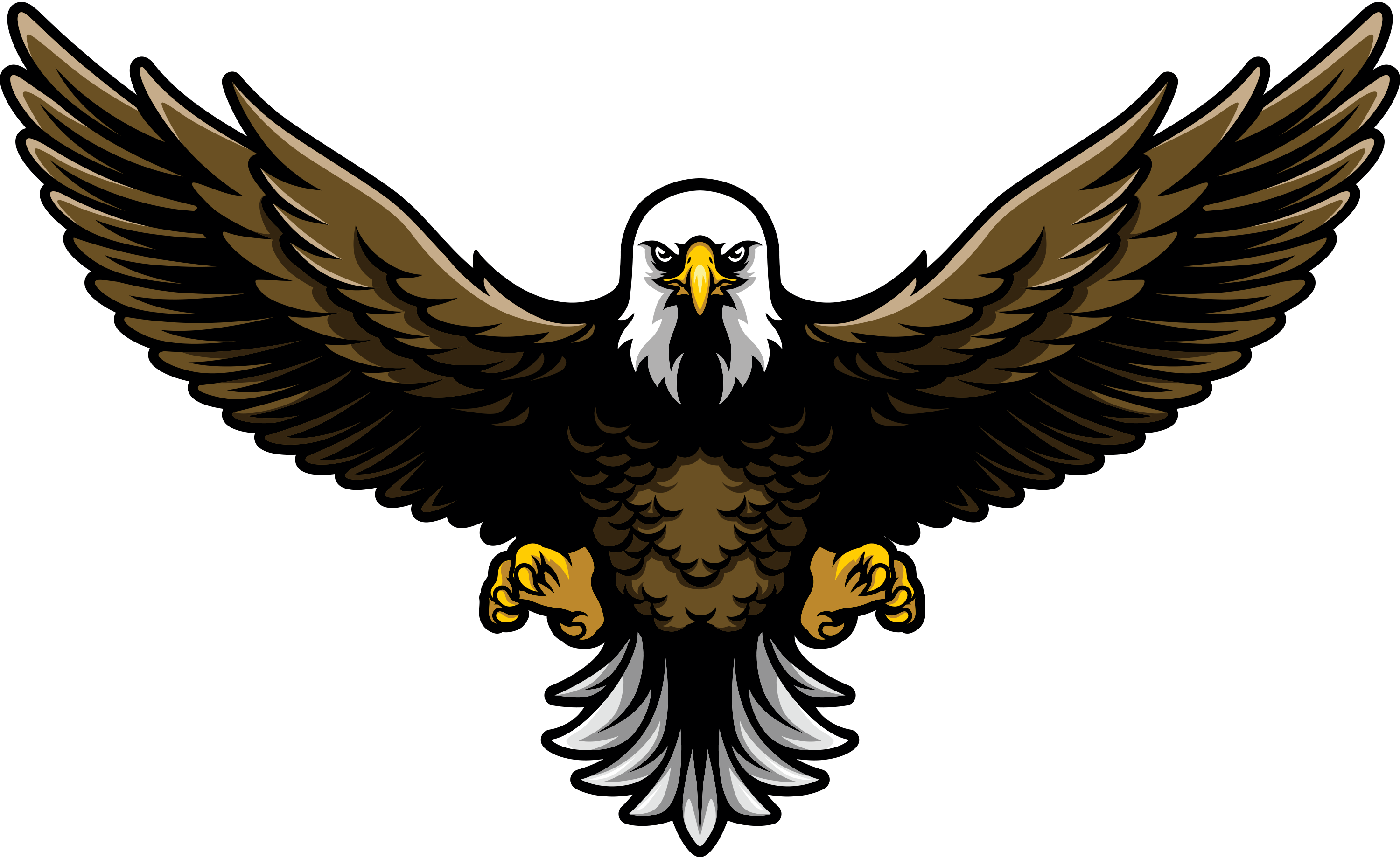 Internships - Hiring Career Minded Winners
We'll spare you the coffee runs…this is a REAL job.
Much of the talent at iNET is homegrown. If you line up an expert careerist set in his ways and an industry newbie who is enthusiastic about improving her skillset while growing hand-in-hand with our company, we'll take the latter. At iNET, a positive attitude always trumps experience.
We offer internships in SEO, copy writing, digital marketing, design, development, and more!
Internships
Broke college student with zero job opportunities VS well-paid college student with a potential career waiting on graduation day? Easy choice.
Internships - Hiring Career Minded Winners
Compensation: Varies
Experience: All experience levels will be considered.
Type: Full Time

Jobs and Careers >>>> Internships
About Our Internships
Internships at iNET are about one thing: growth. We want you to gain legitimate work experience while earning money, and potentially even line up a career for yourself along the way.
iNET Web is ALWAYS on the lookout for fresh talent. If you're still in school, that's all well and good. We're hiring interns for a variety of fields within our marketing company. Wanna be a Copywriter? SEO zen master? Ace Graphic Designer? Web Developer? Programming wizard? Cutting-edge Videographer? We offer flexible work hours, a collaborative environment, and the opportunity to gain real-world experience (and have your work published online!).
Applicants must be self-motivated, detail-oriented, and able to work under deadline. No previous experience is necessary, just a deep-rooted hunger for mastering your selected craft. If you bring the basic skills and right attitude for the job, we will provide a platform for experiential learning and mentorship.
Skills Providing Added Value:
Basic knowledge of your field
A willingness to learn
A desire to constantly evolve your skillset
An extremely hardworking attitude toward EVERY challenge
The overall drive to help iNET succeed in new ways
About iNET
iNET is an extremely competitive, rapidly growing company with Marketing, PC, and Web divisions based in Waukesha, WI. Employees have immediate upward potential to advance and achieve increases in compensation and responsibility. iNET offers a competitive pay structure, benefits package, paid vacation, great working environment and a core team of individuals dedicated to world domination. iNET is improving the economy one business at a time® – join us!
PLEASE APPLY TODAY!
Step one: get an internship that turns into a job in graphic design, copy writing, programming or web development after graduation. Step two: brag to all your buddies who moved back into their parents' basement.