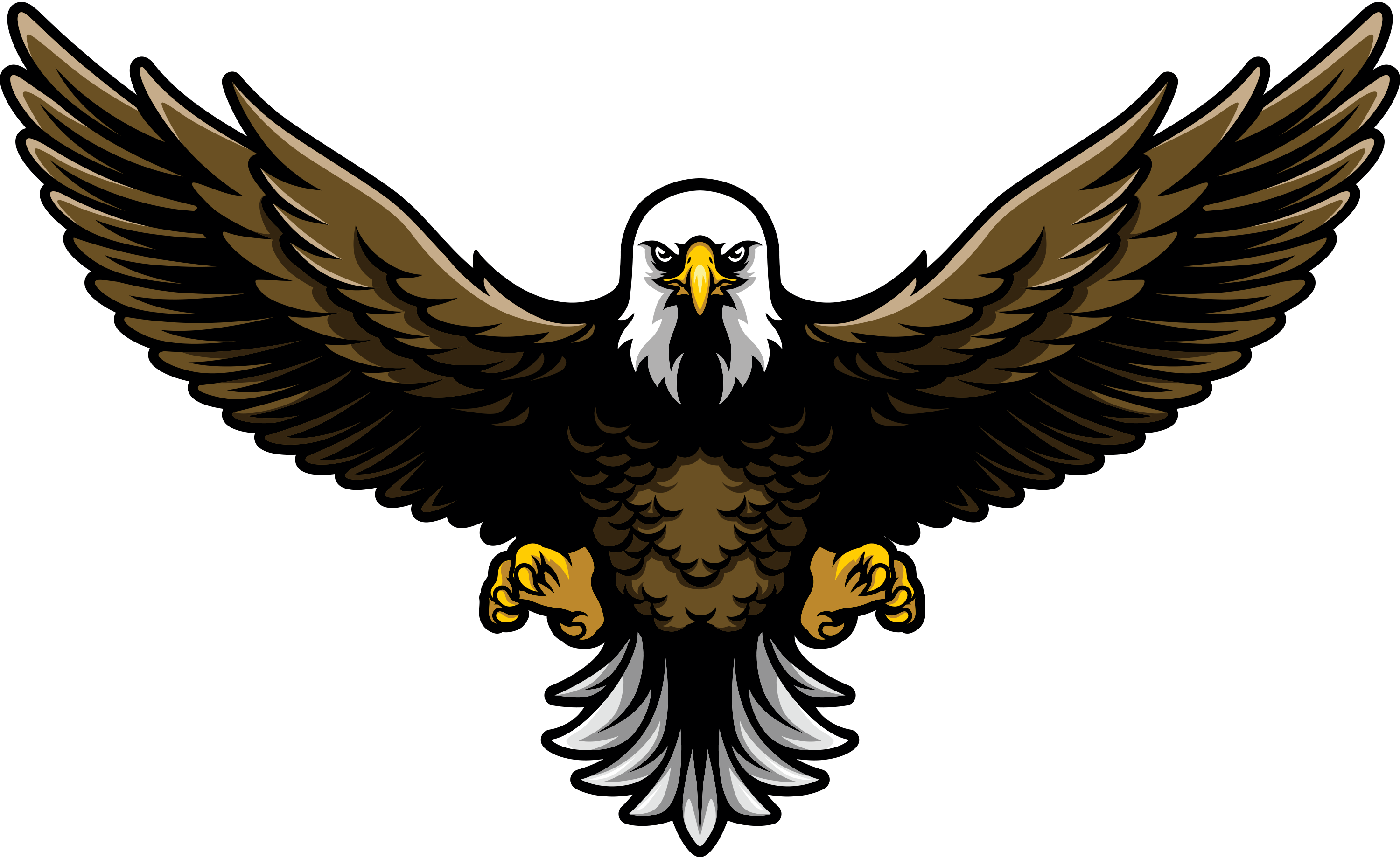 Much of the talent at iNET is homegrown. A positive attitude and big brain trumps lethargic experience. We offer internships in SEO, copy writing, digital marketing, design, development, and more.
College Summer Internships Near Milwaukee
Whether you're on summer break, winter break, or taking an extended interval between semesters, iNET-Web in Waukesha is the perfect opportunity for college students. iNET-Web is a fast-growing digital marketing firm that's an ideal summer job for college students looking to hone their skills learned in school, while also gaining valuable real-life experience. If you're in school for business, marketing, development, writing, film, computer science, math and physics or ANYTHING else, you might fit in at iNET, and unlike other college internships, WE PAY$$. All you need are some computer skills, a positive attitude, a winning mentality, and you can make money here at iNET. Have you got the hustle!?
We offer intern positions that are the perfect Milwaukee summer jobs for college students:
Internship and entry-level positions are available in numerous fields:
iNET is located in Waukesha, just a short drive from Milwaukee, and is perfect for UWM, MSOE, Whitewater, & Carroll University students looking to build career skills and make money. Apply today!
Internships or Full Time Trainee
Compensation: Varies with experience
Experience Level: All
Full Time
Positions Available: 2
Type of work: All of the above positions, you pick!
Added value: Organization, communication, making less work and learning like crazy!
Overview
About Our Internships
Internships at iNET are about one thing: growth. We want you to gain legitimate work experience while earning money, and potentially even line up a career for yourself along the way.
iNET Web is ALWAYS on the lookout for fresh talent. If you're still in school, that's all well and good. We're hiring interns for a variety of fields within our marketing company. Wanna be a Copywriter? SEO zen master? Ace Graphic Designer? Web Developer? Programming wizard? Cutting-edge Videographer? We offer flexible work hours, a collaborative environment, and the opportunity to gain real-world experience (and have your work published online!).
Applicants must be self-motivated, detail-oriented, and able to work under deadline. No previous experience is necessary, just a deep-rooted hunger for mastering your selected craft. If you bring the basic skills and right attitude for the job, we will provide a platform for experiential learning and mentorship.
Skills Providing Added Value:
Basic knowledge of your field
A willingness to learn
A desire to constantly evolve your skillset
An extremely hardworking attitude toward EVERY challenge
The overall drive to help iNET succeed in new ways
About iNET
iNET is an extremely competitive, rapidly growing company with Marketing, PC, and Web divisions based in Waukesha, WI. Employees have immediate upward potential to advance and achieve increases in compensation and responsibility. iNET offers a competitive pay structure, benefits package, paid vacation, great working environment and a core team of individuals dedicated to world domination. iNet hires interns from any area, but many of our employees commute from areas like Wauwatosa, Brookfield, New Berlin, West Allis, Pewaukee, Milwaukee, Waukesha, Franklin, Oak Creek, Greenfield or Kenosha. Some of our best employees even commuted in from Madison, Racine, or Menomonee Falls while finishing up college! iNET is improving the economy one business at a time® – join us!