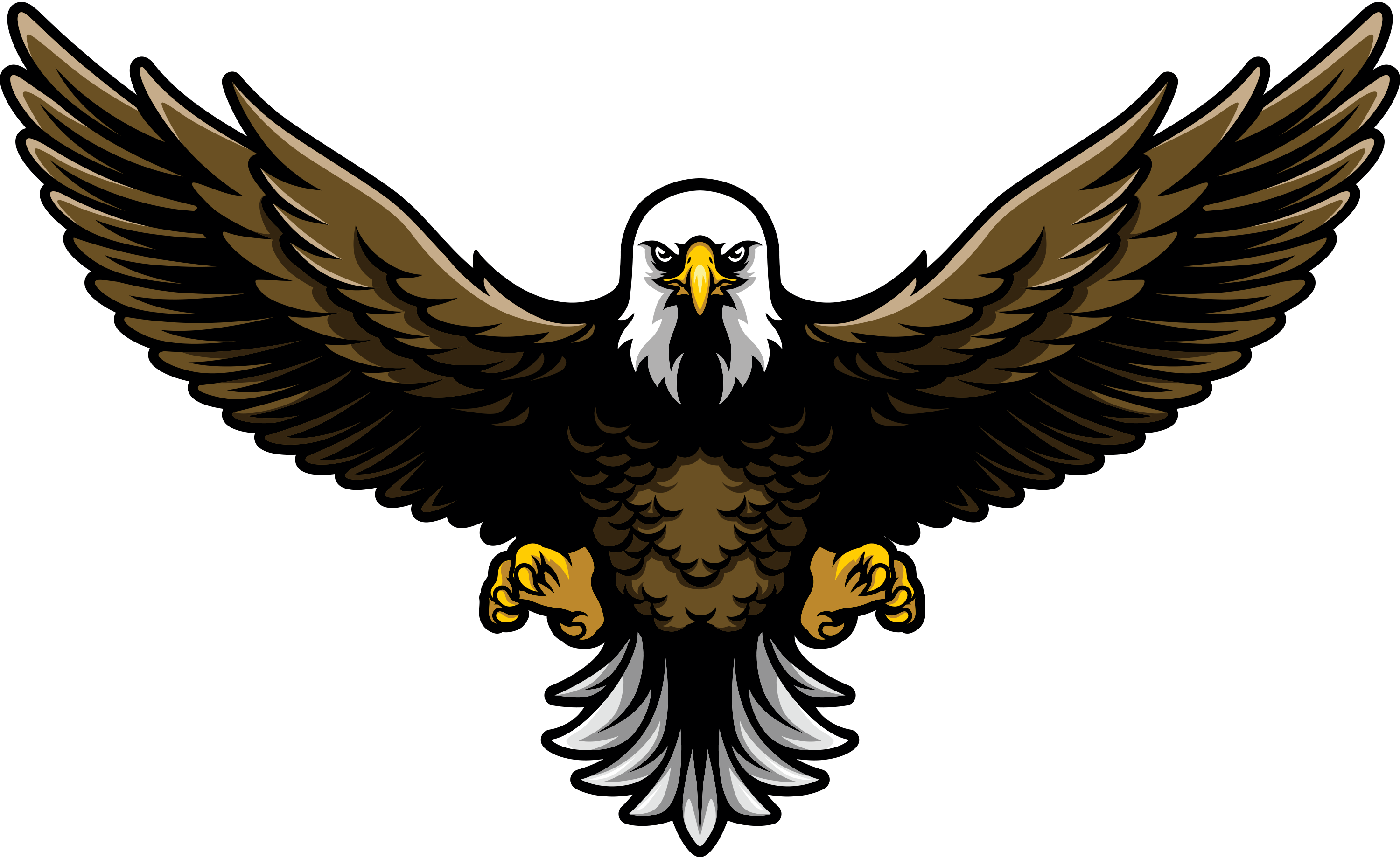 Ecommerce Website Designer for Milwaukee Online Businesses
Wisconsin Ecommerce Website Builders Generate Profits for Local Businesses
If you are looking to tap into a sea of potential customers that online sales and Ecommerce website design has to offer, iNET Web is here to help. The Milwaukee web design experts and SEO specialists at iNET will build you a custom designed, profit generating website that will grant you access to new customers, build your company's brand recognition, and make you more money!
What is Ecommerce and how can it Help My Milwaukee Business?
Electronic commerce, also represented as Ecommerce, e-commerce, E-Commerce, and eCommerce, is a process of business presentation and individual transactions that occur electronically over the internet. It can involve an online platform with a shopping cart where potential customers can add and remove items with ease, and conveniently check-out in a matter of minutes. It can be thought of as your own storefront without the financial stress involved in facilities upkeep, maintenance, and other expenses.
Some of iNET's Happy Wisconsin Ecommerce Website Design Clients
Don't just take our word for it. Rather, take a look at a few of these local Wisconsin businesses who chose to boost their online ecommerce business into the stratosphere with the help of our digital marketing professionals at iNET Web.
"The site was consistently selling less than a thousand dollars every month. Since iNET started working to win on search engines sales continually increase. Right now we are selling half a million dollars per month AND that doesn't include the people who pick up the phone after finding welder supply.com. It's literally having the income of a branch office without overhead. It's incredible."
- Welders Supply
Custom Website Design and Online Marketing for Milwaukee Ecommerce Businesses
iNET's team of digital marketing experts will meet with you directly in order to:
Determine what your future business goals are
Establish an ideal budget that is needed to make your website profitable
Evaluate what specific markets you are trying to reach
Depending on these criteria, our team of creative geniuses can use Ecommerce in addition to our arsenal of other online marketing services to help your company crush your competitors in game-changing search engine queries, and spread your business reputation throughout the region.
Start Online Product Sales with iNET's Ecommerce Website Services
If you're not already involved in ecommerce services and online product sales, you could be missing out on a fortune in annual revenue. With iNET Web's profit-generating, Milwaukee websites and ecommerce services, you get the benefit of opening up a new business location without the astronomical overhead costs!
In fact, a properly designed ecommerce conversion can in many cases bring your business more transactions, contact form submissions, and regional Wisconsin exposure than a brick-and-mortar business location.
Ecommerce versus Brick-and-Mortar Businesses
Ecommerce Business
Unlimited Customer Base Range
24/7 Business Hours
Low Startup Costs
Minimal Labor Expenses
Customer Service is Expressed in the Quality of your Site
Brick-and-Mortar Storefront
Limited, Regional Customer Base
9-5 Business Hours
Crippling Startup Costs
ENORMOUS Labor Expenses
Customer Service is Expressed in the Quality of you Employees
Some of iNET's Other Ecommerce-Related Online Services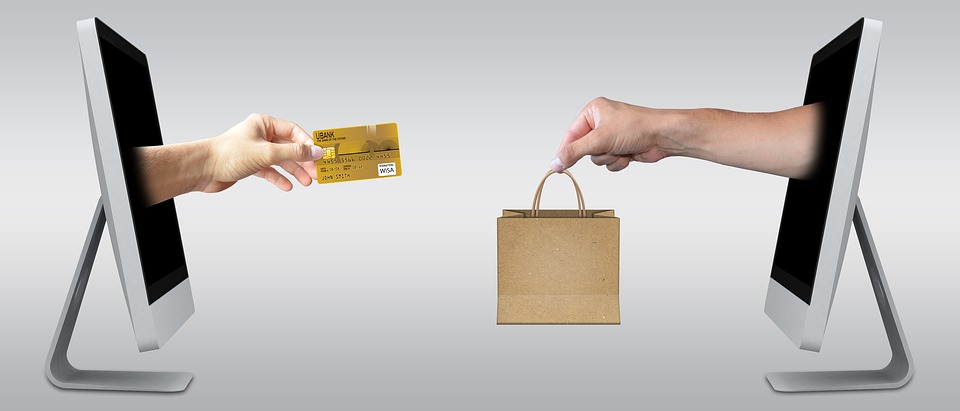 So, Why Choose iNET Web as Your Milwaukee Ecommerce Website Designer?
You might be asking yourself: "What sets iNET-Web apart from all of the other Milwaukee area web designers?" The key difference between iNET and the other guys is that we do what is best for our clients and will help them make generate a worthwhile profit.
Here at iNET Web, we don't mess with:
PPC (Pay Per Click) Marketing
Social media and other online marketing techniques that have proven to be ineffective
Cookie-cutter style website templates
Outsourcing our SEO Services
In addition, we have a state-of-the-art, in-house recording studio at our Waukesha business location! On top of that, our customized green room lets us produce personalized video shoots! This allows iNET's team to do all of our work right here, making us Wisconsin's one-stop-shop for all of your online marketing needs in one place.
Are you ready to make the most out of your Ecommerce potential and take your business to the next level? Contact a creative genius at iNET-Web today!