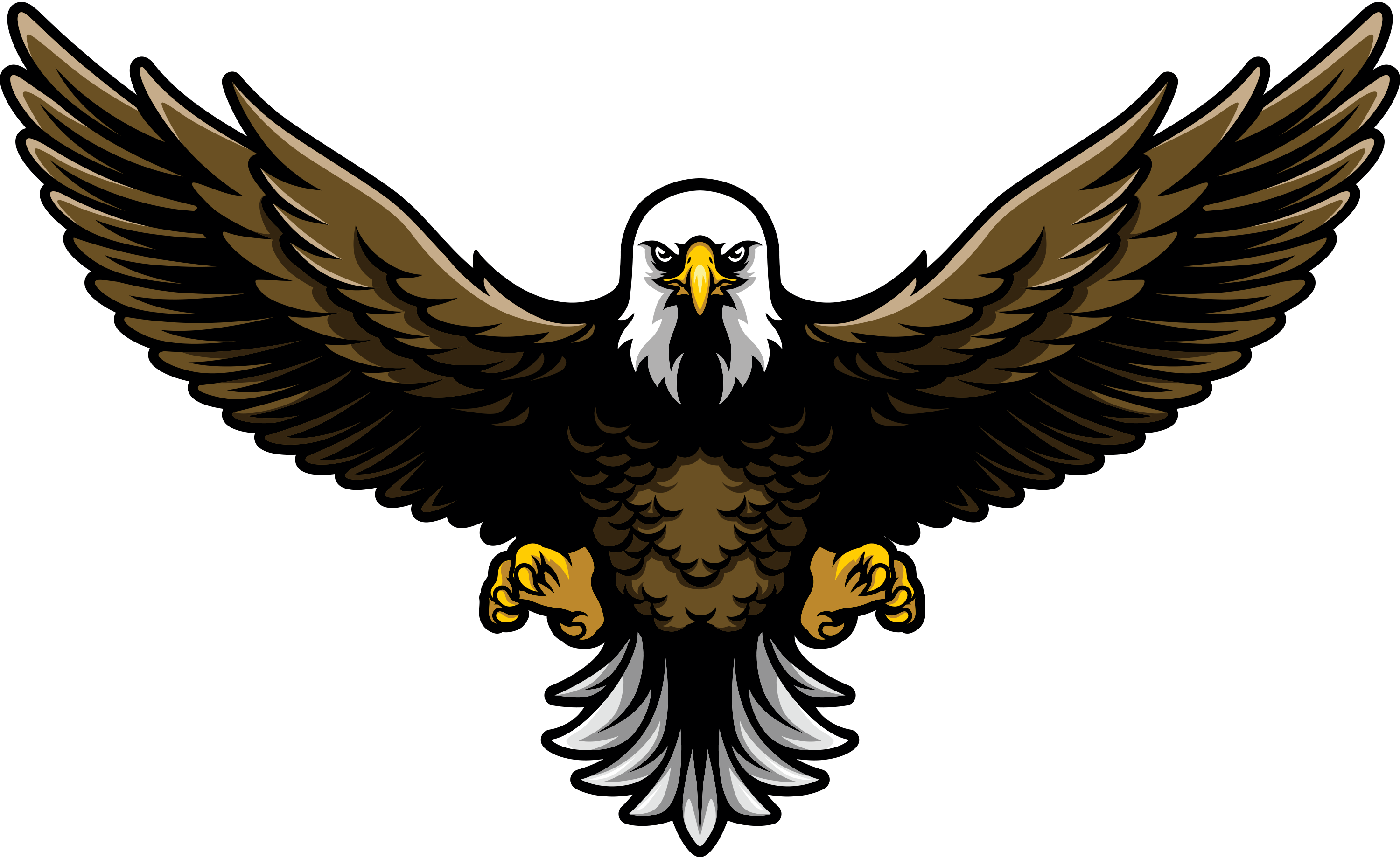 Copywriter Jobs, Schmobs - Hiring Career Minded Winners
Full Time Copywriter Gig - Entry Level or Experienced (Waukesha/Milwaukee Area)
The most important trait we're looking for is writing chops. A mind for data and a personality for customer service doesn't hurt. SEO copywriting is competitive writing to make local and national businesses win in search rankings, procuring the leads that allow them to happily pay your salary. Learn to make business owners money and you'll always have a great job.
Checkout similar jobs at iNET:
Copy
Compensation: Varies with experience
Experience Level: All
Full Time
Positions Available: 1
Type of work: write, edit, interpret data, and communicate value of work done
Added value: Basic HTML
Overview
Effective SEO copywriting is 1 part analytical 1 part creative. Very little experience qualifies you to do competitive budget management. The only way to get good is to try stuff, measure, and learn what type of work wins. The ideal professional applicant is a intelligent and ambitious. They desire a high level of autonomy. They can can write, edit, interpret data, and communicate the value of the work done to an intelligent business owner.
About SEO Copywriting
Figuring out what words will draw people in to a piece of content is not as easy as spamming words: writing, writer, full time, no, experience, college, English, journalism, Brookfield, New Berlin, Delafield, Pewaukee, Wales, Hartland, Muskego, Milwaukee, awesome.
If you've got writing chops and sample or two to prove it, check out iNET-Web in Waukesha! iNET is a rapidly growing (we've doubled twice in 6 years, currently sitting at around 65 employees), cutting-edge web development and marketing company just west of Milwaukee. If you are seeking a career and not a job iNET offers unlimited growth potential and the ability to become your own boss in short order. Necessary skills include writing on a deadline and the ability to convey ideas in writing.
Perfect for:
liberal arts degree / college student
quarter life crises / non-traditional career path
Freelance writers / Magazine writers
Stay at home moms
Teachers
Other groups of people that extensive keyword research has identified as searching for writing jobs.
iNET copywriters can branch out into radio scripting, video production and concepting, client relations and the more technical aspects of SEO.
Copywriter SKILLS:
Strong aptitude for writing, demonstrated through writing samples
Basic HTML or SEO experience is preferred, but is not required
Basic understanding of computers and content management
Meticulous and detail oriented
Time management skills
Quick learner
Presentability and Professionalism in a business casual environment
Writing Accountability (Self-edit, self-edit, self-edit!)
Desire to grow to increasing levels of autonomy and responsibility
High level of creativity and imagination
Able to work under pressure
Copywriter BENNIES:
5 paid holidays after 90 days
insurance available after 60.
1 week of paid vacation after first year, 2 weeks after 3 years, 3 weeks after 5.
The centerpiece of the "benefits package" is the ability to increase your skills and pay above all else. You can love your job - ultimately pay is why we go to work.
Copywriter Compensation:
At iNET pay is based on demonstrated ability to help grow the business by delivering return on investment to our clients. YEARS OF EXPERIENCE do not matter, only ability to do the job. At all experience and skill levels iNET is a better opportunity than the wannabes. You should apply and find out if there's a fit.
About iNET
iNET is an extremely competitive, rapidly growing company with Marketing, PC, and Web divisions based in Waukesha, WI. Employees have immediate upward potential to advance and achieve compensation increase. iNET offers a competitive pay structure, benefits package, paid vacation, a great working environment and a core team of individuals dedicated to world domination. iNET is improving the economy one business at a time® – join us!