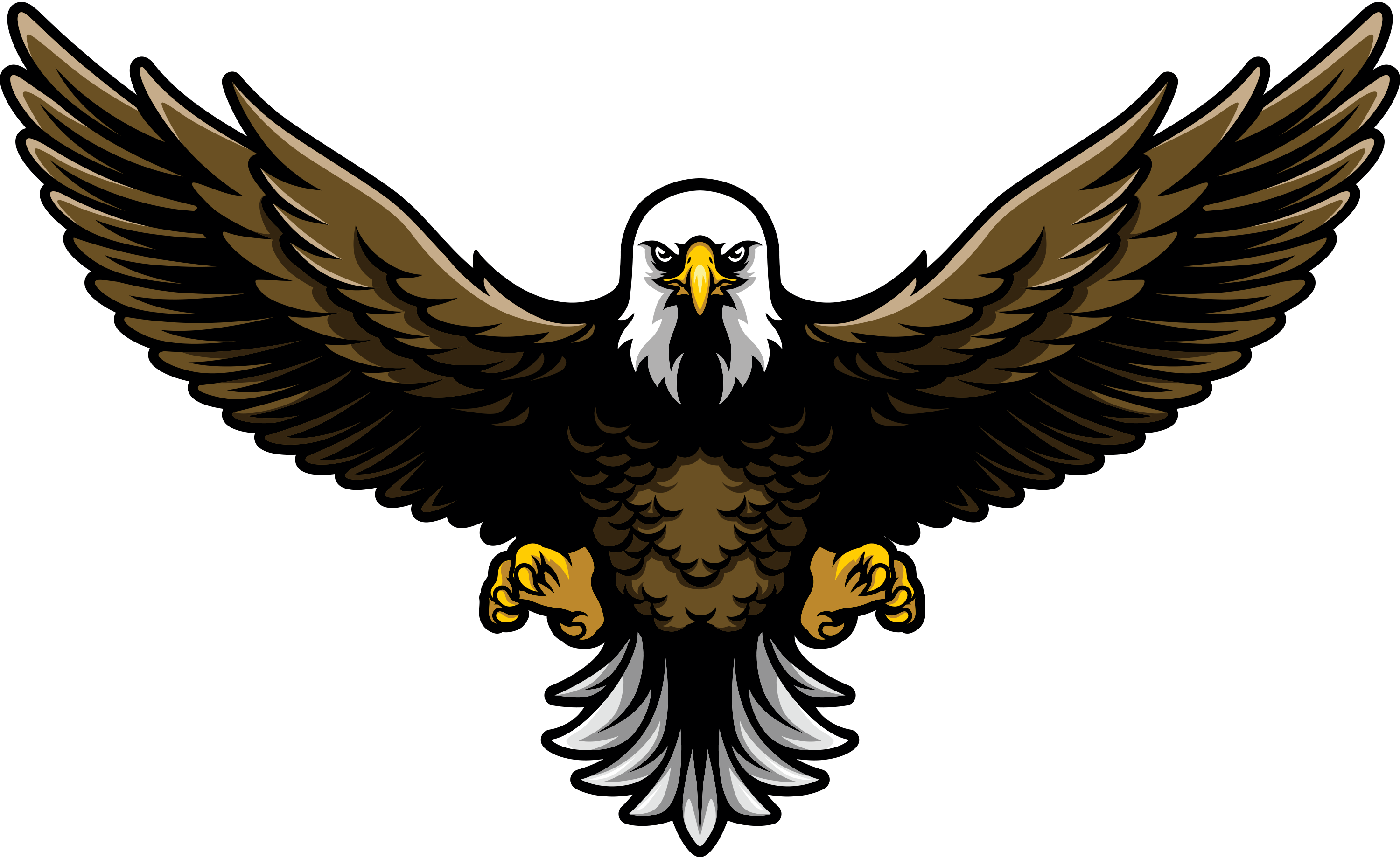 Copywriting Jobs at iNet in Waukesha (Between Milwaukee & Madison, Wisconsin)
Full Time Copywriter Gig - Entry Level or Experienced (Waukesha/Milwaukee Area)
The most important trait we're looking for is writing chops. SEO copywriting is competitive writing to make local and national businesses win in search rankings, procuring the leads that allow them to happily pay your salary. Learn to make business owners money and you'll always have a great job.
Checkout similar jobs at iNET:
Copy
Compensation: Varies with experience
Experience Level: All
Full Time
Positions Available: 3
Type of work: research, write, edit, then write & edit
Added value: Basic html (simple interlinking) or demonstrated organization skills
Overview
Immediately Hiring
Experienced

Pros,

Entry-Level

, &

Intern

Copywriters

This position is a great opportunity for a long-term career as a copywriter in the Milwaukee/Waukesha area. Experienced hires please provide work samples. Entry level hires please provide writing samples - academic persuasive position papers will do!
About SEO Copywriting
You'll work with SEO geeks to establish what words will draw people into a piece of content. For example, this page probably ranked in the Google jobs carousel because of the inclusion of words like: editing, writing, writer, full time, no experience, entry-level, college, English, journalism, Brookfield, New Berlin, Delafield, Pewaukee, Wales, Hartland, Muskego, Milwaukee, awesome. For an idea of how workflow works, check out the video on our internships page. You'd be writing on topics determined based on how our clients make their money, and how the clients' customers define their problems and perceived solutions. Google is getting better and better at detecting content relevance and quality.
If you ever wrote an "A" paper in college the night before it's due... it's pretty much that.
If you've got writing chops and a sample or two to prove it, check out iNet-Web in Waukesha! iNet is a rapidly growing (we've doubled twice in size in 6 years, currently sitting at around 50 employees) cutting-edge web development and marketing company just west of Milwaukee. If you are seeking a career, not just a job, iNet offers unlimited growth potential and the ability to become your own boss in short order.
Perfect for:
liberal arts degree / college student
math and physics degree / college student
quarter-life crises / non-traditional career path
Freelance writers / Magazine writers
Teachers
Other groups of people that extensive keyword research has identified as searching for writing jobs.
iNET copywriters can become hybrids with added value in video production and concepting, client relations, project management and the more technical aspects of SEO. If writing is your passion and that is what you would prefer to spend your days doing, let us know!
Copywriter SKILLS:
Strong aptitude for writing, demonstrated through writing samples
Basic understanding of computers and content management
Meticulous and detail-oriented
Time management skills
Quick learner
Writing Accountability (Self-edit, self-edit, self-edit!)
Desire to grow
High level of creativity and imagination
Copywriter BENNIES:
5 paid holidays after 90 days
insurance available after 60.
1 week of paid vacation after first year, 2 weeks after 3 years, 3 weeks after 5.
The centerpiece of the "benefits package" is the ability to increase your skills and pay above all else. You can love your job - ultimately pay is why we go to work.
What About a PAID Internship as a Copywriter?
Whether you're on summer break, winter break, or taking an extended interval between semesters, iNET-Web in Waukesha is the perfect opportunity for college students. Our location makes us a perfect choice for UWM, MSOE, Marquette, & MIAD students looking to enter into the business world. Check out our paid internships to see if you would be a good fit.
About iNET
iNET is an extremely competitive, rapidly growing company with Marketing, PC, and Web divisions based in Waukesha, WI. Employees have immediate upward potential to advance and achieve compensation increases. iNET offers a competitive pay structure, benefits package, paid vacation, a great working environment and a core team of individuals dedicated to world domination. iNET hires copywriters from all the surrounding areas, including but definitely not limited to: Waukesha, Milwaukee, Pewaukee, West Allis, New Berlin, Brookefield, Wauwatosa, Muskego, Oconomowoc, Kenosha and Mequon. Some of our best copywriters have even commuted from Menomonee Falls, Racine or Madison while finishing up college! iNET is improving the economy one business at a time® – join us!