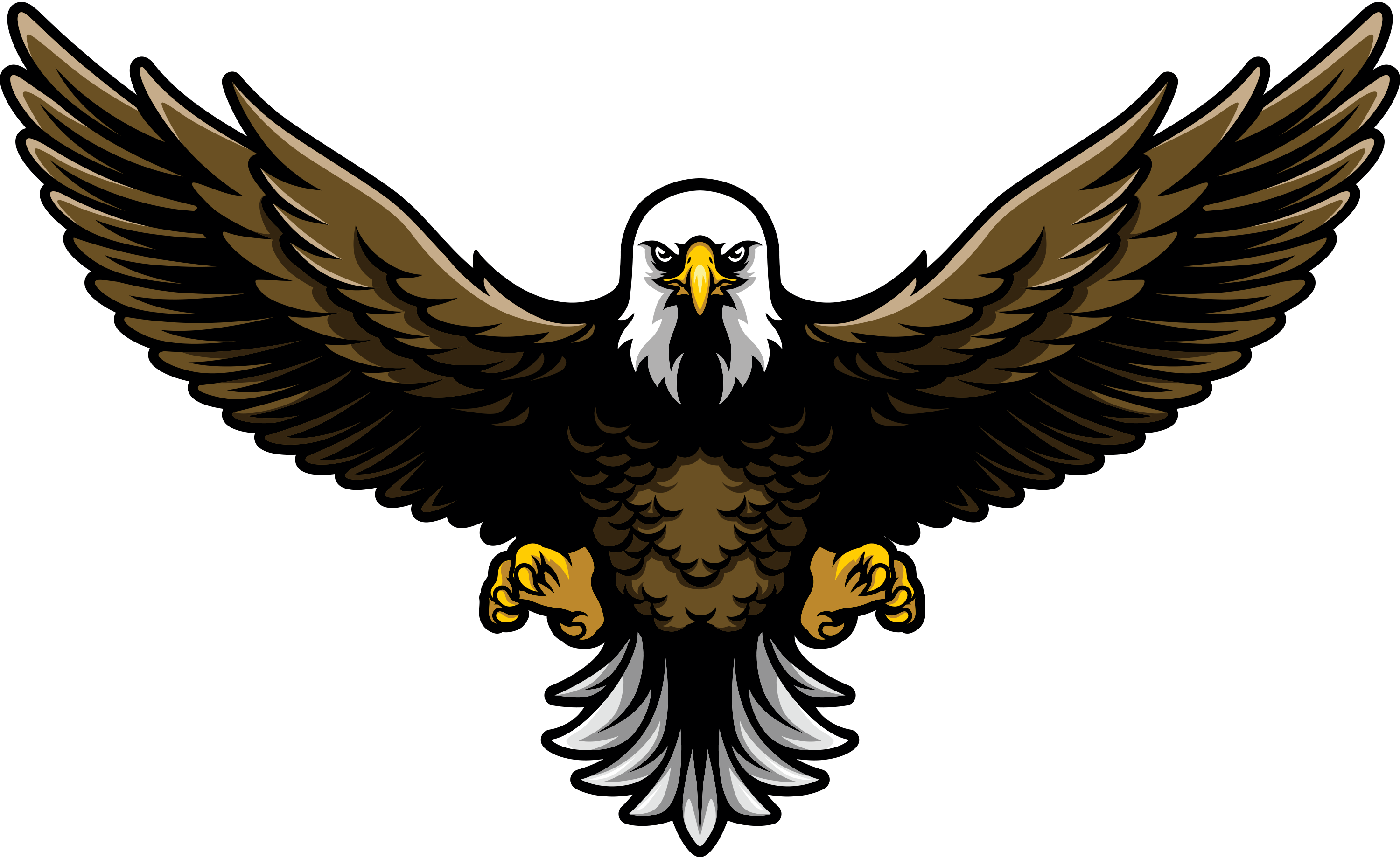 Graphic Designer Jobs at iNet in Waukesha (Between Madison & Milwaukee, Wisconsin)
Make something cool you can be proud of.
iNET offers unparalleled creative freedom without a lot of guidelines. Our clients arrive pre-sold on our ability to deliver unique-in-the-world amazing designs. Your ability to twist the brains of our clients' customers helps us create a profitable product: growing your income year-after-year until you retire successful.
Design
Compensation: Varies with experience
Experience Level: All
Full Time
Positions Available: 1
Type of work: Websites, logos, apparel, print, and everything between.
Added value: Read or write basic html/css/jquery, videography and photography.
Overview
Required / Preferred Skills / Qualifications:
Looking for Entry, Mid, and Senior level applicants
B.S. in Graphic Design, Marketing, or Graphic communications, related field or equivalent work experience (preferred)
2+ years of solid, in-depth work in the marketing/design/web field
In-depth knowledge of website design standards, layout, and typography
Demonstrated ability to create original designs that inspire and intrigue, along with keeping up on current design trends
Demonstrated artistic ability to design for every type of medium imaginable.
Demonstrated ability to write HTML & CSS code. Specifically HTML5/CSS3 and beyond
Work as a creative team member and advisor to other designers
Excellent written and verbal communication skills
Demonstrated ability to proactively work collaboratively as a team player with all departments
Applicant MUST be able to handle multiple projects, meet deadlines, work under pressure, and have meticulous attention to detail
Skills Providing Added Value:
HTML, CSS, JavaScript, JQuery, C#, Visual Studio
Working knowledge of Microsoft Visual Studio
ASP.NET MVC Framework, especially MVC 4
Ability to navigate & update 3rd party content management systems
Immediately Hiring Pro, Entry Level & Intern Graphic Designers
Just looking for a 'job'? Then this graphic designer position is not for you. iNet is only searching for passionate, ambitious individuals that are looking for an opportunity to gain a career. As a member of the iNet graphic design team, you will have a career with a rapidly growing company with highly competitive pay and benefits. A career as a graphic designer at iNet is very demanding but extremely rewarding. It would be an extreme understatement to describe the pace at iNet as 'fast-paced'. You will help our customers experience growth and profitability to such an extent that even the most demanding iNet clients will be surprised. This position as a graphic designer is an excellent long-term career opportunity in the Waukesha/Milwaukee area.
Necessary Skills to Succeed in Graphic Design at iNet
iNet Web is looking to hire the right people immediately in the graphic design department at all levels - internship, entry-level and senior-level positions are all available. Are you fresh out of college and don't have any business experience working as a graphic designer? Don't worry about it. Some of our best graphic designers started off with little to no experience as well! While experience as a graphic designer is helpful, it is not mandatory. As long as you have a serious commitment to being the best and always working on improving yourself, we will provide paid on-the-job training. Intelligent * friendly * outgoing applicants are ideal. Attitude is extremely important at iNet Web, so you can expect to lead a fulfilling and rewarding career here if you have a great one.
What About a PAID Internship as an iNet Graphic Designer?
Still in college or looking to take an extended break between semesters and want to find an internship? Don't even consider any of those other wannabes that only offer unpaid internships. You are worth more than that! Join us for your summer or break as a PAID intern! We have paid on-the-job training, so you will receive highly competitive pay while gaining invaluable experience! For more information on our PAID internships (did we mention they were paid?) take a look at our internships page. A transition from the internship position to an entry-level position as a graphic designer may be available based on performance.
iNet Web is an equal opportunity employer looking for great people. If you join the iNet team, you will become part of a high-energy, positive family that is constantly working to build a better future for the customer, yourself, and iNet Web.
Compensation for Graphic Designers
Pay at iNet is based on demonstrated ability to help grow the business by bringing a return on investment to our clients. The only factor that matters to us, is your ability to do your job. Regardless of whether you have no experience or years of experience, iNet Web is a much better opportunity than other companies. Apply today and find out if you fit what we're looking for!
About iNET Web
iNET is an extremely competitive, rapidly growing company with Marketing, PC, and Web divisions based in Waukesha, WI. Employees have immediate upward potential to advance and achieve compensation increases. iNET offers a competitive pay structure, benefits package, paid vacation, a great working environment and a core team of individuals dedicated to world domination. iNet hires graphic designers from all the surrounding areas like Milwaukee, West Allis, Brookfield, Greenfield, Franklin, Oak Creek, Waukesha, Pewaukee, New Berlin, Wauwatosa and West Bend. Some of our best employees have even commuted from Racine, Madison or Menomonee Falls while finishing up college! iNET is improving the economy one business at a time® – join us!