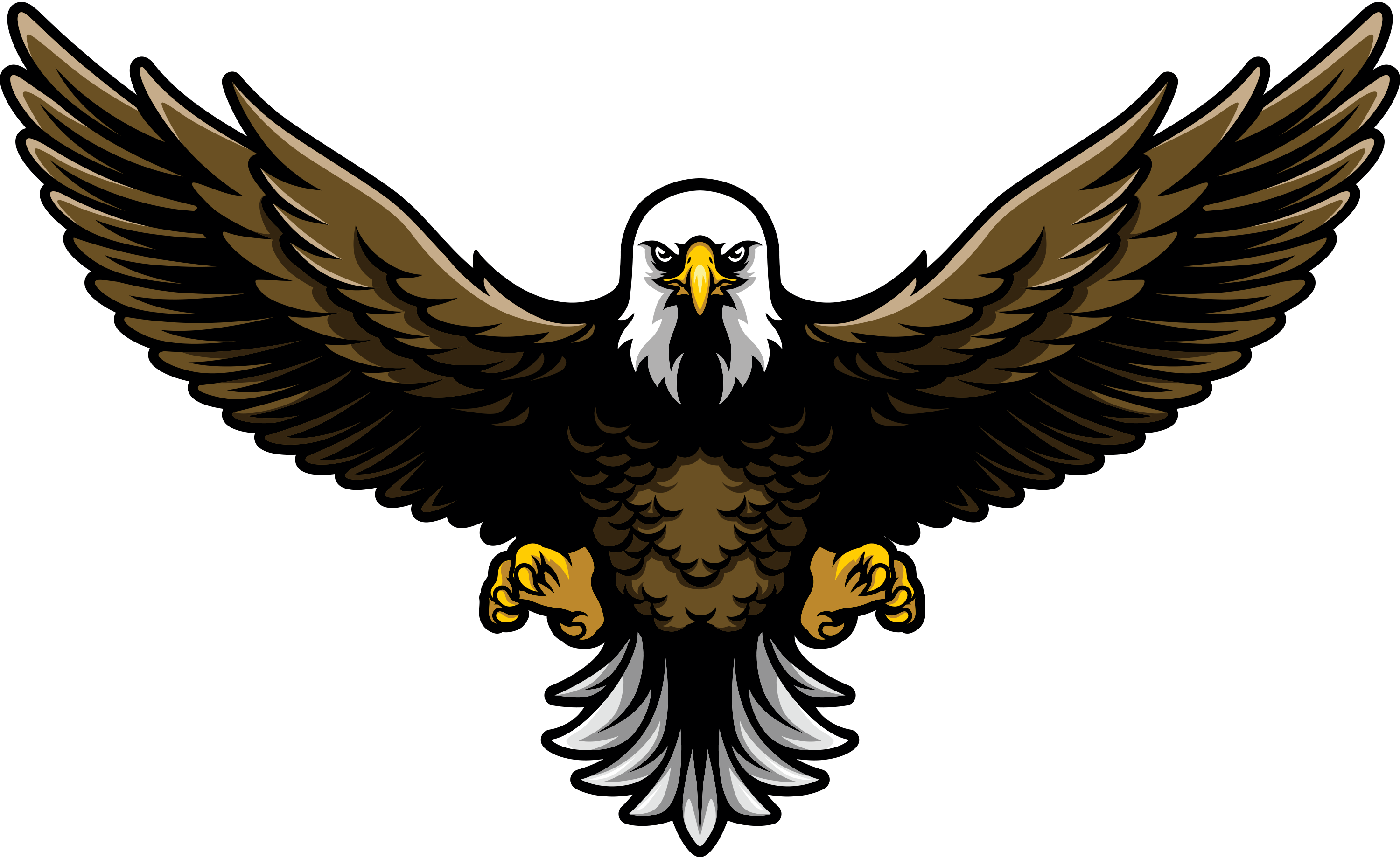 Video Jobs, Schmobs - Hiring Career Minded Winners
This could be the last video job you'll ever apply for.

Perhaps you proclaim the merits of "free" in your freelancing career. Energetic and restless, you just can't help but jump behind the lens of a camera. You are as inseparable with video equipment as Michael Jordan was with a basketball. At iNET, we have hundreds of clients who drastically vary in range. You might find yourself keying out a roofing green screen in the morning, racing to a law firm's downtown photoshoot in the afternoon, then being the sole videographer at a Milwaukee Wave game that same night. The work is hectic, the pace is demanding, but the excitement, experience, and rewards are more than plentiful.
Videographer
Compensation: Varies with experience
Experience Level: All
Full Time
Positions Available: 1
Type of work: Write, shoot, direct and edit offsite and onsite video. Pithy and powerful!
Added value: Photography, YouTube(!), SEO and social media marketing. Have samples!
Overview
About Our Open Videographer Positions
iNET has a full green screen studio in-house, with multiple industry-leading cameras, top-notch lighting and sound equipment, and advanced software programs which basement kids can't afford. When applicants get a tour, they tend to geek out with the thought of utilizing so much professional equipment.
This is a career that's lucrative for the intellectually curious. The only realistic option is to shoot and cut jaw-droppingly engaging work that delivers client ROI. Learn to make business owners money and you'll always have a great job with an ever-increasing pay.
Videographer SKILLS:
Passion for brilliant creative work, taking ownership
Self-starter (if you ask for directions to iNET for your interview instead of Googling the address, you won't be off to a good start)
Punctuality (getting in a head-on collision is a legitimate excuse, as is your child being hospitalized—otherwise get to work early and prove you truly do care)
Knowledge of various types of video/audio formats (BONUS: YouTube & video metadata used for SEO)
Meticulous and detail-oriented (you don't need to be reminded of anything—you're so organized you go out of your way to finish projects—downtime should NOT exist here)
Time management skills (if there's nothing on deck, you go out of your way to make something cool, like take arresting photos that improve our website or even carry out the trash when the janitor is gone—be a leader)
Quick learner (training wheels are for kids, it's all baptism by fire)
Presentability and Professionalism in a business casual environment (to the client, YOU will be iNET—get plenty of sleep, shower, dress nice, or start packing your bindle)
Desire to grow to increasing levels of autonomy and responsibility
Able to work under pressure (the scene from Scanners where a head explodes is entirely plausible if you aren't fully prepared)
Passion for brilliant creative work, taking ownership (mentioned twice for a reason)
Videographer BENNIES:
5 paid holidays after 90 days.
Insurance available after 60.
1 week of paid vacation after first year, 2 weeks after 3 years, 3 weeks after 5.
The centerpiece of the "benefits package" is the ability to increase your skills and pay above all else. You can love your job - ultimately pay is why we go to work.
College Summer Internships Near Milwaukee
Whether you're on summer break, winter break, or taking an extended interval between semesters, iNET-Web in Waukesha is the perfect opportunity for college students. iNET-Web is a fast-growing digital marketing firm that's an ideal summer job for college students looking to hone their video skills learned in school, while also gaining valuable real-life experience. If you're in school for film production, film studies, communications, or another related field, you might fit in at iNET, and unlike other college internships, WE PAY$$. All you need are some computer skills, a positive attitude, a winning mentality, and you can make money here at iNET. Have you got the hustle!?
iNET is located in Waukesha, just a short drive from Milwaukee, and is perfect for UWM, MSOE, Marquette, & MIAD students looking to dip their feet in the water of the business world. Apply today!
Videographer Compensation:
At iNET pay is based on demonstrated ability to help grow the business by delivering return on investment to our clients. YEARS OF EXPERIENCE do not matter, only ability to do the job. At all experience and skill levels iNET is a better opportunity than the wannabes. Apply already to find out if there's a fit for YOU!
About iNET
iNET is an extremely competitive, rapidly growing company with Marketing, PC, and Web divisions based in Waukesha, WI. Employees have immediate upward potential to advance and achieve compensation increase. iNET offers a competitive pay structure, benefits package, paid vacation, a great working environment and a core team of individuals dedicated to world domination. iNet hires videographers from all over the surrounding area, but many commute in from areas like Wauwatosa, Waukesha, Brookfield, Milwaukee, New Berlin, Pewaukee, West Allis, Mequon, Kenosha, West Bend or Oak Creek. While wrapping up college, a few of our best employees would even commute in from Racine, Menomonee Falls or Madison! iNET is improving the economy one business at a time® – join us!