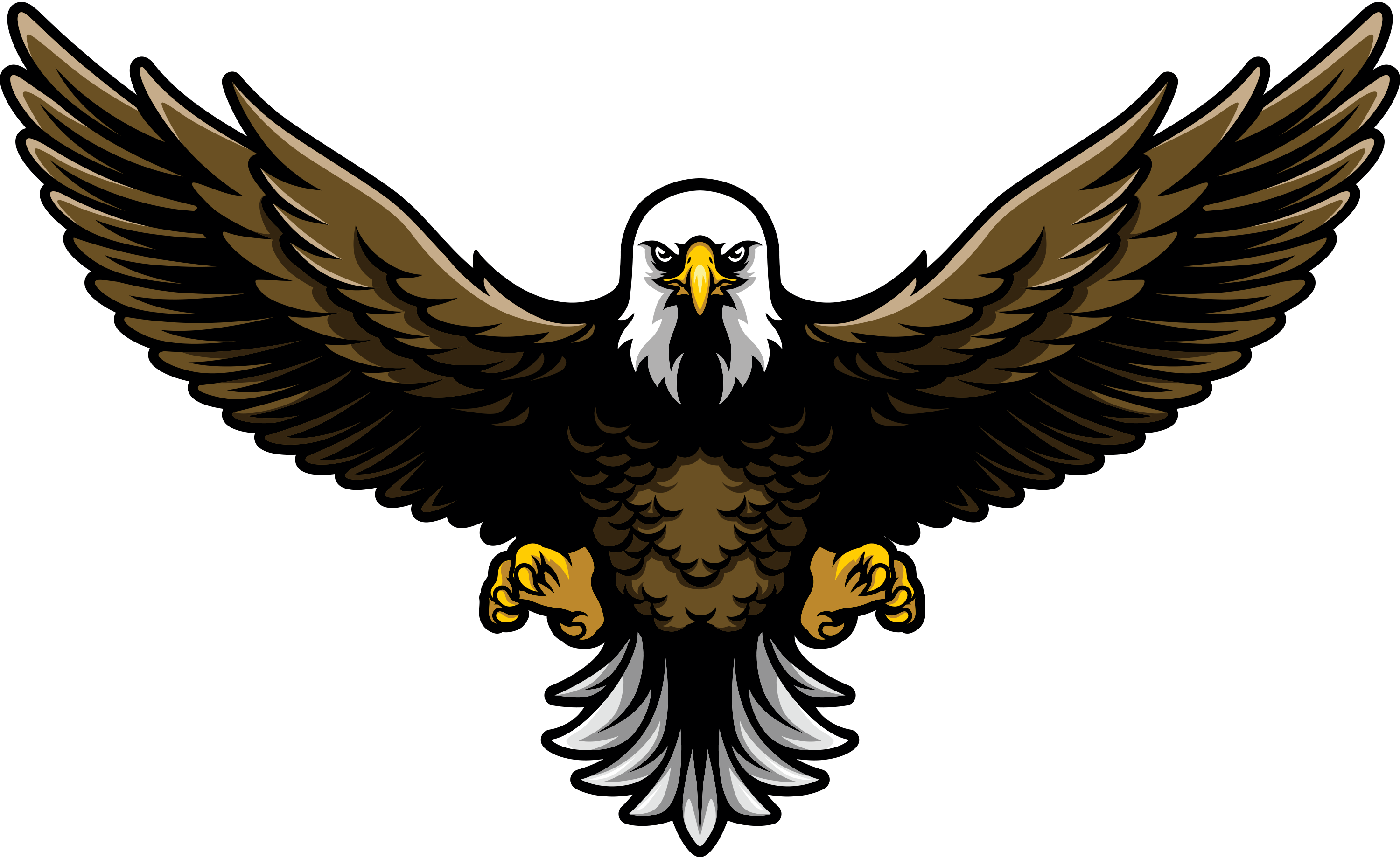 Search Engine Optimization Specialist (SEO) Jobs at iNet in Waukesha (between Milwaukee & Madison, Wisconsin)
Check out our ads for copywriter jobs (experienced/entry level) and digital marketer jobs (experienced/entry level). We have historically hired both experienced SEOs and entry level copywriters. The perfect applicant will be able to wear a lot of hats:
writer
creative
account rep
data analyst
user experience specialist
Strong proficiency in some areas can make up for weaknesses in others. If you think you can add value and help us with our mission (Improving the Economy One Business at a Time), please submit a resume and cover lever.
SEO
Compensation: Varies with experience
Experience Level: All
Full Time
Positions Available: 1
Type of work: Data analysis, campaign planning and execution, content development, communicate value of work done, client management
Added value: HTML, Google Analytics, Data Studio, Search Console
Overview
Preferred SKILLS
Strong aptitude for writing, demonstrated through writing samples
Basic HTML or SEO experience is preferred, but is not required
Basic understanding of computers and content management
Meticulous and detail oriented
Time management skills
Quick learner
Presentability and Professionalism in a business casual environment
Writing Accountability (Self-edit, self-edit, self-edit!)
Desire to grow to increasing levels of autonomy and responsibility
High level of creativity and imagination
Able to work under pressure
Full Time BENNIES:
5 paid holidays after 90 days
insurance available after 60.
1 week of paid vacation after first year, 2 weeks after 3 years, 3 weeks after 5.
The centerpiece of the "benefits package" is the ability to increase your skills and pay above all else. You can love your job - ultimately pay is why we go to work.
Immediately Hiring Intern, Entry Level & Pro SEOs
This SEO position is not for you if you are just looking for a 'job'. As a member of the iNet SEO team, you will have a career with an ever-growing company with generous pay and benefits. A career as a Search Engine Optimization Specialist at iNet is very rewarding, but also very demanding. It would be an extreme understatement to describe the pace of iNet as 'fast-paced'. You will help our customers experience profitability and growth at a level that will surprise even the most demanding iNet clients. This SEO position is a great long-term career opportunity in the Milwaukee/Waukesha area.
iNet Web is looking to immediately hire the right people for the SEO team at the junior, senior, and even internship levels. Are you fresh out of college and have no experience in this field? Don't worry about it. Many of our best SEOs started with little to no experience as well! While previous SEO experience is helpful, it is definitely not mandatory. If you have a serious commitment to being the best and taking on increasing levels of responsibility and autonomy, we will provide paid on-the-job training. Intelligent * outgoing * friendly applicants are ideal. Attitude is highly important at iNet Web and this may be the perfect environment to lead a fulfilling and rewarding career as an SEO if you have a great one.
iNet Web is an equal opportunity employer that is looking for great people. If you make the cut as a member of the iNet SEO team, you will become part of a family working to build a better future for your customers, yourself, and iNet Web in a high-energy, positive environment.
What about a PAID Internship as an SEO?
If you are still in college or taking an extended break between semesters and are looking for an internship, don't even consider any of those other places that offer unpaid internships. You know you are worth more than that! Join us for your summer or break as a PAID intern! We only offer paid on-the-job training, so you will gain a ton of priceless experience while also receiving extremely competitive pay! For more information on our (again) PAID internships, check out our internships page. A transition to a junior-level position as an SEO may be available based on performance.
SEO Specialist Compensation:
At iNET, pay is based on your demonstrated ability to help grow the business by delivering a return on investment to our clients. The only thing that matters is the ability to do the job - years of experience do not matter. We hire SEOs from all different kinds of backgrounds and career paths. Apply today if you're looking for a job to put that liberal arts degree to good use.
About iNET
iNET is an extremely competitive, rapidly growing company with Marketing, PC, and Web divisions based in Waukesha, WI. Employees have immediate potential to advance and achieve compensation increases. iNET offers a competitive pay structure, benefits package, paid vacation, a great working environment and a core team of individuals dedicated to world domination. iNet hires SEOs from all the surrounding areas, including but definitely not limited to Brookfield, Pewaukee, New Berlin, Milwaukee, Wauwatosa, West Allis, Waukesha, Franklin, Greenfield, Muskego and Mequon. While finishing up college, some of our best employees would even commute in from Madison, Racine or Menomonee Falls! iNET is improving the economy one business at a time® – join us!