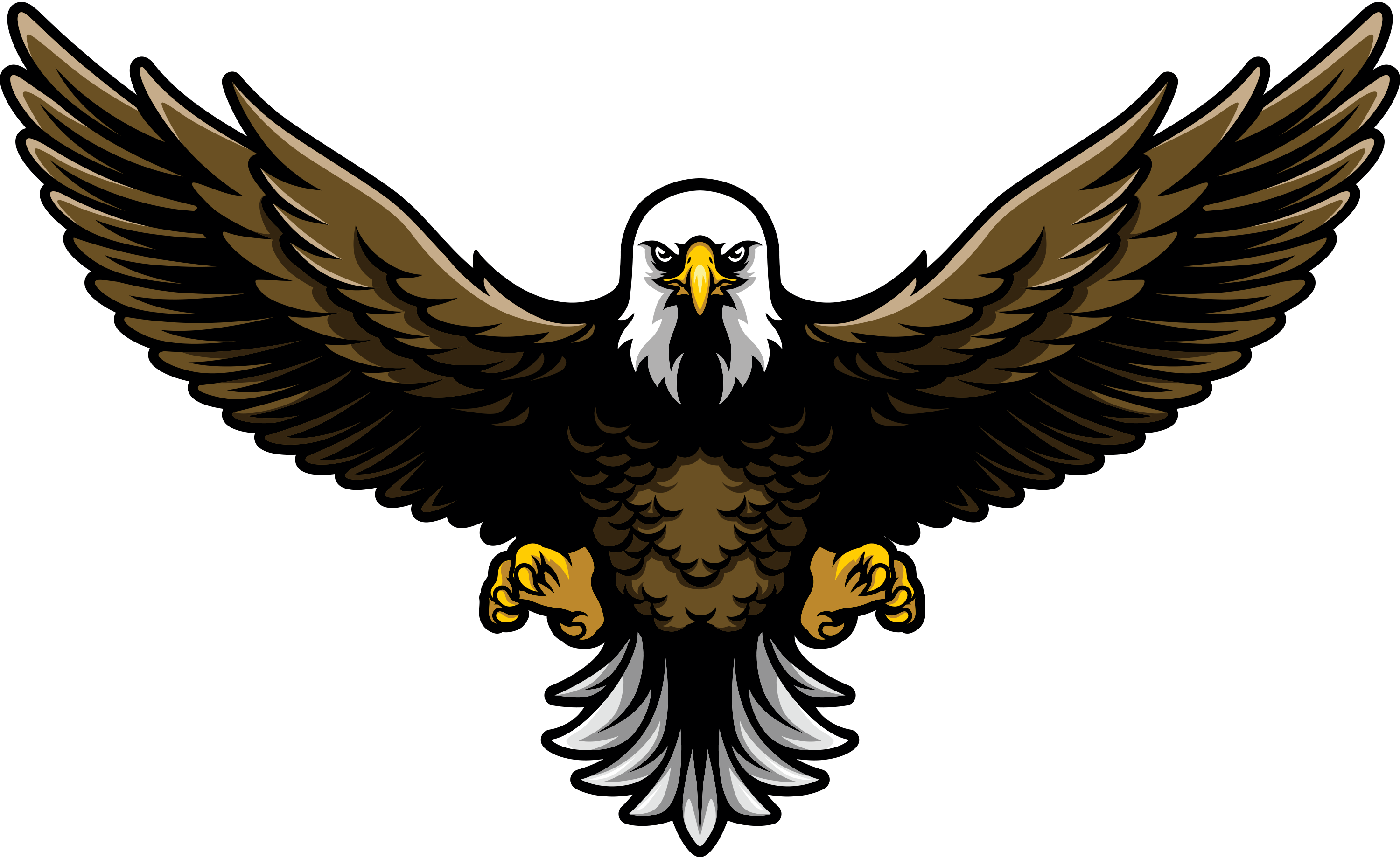 Front End Developer Jobs, Schmobs - Hiring Career Minded Winners
iNET offers unlimited growth potential based on demonstrated ability to make our clients profitable. We are in a constant state of growth, rewarding great work and building an absolute meritocracy. Nowhere else do you control your own destiny and pay to the degree you do at iNET.
Hiring across all experience levels.
Front End Development
A position as a developer at iNET means expanding your skillset, becoming your own boss and greatly increasing your pay.
Front End Developer Jobs, Schmobs - Hiring Career Minded Winners
Compensation: Commensurate with experience; Full Time $35,000 – $80,000
Experience: All experience levels will be considered.
Type: Full Time

Careers, Jobs, Gigs and Hustles >>>> Front End Developer
iNET is currently hiring detail oriented front end developers to join our web development team.
Required / Preferred Skills / Qualifications: Looking for Entry, Mid, and Senior level applicants
B.S. in Computer Science, Web/Mobile Development, or Visual/UX Design, related field or equivalent work experience (preferred)
2+ years of solid, in-depth work in the marketing/design/web field
In-depth knowledge of website design standards, layout, and typography
Demonstrated ability to keep up with current web trends and technologies
Demonstrated ability to write HTML & CSS code from scratch. Specifically HTML5/CSS3 and beyond
Work as a creative team member and advisor to other developers
Excellent written and verbal communication skills
Demonstrated ability to proactively work collaboratively as a team player with all departments
Applicant MUST be able to handle multiple projects, meet deadlines, work under pressure, and have meticulous attention to detail
Skills Providing Added Value:
JavaScript, JQuery, C# and any other .NET programming skills
Working knowledge of Microsoft Visual Studio
ASP.NET MVC Framework, especially MVC 4
Ability to navigate & update 3rd party content management systems
About iNET
iNET is an extremely competitive, rapidly growing company with Marketing, PC, and Web divisions based in Waukesha, WI. Employees have immediate upward potential to advance and achieve compensation increase. iNET offers a competitive pay structure, benefits package, paid vacation, a great working environment and a core team of individuals dedicated to world domination. iNET is improving the economy one business at a time® – join us!
APPLY TODAY!
Front end development isn't for everyone, luckily iNET Web is searching high and low for people to fill graphic design, marketing, writing and programming jobs near Milwaukee.