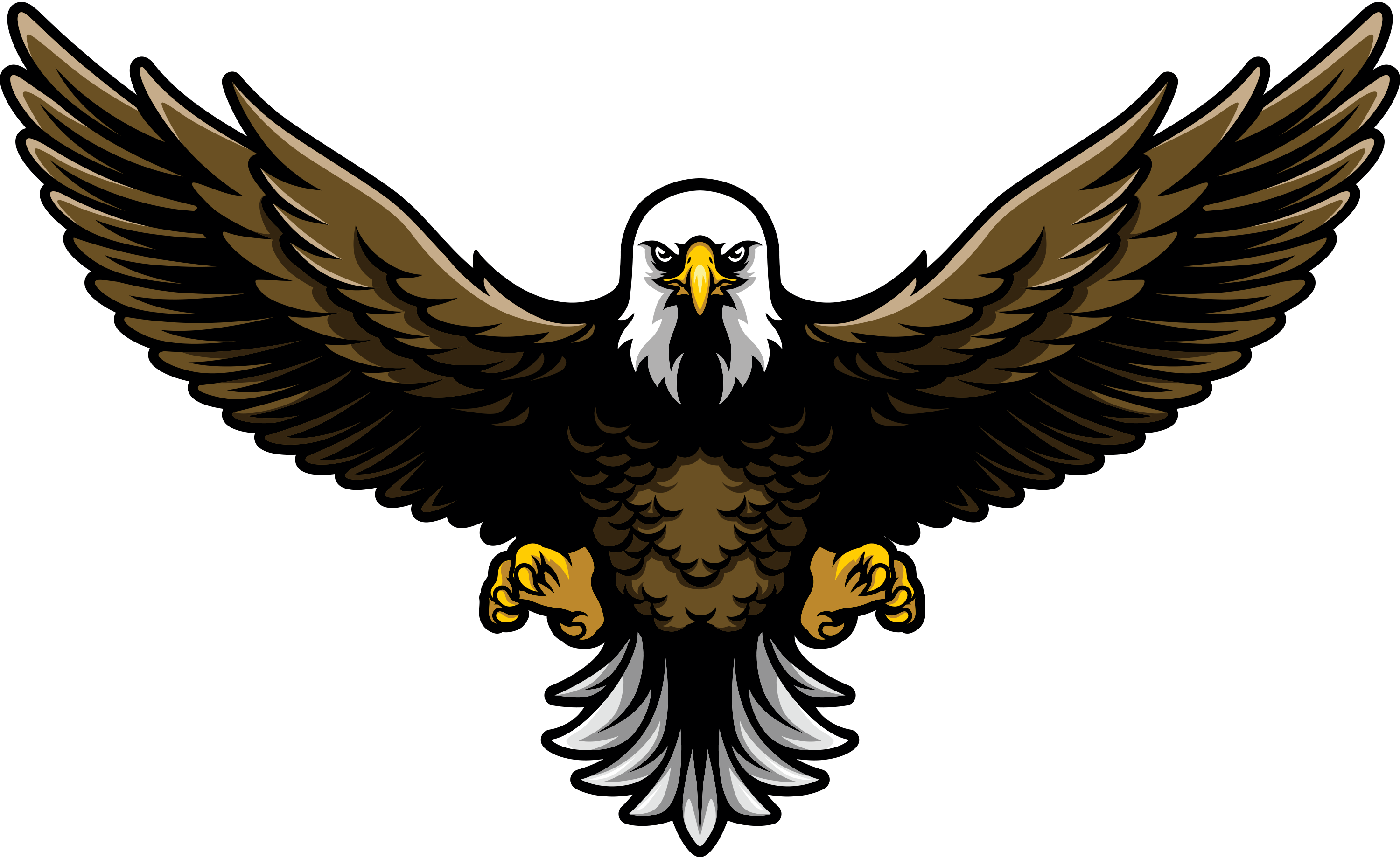 Front-End Developer Jobs at iNet in Waukesha (Between Milwaukee & Madison, Wisconsin)
iNET offers unlimited growth potential based on demonstrated ability to make our clients profitable. We are in a constant state of growth, rewarding great work and building an absolute meritocracy. Nowhere else do you control your own destiny and pay to the degree you do at iNET.
Hiring across all experience levels.
Frontend Development
Compensation: Varies with experience
Experience Level: All
Full Time
Positions Available: 3
Type of work: Develop websites independently or with designers/programmers to make magic happen!
Added value: Ability to navigate/use Photoshop, JavaScript, JQuery, C#, other .NET, Visual Studio, ASP.NET MVC Framework, especially MVC 4.
Overview
Preferred Skills / Qualifications
Looking for Entry, Mid, and Senior level web developer applicants
Ability to write HTML & SCSS code from scratch. Specifically HTML5/CSS3/SCSS and beyond.
Experience working within Adobe Photoshop. Specifically exporting imagery and using Photoshop to help replicate flat design mockups into living breathing websites.
In-depth knowledge of website design standards, layout, and typography. Including a demonstrated ability to keep up with current web trends and technologies.
Work as a creative team member and advisor to other developers.
Ability to handle multiple projects, meet deadlines, work under pressure, and have meticulous attention to detail.
Skills Providing Added Value:
Strong Web/Graphic design skills (BIG plus)
Strong JavaScript/JQuery skills (BIG plus)
JQuery, C# and any other .NET programming skills
Working knowledge of Microsoft Visual Studio
ASP.NET MVC Framework, especially MVC 4/5
Ability to navigate & update 3rd party content management systems
Firm/Agency setting experience
Immediately Hiring Pros, Entry-Level & Intern Front-End Developers
Just looking for a 'job'? Then this front-end developer position is definitely not for you. iNet is looking only for determined, ambitious individuals that want a career opportunity. You will have a career with a rapidly growing company with very generous pay and benefits as a front-end developer at iNet. A career at iNet as a developer can be very rewarding, but also very demanding. 'Fast-paced' would be a severe understatement of the pace at iNet. You will help our clients experience growth and gain profits at a level that will come as a pleasant surprise to even the most demanding iNet customers. This position as a front-end developer is an amazing long-term career opportunity in the Milwaukee/Waukesha area.
Skills Necessary to Succeed as a Website Developer at iNet
iNet is searching for the right people for immediate hire as front-end developers/website developers at the internship, entry-level, and senior levels. Do you have no work experience as a front-end developer or are you straight out of college? Don't worry about it. Many of our most successful employees had little to no experience when they started as well! While experience as a front-end developer is definitely helpful, it is by no means mandatory. As long as you seriously commit to being the best and have a desire for continuous self-growth, we will provide pain on the job training. Ideal applicants are intelligent, friendly, and outgoing. At iNet Web, attitude is everything. If you have a great attitude, iNet may be the perfect fit for you to lead a career as a front-end developer that will be highly rewarding and fulfilling.
What About a PAID Internship as a Front-End Web Developer?
Are you still in college and looking for a summer internship or want an internship while taking an extended break between semesters? Don't even consider joining one of those other companies that only offer unpaid internships. You know your skills and abilities are worth more than that! Join us for your summer or break as a PAID intern! You will gain a bunch of valuable experience while also receiving very competitive pay because we provide paid on-the-job training! Check out our PAID internships page for more information and to see if you would fit what iNet is looking for! A transition from an intern-level front-end developer to an entry-level front-end developer position may be available based on performance and fit.
iNet Web is an equal opportunity employer looking for brilliant people. If you make the cut as a member of the iNet Web team, you will join a high-energy family in a positive environment that is working to build a better future for our clients, yourself, and iNet Web.
Front-End Developer Compensation
Pay at iNet is determined by your demonstrated ability to provide value for the business by giving our clients a return on their investment. The only factor is your ability to do your job. Whether you have no experience or ten years of experience, iNet Web is a much better opportunity than all those other wannabes. Take a few minutes and apply today to see if there's a fit for you!
About iNET
iNET is an extremely competitive, rapidly growing company with Marketing, PC, and Web divisions based in Waukesha, WI. Employees have immediate upward potential to advance and achieve compensation increases. iNET offers a competitive pay structure, benefits package, paid vacation, a great working environment and a core team of individuals dedicated to world domination. iNet hires frontend developers from all over, but many people commute from areas like Pewaukee, Waukesha, New Berlin, Milwaukee, Wauwatosa, West Allis, Brookfield, West Bend, Mequon, Oconomowoc and Muskego. A few of our best people have even commuted from Racine, Menomonee Falls or Madison while finishing up college! iNET is improving the economy one business at a time® – join us!