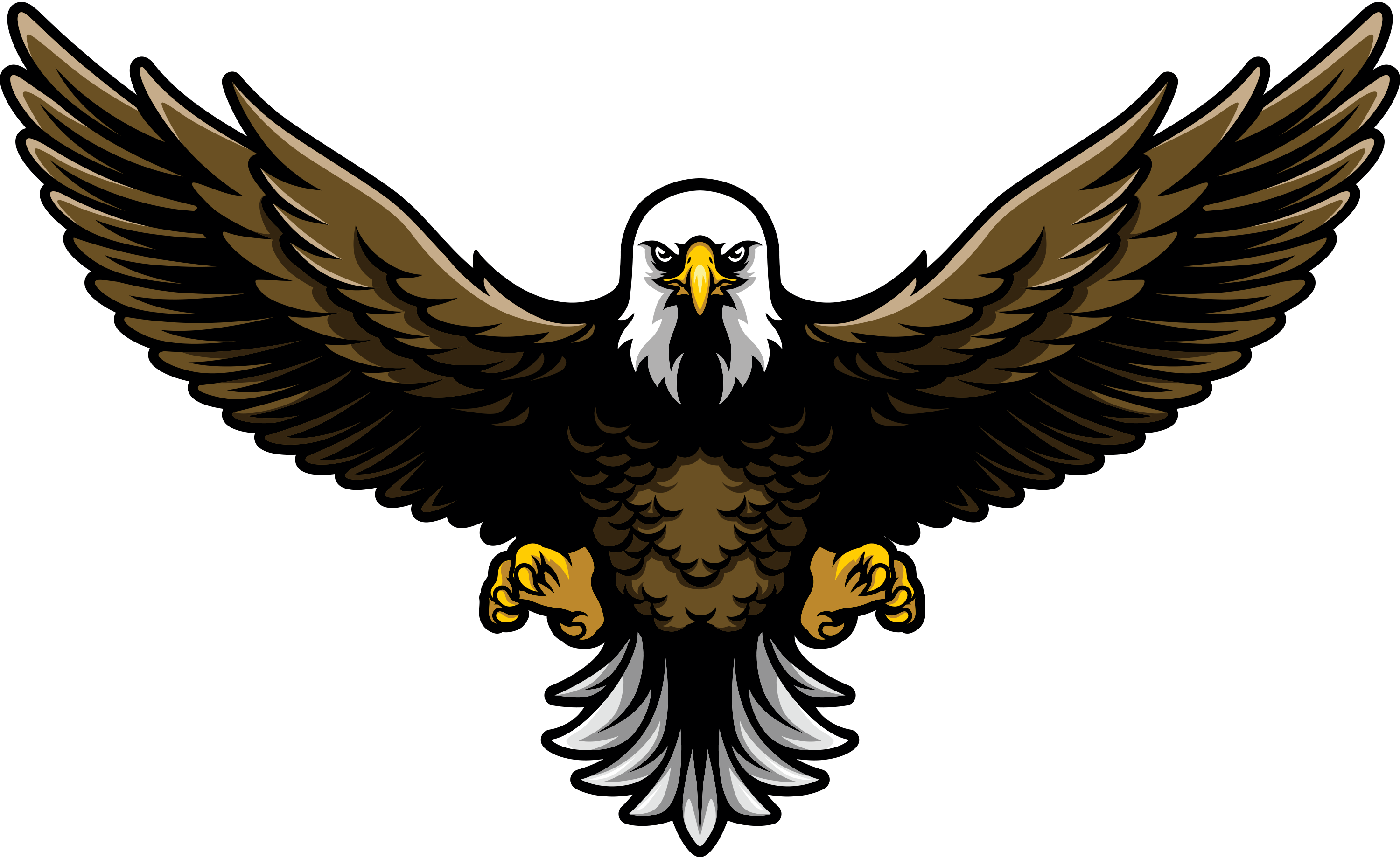 Digital Marketing Jobs, Schmobs - Hiring Career Minded Winners
Full Time Digital Marketing Specialist Gig - Entry Level or Experienced (Waukesha/Milwaukee Area)
As a Digital Marketing Specialist, you will work across several departments including sales, SEO, design, development, and more to promote client brand awareness, communicate marketing materials effectively on digital platforms, and convert web traffic into profitable leads.
Checkout similar jobs at iNET:
Digital Marketing
Work across several departments to increase client brand awareness, communicate marketing effectively on digital platforms, and convert leads.
Digital Marketing Jobs, Schmobs - Hiring Career Minded Winners
Compensation: Varies
Experience: All experience levels will be considered.
Type: Full Time

Jobs Careers >>>> Digital Marketing Specialist
Digital Marketing Specialist Skills
Strong aptitude for writing, demonstrated through writing samples
Basic HTML or SEO experience is preferred, but is not required
Basic understanding of computers and content management
Meticulous and detail oriented
Time management skills
Quick learner
Presentability and Professionalism in a business casual environment
Writing Accountability (Self-edit, self-edit, self-edit!)
Desire to grow to increasing levels of autonomy and responsibility
High level of creativity and imagination
Able to work under pressure
Full Time Digital Marketer BENNIES
5 paid holidays after 90 days
insurance available after 60.
1 week of paid vacation after first year, 2 weeks after 3 years, 3 weeks after 5.
The centerpiece of the "benefits package" is the ability to increase your skills and pay above all else. You can love your job - ultimately pay is why we go to work.
Digital Marketing Specialist Compensation
Pay at iNET is based on the demonstrated ability to be profitable for iNET and delivering return on investment for clients. Helping iNET and our client's businesses grow is the name of the game, which results in higher compensation for you. YEARS OF EXPERIENCE do not matter, only ability to do the job. Whether you have a digital marketing degree or a liberal arts degree, we hire driven people who are from all kinds of backgrounds and experience. Apply now to see if there's a fit for you.
About iNET
iNET is an extremely competitive, rapidly growing company with Marketing, PC, and Web divisions based in Waukesha, WI. Employees have immediate potential to advance and achieve compensation increase. iNET offers a competitive pay structure, benefits package, paid vacation, a great working environment and a core team of individuals dedicated to world domination. iNET is improving the economy one business at a time® – join us!
PLEASE APPLY TODAY!