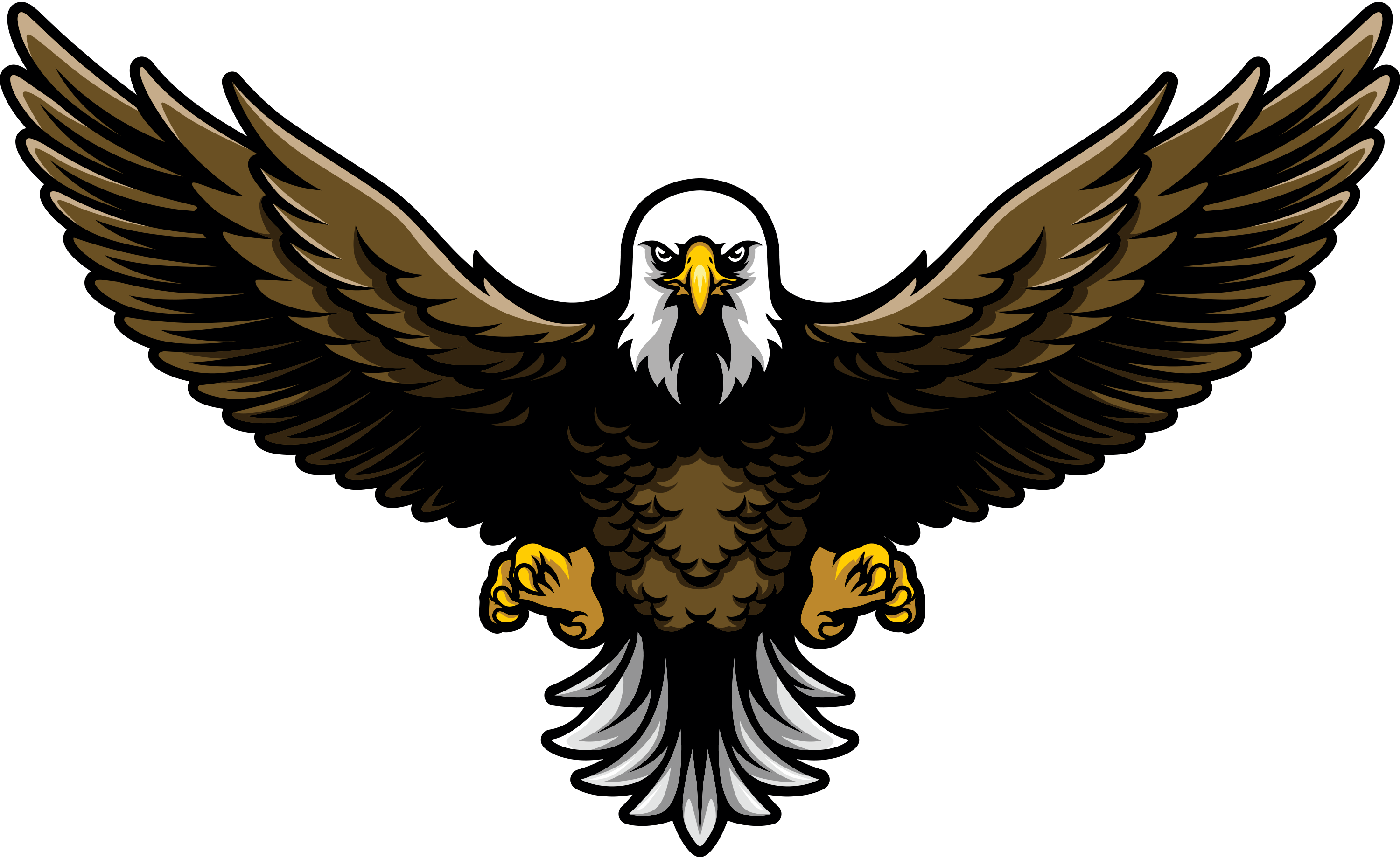 Why Social Media Marketing Sucks in Milwaukee and Everywhere
Why Social Media Marketing Sucks
When's the Last Time You Bought Something on Facebook?
"Companies – doing 500K a year in gross who have a 60K contractual expense that will bring them nothing in ROI so some fat-headed jackass who is too lazy to be productive in some new career can live a great life while the entrepreneur (and thousands more in just SE Wisconsin) who is killing himself, works in unknowing servitude, thinking the economy is just bad and marketing doesn't work – have their personal economy and business potential robbed." – Steven Libbey, CEO iNET-Web
When a client offers to pay for social media marketing, we start out by taking a deep breath.
As iNET continues its marketing dominance in the Milwaukee area and beyond, it's fair to say we've learned quite a bit about social media and the influence it can have on statistics – related to both sales and impressions.
Reality is people go on social media to be social. The Millenials aren't called the "Selfie Generation" for no reason. We like social media because it's all about us. Fact. Personally, most of us make posts yet refuse to admit we don't bother reading others (feel free to argue otherwise – the ratio is still probably 9/1).
Now Defunct Marketing Agency Swindles Milwaukee Law Firm
Prime Example of YOUR Marketing Dollars Going to Waste
Warshafsky Law Firm's previous marketing company set up a big, expensive awareness campaign where they paid for over 800 free cab rides to prevent drunk driving (or perhaps give people a reason to get drunk, considering they won't have to drive). Warshafsky's lawyers shelled out the dough on a bunch of junky cars and their marketing company then "strategically" planted them around the city – making each one look like the tattered remains of victims involved in OWI accidents. This was meant to scare people into letting the Law Firm buy you a cab ride that night.
The end result? 690 new Facebook likes (so yes, not everybody who took advantage of the free cab ride even bothered to "like" them on Facebook).
At the very least, the end result of this campaign – titled "Don't Risk It" – was unique (but keep in mind, uniqueness can also be a terrible idea, as in "Hey, let's fry up some monkey brains for dinner!"). Unique, weird, whatever…there's one thing Warshafsky's previous marketing company forgot: a little thing called profitability (OK, profit isn't so little…it's HUGE).
When did tricking clients (which is a full-time job) surpass making a large number of zeroes appear in their bank account? This is marketing after all. After learning this, Warshafsky approached iNET Web Marketing. Over two years later, they continue to bring in optimal ROI via their new "Creative Genius" brand: Injured? It IS About the Money.®
As for the agency Warshafsky previously employed to run social media campaigns? No longer in existence.
"Don't Risk It" Is the One Piece of Advice They Got Right
Say the average car ride costs $20. The grand sum of 800 cab rides multiplied by 20 comes out to about $16,000. Were you to invest your $16,000 with iNET, you could get a website at the top of free search engines, a few months of successful radio airtime, a backrub from our CEO – the list goes on. What it does NOT entail is paying a 22-year-old right out of college to tweet about your newest breakroom snacks.
When it comes to your hard-earned money, don't risk it on social media advertising. In fact, "don't risk it" might be better phrased as don't lose it.
With iNET campaigns, we literally have clients asking us to shut off their radio ads midway through the month because they're getting more phone calls than they can handle and fear their customer service satisfaction rates are going to start slipping. We're not joking - iNET strongly encourages business owners to call our clients and ask for themselves.
The Problem with Marketing Clichés
The term "storytelling" is a cliché in marketing, among countless others. Most of the time, it proves nothing more than the Creative Director read a Mad Men-era book once (or maybe just a few tweets and a Facebook post). But for the importance of you getting your money's worth in marketing, let's embrace this cliché for our analytical purpose. By nature, storytelling has a climax. An advertisement is not an ending point, but rather a means to that end; iNET assumes your personal ending as a business owner is retiring with a big yacht your grandkids can play on.
Ads are directions which point to your business (and not all directions are created equal). Your marketing is a series of stepping stones across the middle of the pond to get you to the other side, not leave you stranded at the gondola where you had your first kiss (and then got your heart broken).
In other words, the story is YOU making money, not getting Facebook likes.
When is the last time you bought something on Facebook? Got ya there, didn't we? At iNET, we also have clients who are bankruptcy attorneys. If you filed for bankruptcy, would you make a Facebook post to your 996 friends announcing you just filed Chapter 11? Same goes for following the Twitter account "Bob's Wart Cream" – Bob's Wart Cream ain't Diet Coke or Taylor Swift.
At the end of the day, it's your money. Unlike those who sell social media, iNET Web's marketing promise is to never, ever forget that fact.