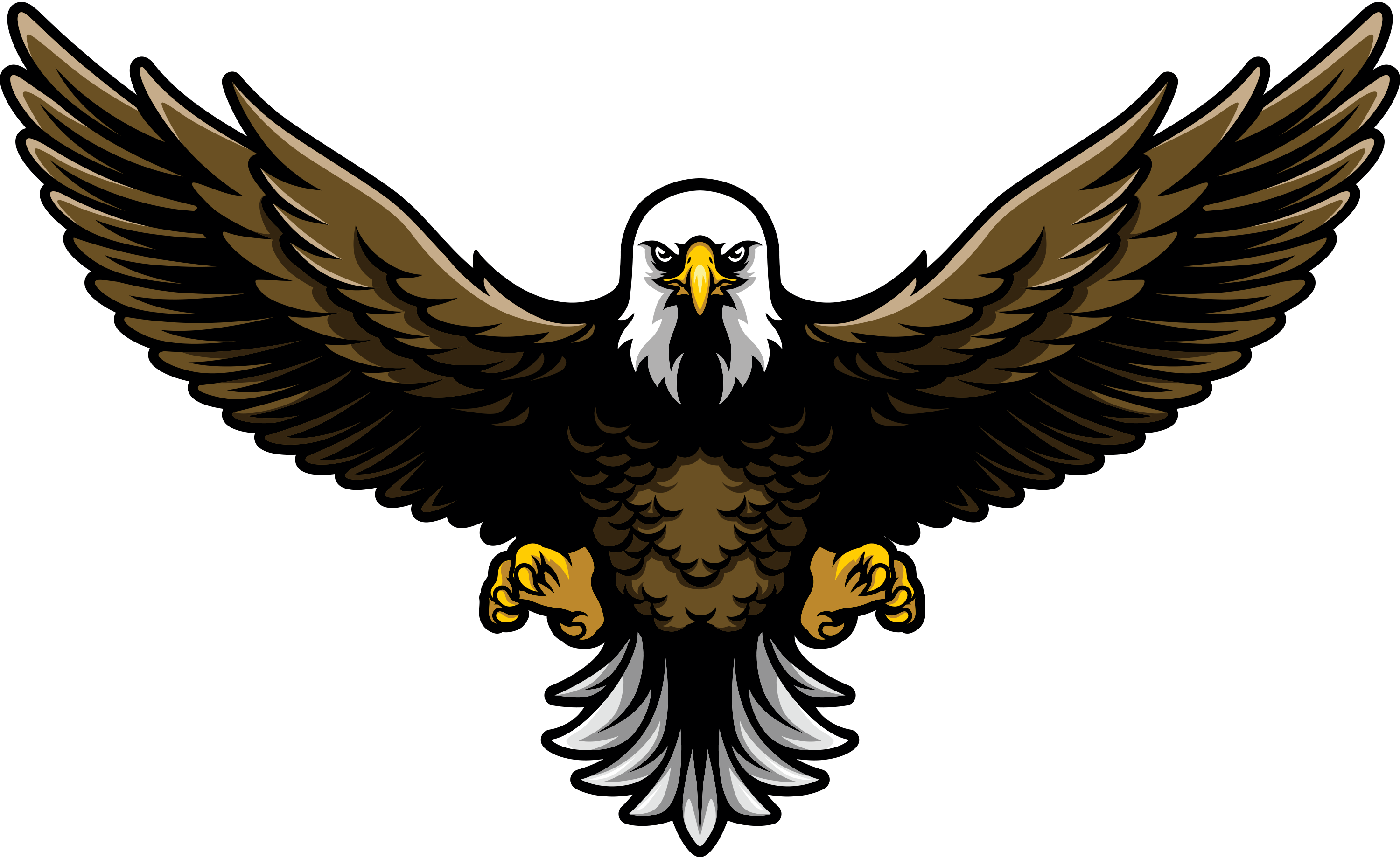 The Panda Updates: Why Bad Writing Doesn't Fool Google Anymore
By: Karl Boehm
If you own a website, or your business does online marketing, you may have heard about the recent changes to Google's search algorithm. Named Google Panda, the update is intended to improve Google's search results by weeding out spam, content mills, and just plain weak content. This has deep implications in the world of search engine optimization and online marketing. Google is signaling the rest of the internet to move away from the web spam and start creating real value for users.
Keyword Stuffing Dark Ages Giving Way to the Content Enlightenment for Search Engine Optimization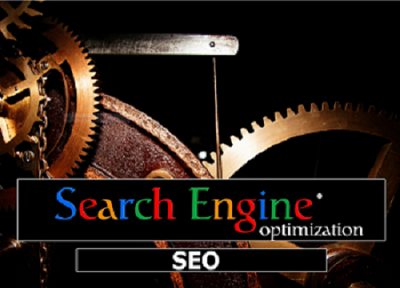 To this day, search engine optimization web writing and genuine, human-centered writing are fragmented. If you want a page to attain high search engine rankings you will have to add some peculiar language to the web copy. This artificial and cumbersome writing can limit readability and hurt the user experience. If you write only the best prose, your search engine results will suffer. This is an unfortunate reality of SEO, but it's better than it used to be.
Google's search algorithm was previously much more limited. Website owners realized they could reach the top of Google's search results by constructing weird, unreadable content, written for robots. These keyword-stuffed pages used to rank higher in search results where they would be read by a multitude of discontent readers. When a user visits the top result of a search page, sees an irrelevant looking web page and backtracks to find another link, Google knows the user didn't like what was found. The search algorithm wasn't working for this search query. This was happening far too often.
Google's Solution to Spamming and Content Mills
Discontent to serve worthless content to users, Google implemented careful changes to algorithms that were designed to punish feeble, bland content. It's unclear how Google's Panda algorithm works, but the results are clear: Google's Panda has punished businesses with jumbled and robotic web content that was intended to spam its way to the top rather than to provide needed, user-centered Google query fulfillment.
A high ranking page from Google is essentially an endorsement, but a cheap website with some search engine manipulation won't earn it. Spammy sites don't serve visitors. They lack valuable content; services aren't clearly stated, and there's no user engagement. If people can use Google's search engine to find engaging, informative websites, then those users will stay with Google. If this describes your website, Google will keep recommending you. If it does not describe your website, learn more about iNET Web's search engine optimization.
Google Algorithm's Collateral Damage to Search Engine Optimization Fakers
Even honest content writers are getting caught up in the mix. Google Panda is the first update which doesn't just go after spam and cheaters. The new algorithm punishes all content it deems weak. SEO researcher indicate that dead giveways for weak content for Panda include
Untrustworthy or inaccurate information
Redundant or duplicate content on the same site
Spelling and stylistic errors
Plagiarized words or ideas
Poor editing
Incomplete or shallow descriptions of topics
Short unsubstantial articles
Evidence of inattention to detail
Business owners used to be able to achieve some visibility by hiring amateur web developers with halfway decent writing skills, but now Google's Panda is upping the game. Beyond basic writing skills, Google is now rewarding content depth, impeccable grammar, fact-checking, and comprehensive research. Because of these changes, small businesses are taking serious hits from Google's Panda. Relying on poorly written or uninteresting content, their sites tumbled from the top ranks of valuable search terms when Google kicked the chair out from under them. A new category of black-hat tactics have been noticed by Google's new algorithm and blacklisted. When these businesses dropped loads of cash to cheat the system harder, their efforts backfired. Many inexperienced web developers can't keep up with the changing list of best practices.
Many businesses turned to pay-per-click advertising. This is a system where businesses pay Google exorbitant fees every time users click a simple text ad near Google search results. Since its establishment, iNET Web's been exposing the economic and financial dangers of pay-per-click. Most users ignore PPC results. Users who do click on the ads, usually on accident, quickly backtrack if the site's content isn't valuable. For this brief glimpse and immediate rejection, Google commands anywhere from one dollar on low value searches to over fifty dollars on terms like "insurance." Your company pays it.
If these businesses took the money they wasted on pay-per-click and used it to fund a professionally crafted and valuable website, their businesses would appear at the top of Google's natural search rankings. With a better spot on the search engine results page and a website worth visiting, businesses can connect with dramatically higher numbers of engaged, interested customers. Clicks will fuel their business instead of bleeding them dry.
Google's Panda Algorithm Drives the Need for Professional Copywriting
With Google demanding fresh, high quality web copy on a regular basis, many business owners simply don't have the time or the expertise to keep their site rank up. The best way to promote their business, while still having time to actually work, is to contract the writing out to a third party.
iNET Web writes copy. We keep websites relevant and visible by updating them with quality website copywriting. We celebrate the Google Panda update. It permits our copywriters to write content which is competitive yet easy to read, and they're trained writers; they love this stuff. Now there's no need for hard compromises. Concise, accurate, engaging content is prime content. It not only pulls in search engine results, but also leads future customers to your site on their own volition. Users win. Your business wins. Your customers win.
Your customers who have a specific need are the users Google wants. Google doesn't want to direct users to dead-end spam catalogs. How would that benefit Google's bottom line? The search engine engineers at Google want to drive users to relevant, informative websites with valuable content so more users use Google and Google maintains its reputation in the web search industry.
The creative genius inspired iNET Web Milwaukee website copywriters have the expertise to render your site relevant and readable so it can drive customers to your business. iNET Web will build your website from scratch, contribute articles or anything in between just like we've done for hundreds of small business websites in our history. We are a full service website development company capable of everything from building you an amazing new web marketing platform to optimizing your existing site.
Contact the Milwaukee website developers at iNET Web today for professional website design and SEO copywriting. Call us at 262-574-9400! iNET Web, improving the economy one business at a time.®