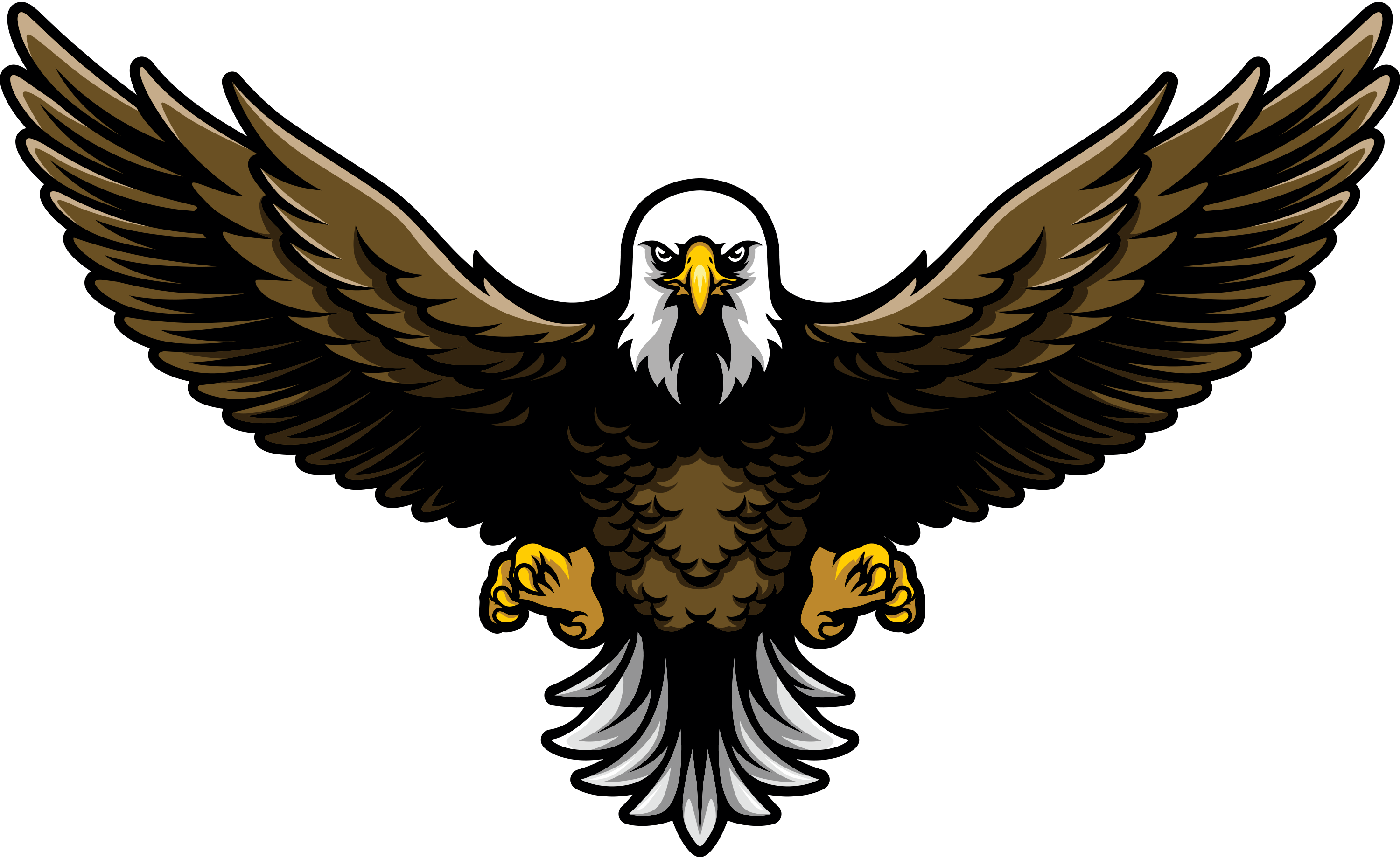 iNET's entry level physics or math job in Waukesha
Between Madison & Milwaukee, Wisconsin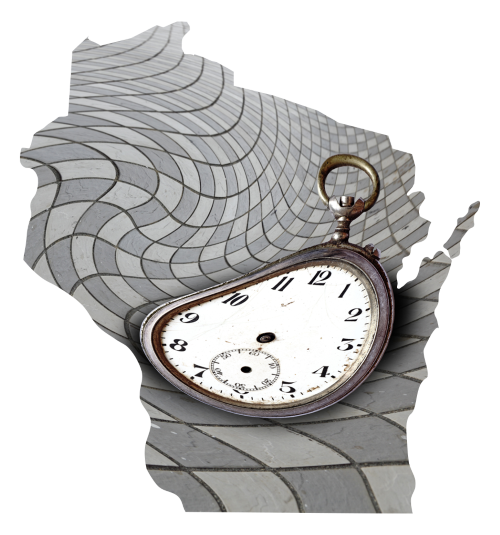 Math & physics graduates who can write in complete sentences are wildly qualified to learn to make money.
Part time, full time, internship, career…
Picture the career you want in 5 years. What are you doing this week to work towards that? iNET specializes in pushing smart people along the path of careerism. You must live at the edge of your comfort zone, studying and tinkering on your way to new and increasing mastery.
If you can research a topic and churn out a decent paper the night before it's due, you can contribute. That alone puts you at a decent living year one.
Math or Physics degree graduate? This could be your calling.
If you can hold a couple variables in your head (you can), there's a ton of $ to be made in SEO. There's a lot of fluffy hippy-dippy hipster social-media-manager roles in digital marketing. This aint that.
Manipulating search engines through analysis of user behavior (what pages do converters land on after typing what kinds of keywords?) is an art and science. It's grown incredibly in the last 5 years and will continue to do so the next 10 years, but what the career entails in 10 years for high performers will be a lot different than what it is today.
Summer college internship or full time (hiring now, always)
Inexperienced? Experienced only maintaining a B average in Math & Physics classes?
At iNET you will meet other people whose professors told them "just do what you love and the money will follow". Most of these people have seriously contemplated grad school because the only thing better than one degree in 'unemployment studies' is two.
Real digital marketing (the art & science of influencing how humans use technology on their way to making buying decisions) is lucrative. Money is pouring away from billboards and TV into web. Web is different than placing an advertisement (where you pay for the space or the time). Real digital marketing is about building content that solves problems and delights humans at a higher rate than your competition.
The 3rd stage Pokemon evolution of what an SEO digital marketer does is figure out how to
think like a prospective customer
reverse engineer the keywords they use on the way to a buying decision
look at search results and understand why Google (and humans) might think the top results are best
build helpful, creative content based on the way people search to guide the prospect to purchase or quote request
iterate and collaborate with business owners who work harder and smarter to succeed at higher and higher levels
Working with Math, Robots & Humans
It's both unimaginably complex and stupidly simple. If you can write a decent physics paper on a deadline you can endear yourself to mentors who will love to help you grow. You can work with small business owners who depend on you for their success and growth. You must take this responsibility seriously and personally. You must grow from your beginning abilities to create real results to break through six figures.
Trillions of dollars are moved by the order in which information is presented through search engines like Google. Your ability to impact that for businesses is your ability to tap into that money for yourself.
Perhaps this sounds over the top. It seems squishy and woo-woo. Consider what you could learn in the next year to make yourself more valuable to people who have lots of money. What will get you there? What could you be doing one month from today to get closer?
Other entry level & intern jobs at iNET in Waukesha:
Design
SEO
Copywriting
Web Development
Progamming
Videographer
Digital Marketing
Sales
Internships
Your own expectations of yourself must rise with each pay increase. It will never get easier. Excuse makers, explainers, rationalizers, and victims need not apply. You must live just beyond your edge. If you are just looking for comfort look elsewhere.