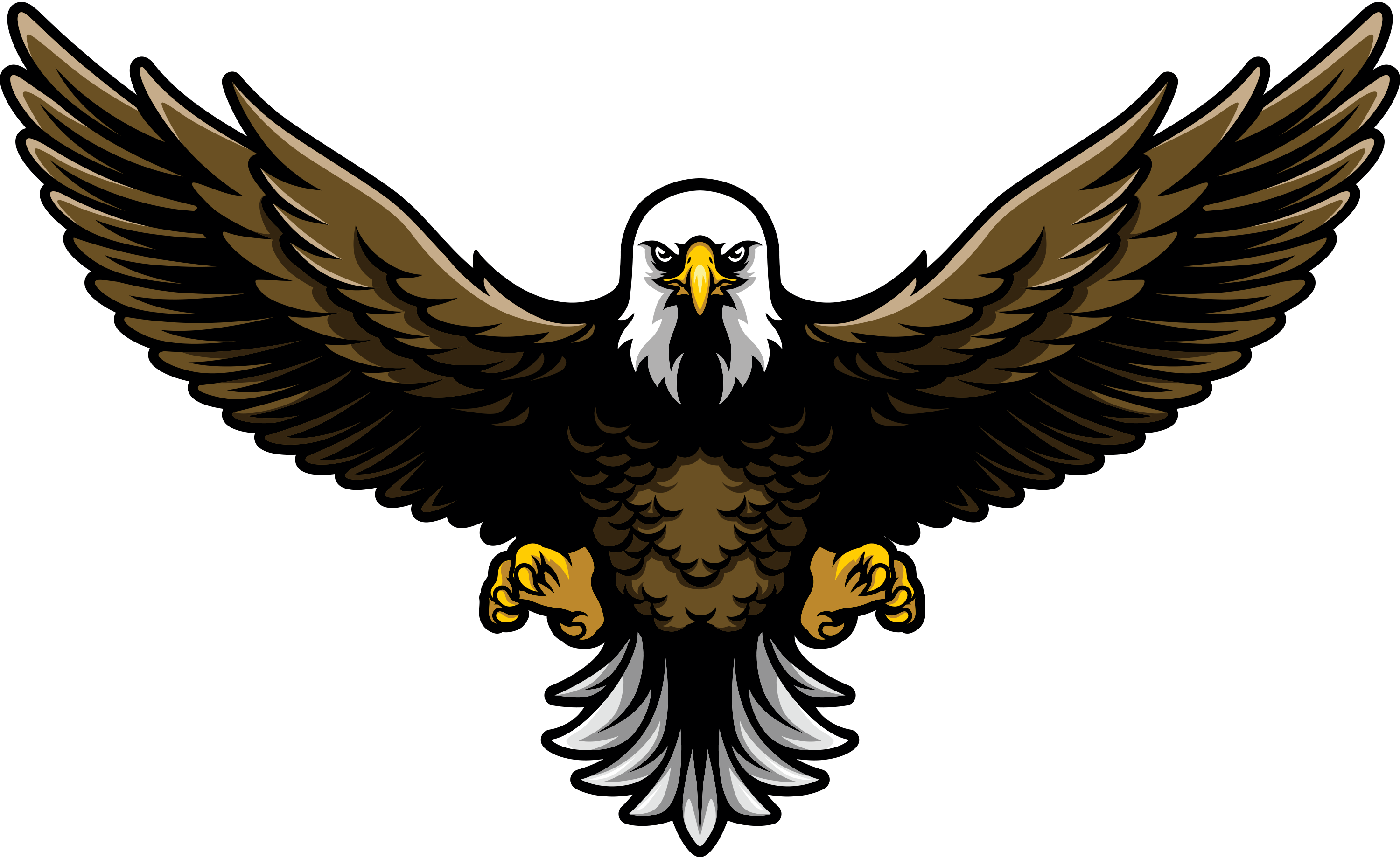 Software Programming Job at iNET in Waukesha (between Milwaukee & Madison, Wisconsin)
Immediately Hiring Pros and Entry-Level Interns
Nearly 329,000 people worked as software programmers last year but I am not one of them. The data says my job outlook is bleak, but someone has to be willing to hire me, Right? I can handle multiple tasks and work well under pressure. Did I mention that I am an algebra whiz? Now someone please hire me for a well-paid summer job!
Is this you?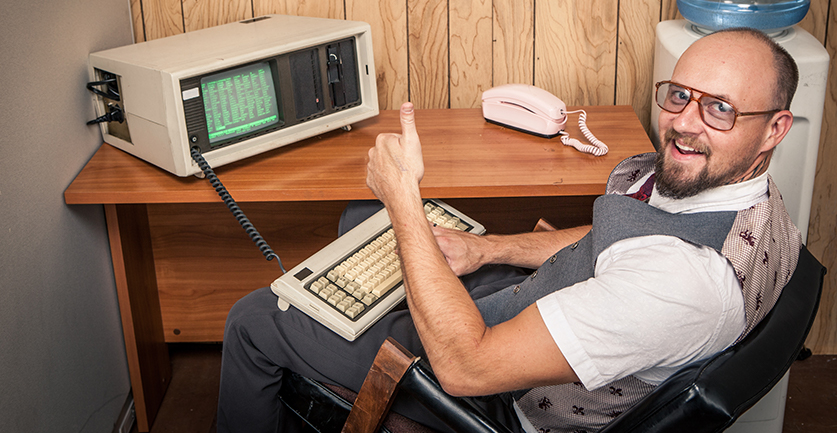 iNET in Waukesha is looking for entry-level full-time applicants and interns to hire. Watch this video to learn more!
Apply at iNET today! Spring, Summer paid internships and entry-level positions are available.