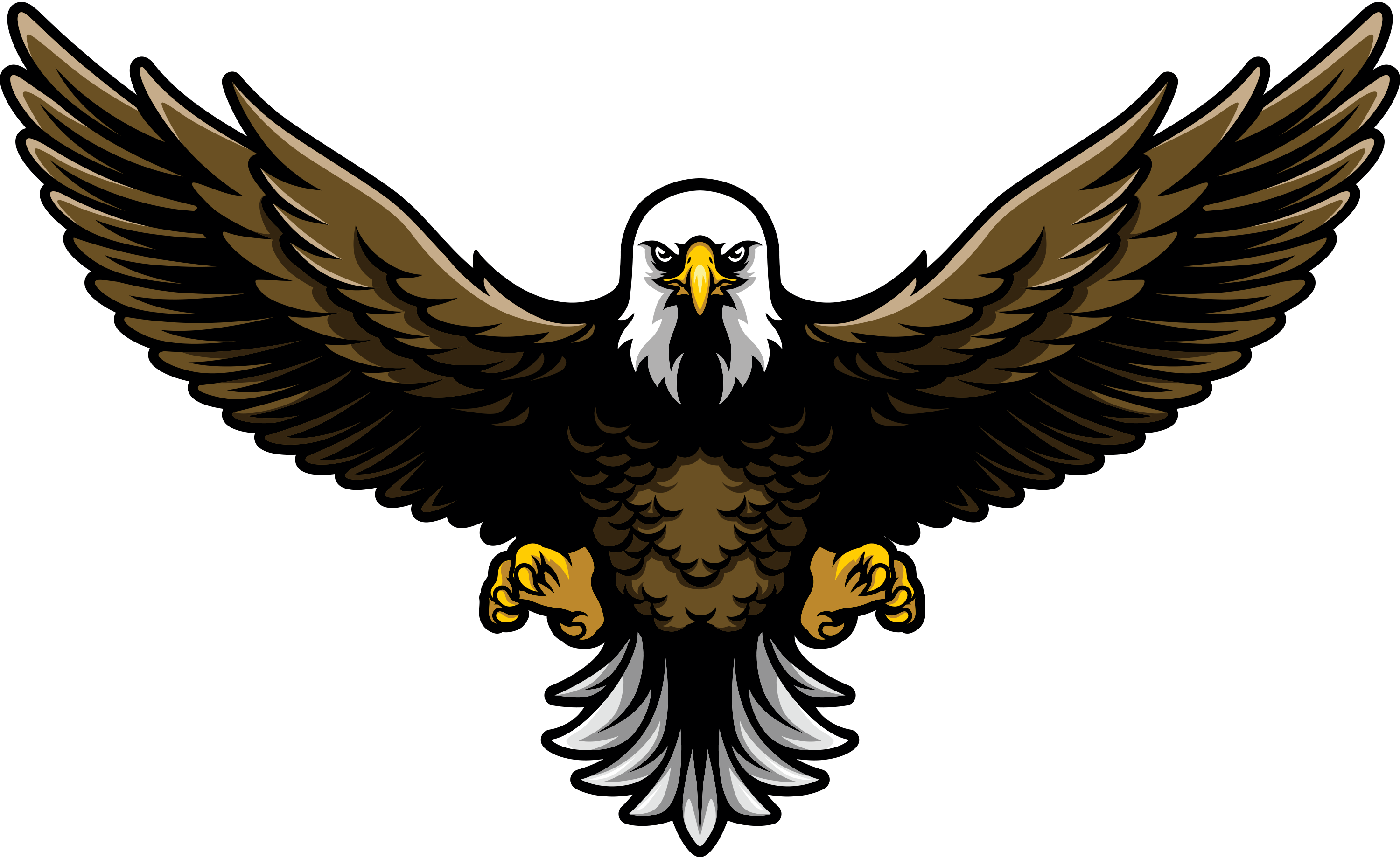 Research Job at iNET in Waukesha (between Milwaukee & Madison, Wisconsin)
Immediately Hiring Pros and Entry-Level Interns
The data suggests that I should land a job as a research assistant. My research tells me my job outlook is expected to grow 5% by 2029 but based on my unemployment, the odds just aren't in my favor. Maybe I could be hired to investigate why finding a paid entry-level research job with no experience is so difficult.
Tired of researching research jobs online?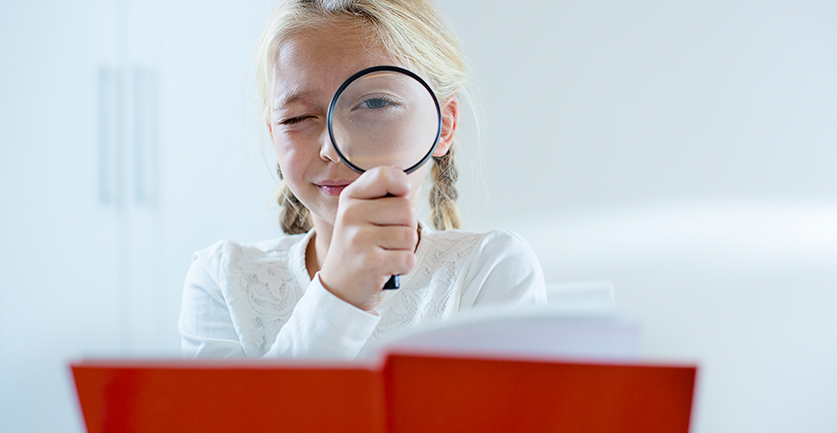 We are hiring full-time entry-level and interns to hire! Watch this video:
iNET in Waukesha is offering paid internships for Summer and full-time entry-level positions. Apply today!