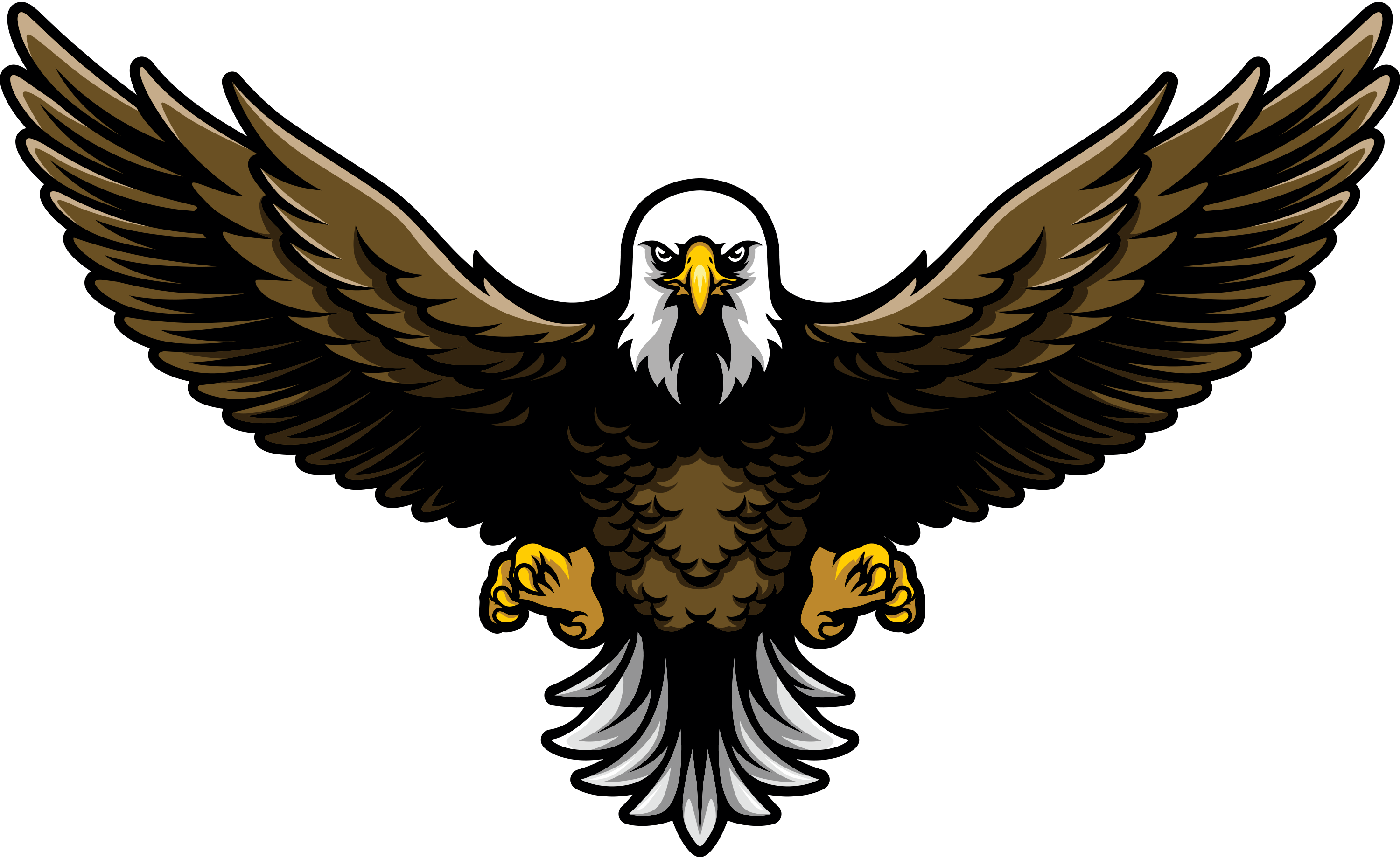 Advertising Job at iNET in Waukesha (between Milwaukee & Madison, Wisconsin)
Immediately Hiring Pros and Entry-Level Interns
I've always wanted to be involved with advertising. The job possibilities are seemingly endless and so is my search for a meaningful career. All I can get are unpaid internships and I don't want to spend my life penniless. Get me a well-paid entry-level job!
If you want a career in advertising.....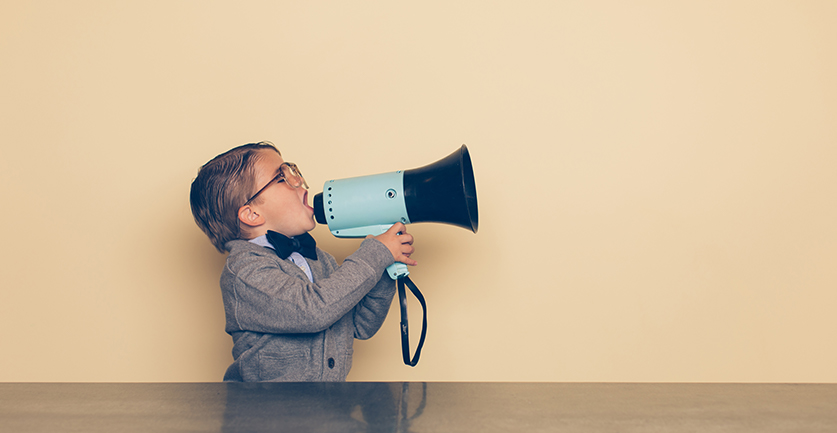 iNET in Waukesha is hiring full-time entry-level and interns to hire. Watch this video:
Paid Spring, Summer internships, and entry-level full-time positions are available.