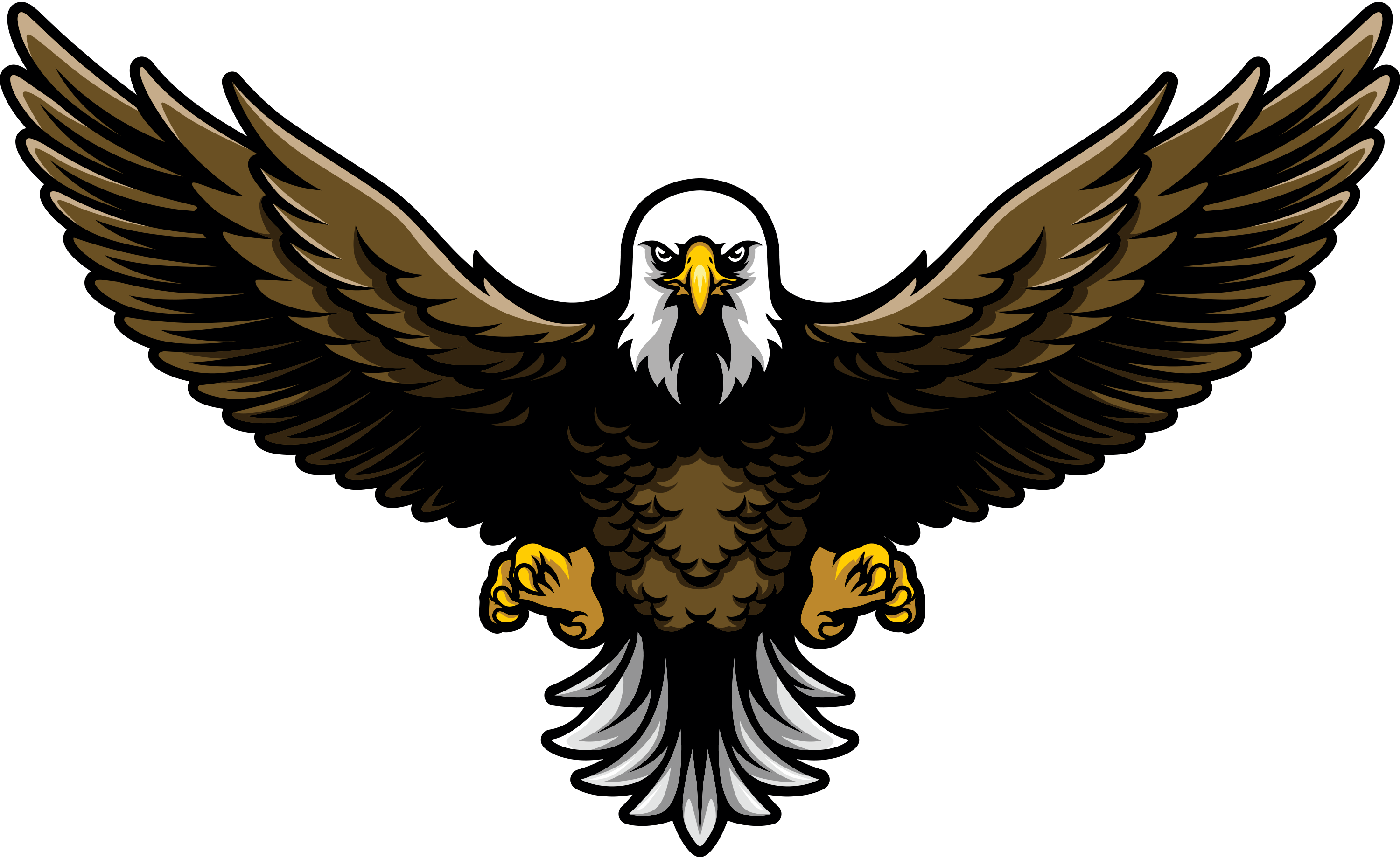 Wisconsin Weatherall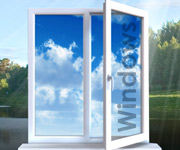 As a window and door installation specialist, Wisconsin Weatherall required a website design showcasing their crystal clear window craftsmanship. INET-WEB's creative genius website design team provided Wisconsin Weatherall with attractive imagery and more, going above and beyond the standards of the average website design. Wisconsin Weatherall website visitors are instantly greeted by three separate eye catching flash piece integrated within the website background. The flash pieces grab viewers' attention with Greg Beebe, Wisconsin Weatherall's owner, smashing through a glass window to talk to visitors about the top quality products offered by the window installation company. The animation continues with Greg, accompanied by his reflection, to discuss some of the unique options Wisconsin Weatherall presents. LuAnn Beebe, Greg's wife, concludes the flash piece after walking through the opened doorway on screen, finishing the Wisconsin Weatherall flash piece demonstration. Viewers are left in awe of the exceptional flash design and intrigued about the Wisconsin Weatherall products. The seamlessly integrated flash piece demonstrates the top of the line windows, siding, and doors from Wisconsin Weatherall and demonstrates the iNET-WEB creative genius Milwaukee website design prowess with the flash animation special effects.
The website's graphic design scheme presents a grand view of a luscious landscape perceived from inside a home through Wisconsin Weatherall's windows. Warm wooden color schemes create an inviting atmosphere, depicting Wisconsin Weatherall as a comfortable, relaxed, reliable company people are confident in doing business with. INET-WEB expanded this custom graphic design with a customized logo, giving a unique and innovative identity to Wisconsin Weatherall. A roll over navigation menu provides easy access to Wisconsin Weatherall's entire website. The rollover functionality prompts website viewers to further explore Wisconsin Weatherall's services, products, galleries, testimonials, and other various pages. A professional website graphic design builds customer confidence, driving Wisconsin Weatherall's profits forward.
With a completed Waukesha website graphic design, the iNET-WEB creative genius inspired copy writers filled Wisconsin Weatherall's website with keyword saturated website content. INET-WEB copy writers wrote every word of Wisconsin Weatherall's website content, ensuring each sentence is carefully structured to produce the highest business yield. There is a clear difference in style, execution, and effectiveness when comparing iNET-WEB copy write with other "wannabe" Milwaukee web developer's written website content. Second tier Milwaukee web developers simply fill websites with aimless content and slapdash writing styles. Professional level iNET-WEB copy write is constructed to increase website traffic and boost sales. Keyword saturated copy write increases website traffic from search engines and defines Wisconsin Weatherall's business. Wisconsin Weatherall's profits excel when customers have confidence professionally written Milwaukee website.
Search engine optimization is a web design technique Wisconsin Weatherall's website could not go without. SEO provides an open door for search engines spiders to effectively index Wisconsin Weatherall's website and push them higher on free search engine results. Search engine optimization starts at the beginning of Waukesha website creation and is continually updated and maintained. Clean, clear Milwaukee website coding allows search engines to properly locate Wisconsin Weatherall's website amidst the countless competitor websites within the same market. INET-WEB creative geniuses thoroughly research Wisconsin Weatherall's business. Through discovering highly sought keywords and business focusing locations, iNET-WEB optimizes Wisconsin Weatherall's coding structure for easy search engine location. As the backbone of a successful Milwaukee website, search engine optimization is the greatest asset in increasing Wisconsin Weatherall's placement on search engine results. Don't be tempted by the snake oil salesmen pay per click marketing campaigns from "wannabe" Milwaukee web developers. Invest in a creative genius Milwaukee website built from the ground up using search engine optimization.
With an extensive line of products, images, and testimonials needing to be regularly updated and added, Wisconsin Weatherall required an online content management system capable of providing the necessary tools and functions to easily manage their website content. INET-WEB's very own online content management system, Site Edit, allows Greg Beebe to easily update website content with Site Edit's user friendly interface and design. Almost all Waukesha website editing can be accomplished by Greg. No computer programming knowledge was necessary for Greg's website maintenance since Site Edit is as simple as a basic word document processor. Site Edit saves Greg money, as he can add and update as much of Wisconsin Weatherall's website content as he desires. No online content management system would be available if Greg Beebe hired a "wannabe" Milwaukee web developer to design his website. Second tier web developers require lengthy waiting periods and charge fees for website content updates. With a creative genius designed website and online content management system, Greg receives the complete control any business owner should have over their website.
When it's time for new, energy efficient windows, doors, and siding to be installed on your Milwaukee home, contact Wisconsin Weatherall for a friendly, professional installation service guaranteed to leave you satisfied. When it's time for a Milwaukee website designed to actually make YOU money, contact the creative geniuses at iNET-WEB for a custom, profit generating website to measurably enhance your bottom line.