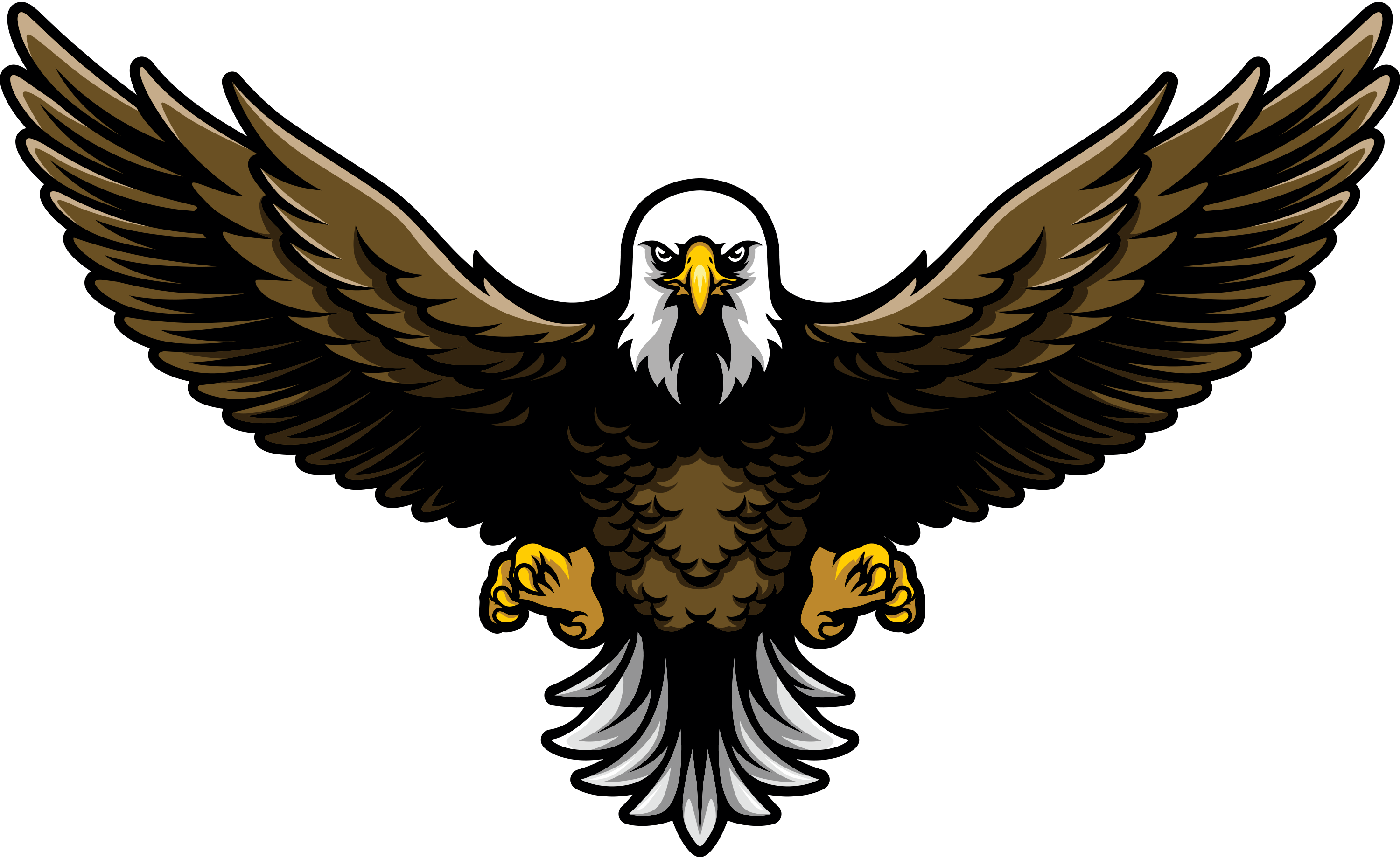 Brew City Home Inspection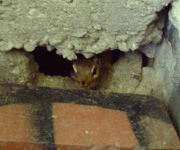 As we take a look at the recent online success of Brew City Home Inspection, we will see increased online profitability and revenue generating web solutions. Dave knew with the recent changes to the housing market, business would be improving soon. Instead of waiting around and HOPING business would come his way, Dave was proactive and came to the Milwaukee web company known for getting new leads. Trusting the creative genius web developer team, Dave hired iNET to develop a website that would get him noticed on the Internet.
Within weeks of his new Milwaukee home inspector website going live, Dave was quite pleased with the results he'd seen so far. "Business is doing well… The home buyer tax credit flooded the market with buyers and my website has helped to draw them in. About 10 people have already used the contact form, and most of them turned into booked jobs." Not only capable of drawing new business to the website, iNET gave him a professional image, bestowing confidence in customers searching for the best Milwaukee home inspector. This professional, trustworthy Milwaukee website design image, along with his newly found placement in free search engine results, earned Dave a brand new customer almost instantly. "If your website is the first one to pop up with "Milwaukee Home Inspector", you must know what you're doing." Dave was hired for the job on the spot.
As we drift farther down the profit-filled waters of iNET's online revenue generating stream, the Brew City Home Inspection website comes into view. Without the creative genius inspired home inspection website, Brew City Home Inspection would not have the success they are currently enjoying. With the map of Southeastern Wisconsin in the background and Dave's picture and credentials displayed throughout every page, website visitors know they have found Milwaukee's most qualified home inspector.
THE Milwaukee web designers at iNET Web developed a brand new website from the ground up, complete with perfect website coding embedded into the perfect website structure, giving a perfect search engine friendly reading. The always popular online photo gallery has allowed Brew City to be found online for a more obscure search term: "One person called because they searched for "palmer valve Milwaukee", and a picture from my gallery popped right up." Dave consistently edits the Brew City website with industry related news, field notes from inspections, and new photos via the iNET exclusive content management system provided to all iNET website customers. As Dave edits the website constantly, the gallery and home page are getting more value from search engines, meaning Brew City's placement in free search results will continue to move higher and higher appearing for more and more industry related keywords. This online user friendly website editing tool is Dave's favorite part of the website, as it makes editing the Brew City website "easy".
As our exploration of iNET and Brew City Home Inspection comes to a close, we hope you've learned the importance of a properly designed website. The fun doesn't have to stop here, though! Search for Brew City Home Inspection online and peruse their website for yourself. You'll find them on page one of Google for "Milwaukee home inspector", "Milwaukee home inspection", and "radon testing Milwaukee". Type in "home buyers inspections Milwaukee" and find Brew City on page two. Additional search terms continue to place Brew City on the charts as they move towards the top of search engine results.
Thank you for touring with us today. On your way out be sure to fill in our comment card, as feedback is greatly appreciated. Dave had great things to say about iNET, "The treatment I received was great. I'm a small business, yet iNET treated me with what I felt was the same importance as a 20-employee firm. I enjoyed working with iNET – things were done when they told me they would be done, and called me to get things going instead of waiting for me to bug them. That was refreshing."
If you're buying or selling a home, or even just curious about the state of your current home, call Dave at Brew City Home Inspection for a complete report of your home's health. For those looking for an inspection of their under-performing website, call iNET right away to find out how to improve your online marketing foundation and increase your visibility and profitability today!