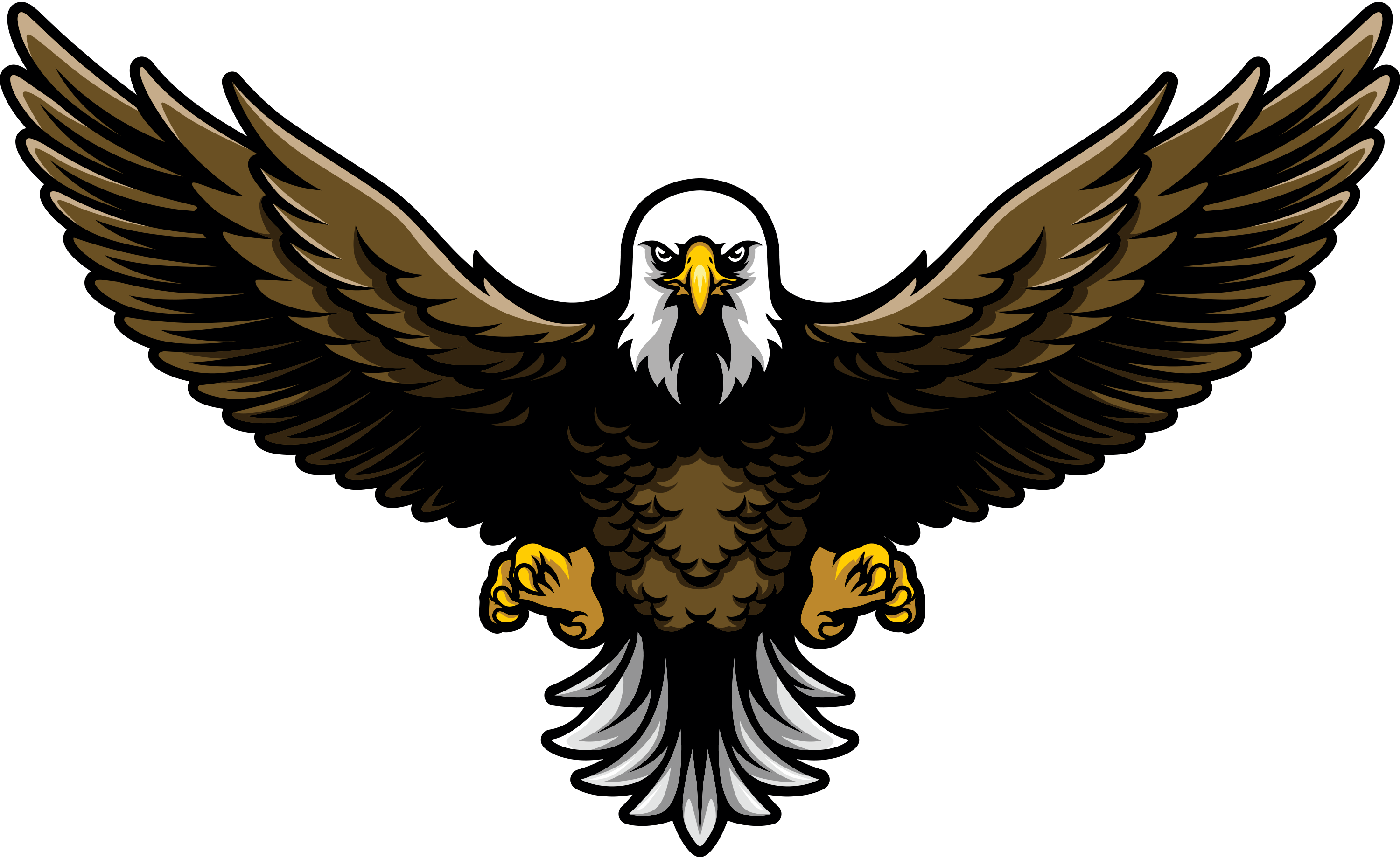 Infinity Exteriors, LLC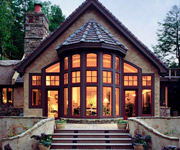 After achieving Milwaukee market dominance with InfinityRoofing.com, Josh wanted to expand his online marketing presence to window installation. iNET's expert Milwaukee web developers concluded the most effective way to conquer the Wisconsin window market would be to create a second site dedicated to window and patio door instalfflation. Wisconsin's Best Windows was born.
iNET Web's creative genius inspired website designers had a crystal clear vision for what it would take to convey the quality of Wisconsin's Best Windows. Similar to high quality window installations, expertly designed online marketing platforms must combine aesthetic appeal, functionality, and ease of use.
iNET Web's Milwaukee website designers created an awesome design, immediately conveying the purpose of Wisconsin's Best Windows, speaking boldly and clearly to potential customers: "This is a reputable, trustworthy window business." WisconsinsBestWindows.com's custom website design centers on a flash piece cycling through a number of beautiful luxury window installations. Each charming image blends softly into a dewy, water-droplet background below. The dew-drop website background is subtle, faintly visible below the semi-transparent text box, uniquely distinguishing and branding Infinity Exteriors as a window expert while creating a sense of wholeness and professionalism.
iNET Web's Milwaukee website design experts implemented smooth gliding navigation for WisconsinsBestWindows.com, locking 5 prominent picture buttons into place beneath the flash piece. Web viewers can easily navigate to each window and door installation Infinity Exteriors has to offer by simply clicking on the associated imagery. The website pages utilize striking imagery to convey the quality of the products and services being offered. Potential customers easily collect information and define their window and door needs before responding to the solution presented to them atop every page: "Contact Us!" links to an easy-to-use online contact form, while an ever-present phone number offers immediate results.
Each aspect of WisconsinsBestWindows.com is geared toward latching down the sale. iNET Web's creative genius inspired website copywriters worked closely with Milwaukee SEO specialists to develop unique, search engine friendly content centered around the language customers use to search, targeting profit-generating terms like "window installation Milwaukee" and "Milwaukee replacement windows."
iNET Web knows what it takes to win on the search terms delivering new leads, new customers and new profits to Infinity Exteriors. iNET did it before with InfinityRoofing.com, iNET is doing it now with WisconsinsBestWindows.com, and iNET will do it again with Infinity's commercial roofing website currently in development.
"iNET put my website on top of free search engines. The top of free search engines is where new customers come from. I highly recommend the creative genius at iNET." –Josh Sparks, owner of Infinity Exteriors
See through the fog of web marketing wannabes pushing template websites and social media. Search engines are THE best way to connect you to new customers, and iNET Web has a proven history of delivering high rankings, measurable results and new profits to our business partners.
Experience the power of creative genius yourself by calling 262-574-9400 today.
iNET Web, improving the economy one business at a time ®.
Josh Sparks believes in creative genius. Check out a few of the testimonial ads he's volunatarily produced in appreciation of the enhanced online profits delivered by iNET Web.
I'm Josh Sparks, owner of Infinity exteriors. One celebrity thinks that all roofing companies sound the same, that's right - all roofing companies sound the same. As the expert's expert, I can tell you they sure don't operate the same. 9 out of 10 new roofs being installed right now will not pass a simple manufacturer warranty inspection. Call me today and I'll prove it to you. I am glad to hear people are starting to sound like Infinity. Now if only we could get them to copy the same level of quality and craftsmanship of Infinity -at the same price- THEN selecting a roofer would be easy. Until then, Infinity stands alone as your best choice for your new roof. Infinity Exteriors is a member of NARI, holds an A+ rating with the Better Business Bureau and has won FIVE prestigious customer service awards from a well known Homeowner referral list. No lies about competitive products. No celebrity endorsements. Infinity Exteriors simply guaranties a perfect insulation, a better looking roof, a 50 year material and labor warranty, and, of course, with Infinity you pay nothing until you are completely satisfied. 262-650-5040, that's 262-650-5040 or visit infinityroofing.com.
Infinity Exteriors - 60 Second Milwaukee Radio Ad
All windows are not created equal. Strip away the high pressure sales pitch and let's go to the science for one second. I'm Josh Sparks owner of infinity Exteriors and I know the window business. I will provide you with the factual data from unbiased agencies to consider as you decide what the best window for your home is. Because Infinity provides superior windows with real warranties at a fair price, we don't lie about competitive products. Infinity doesn't use powerful marketing words like free installation then charge three times what you should pay. Infinity doesn't need celebrity endorsements. Should you hire a contractor because he put free windows in for someone in radio or because he paid a spokesperson? Whatever your décor, Infinity has the right energy-efficient window for your home. With Infinity you get meticulous attention to detail in every certified installation of wood, fiberglass and vinyl windows --at the best price. Infinity is gimmick free. People you can trust installing windows perfectly with a real lifetime warranty. Call Infinity Exteriors today at 262-650-5040, that's 262-650-5040 or infinityroofing.com.
Infinity Exteriors - 60 Second Milwaukee Radio Ad
I'm Josh Sparks owner of Infinity Exteriors. iNET put my web site on top of free search engines. The top of free search engines is where new customer comes from. I highly recommend the creative genius at iNET. More than just a major lead generating Milwaukee web developer for my roofing and exterior remodeling company, iNET works with me to build marketing --including radio! The iNET experts get it: creating marketing that gets noticed --and customer to respond. At iNET, ROI is real, demonstrated measurable results -and ongoing. In relation to the revenue iNET Web and marketing services generate you will not find a lower cost to higher profit ability ratio marketing strategy for your company. The iNET creative genius will help with all of your marketing; not having a custom creative genius iNET website is letting your competitors take your existing and future customers. Check out a great exterior remodeling company web site at www.infinityroofing.com. Visit inet-web's homepage where I'll greet you and explain in 30 seconds why iNET is the right choice for your business. 262-574-9400.