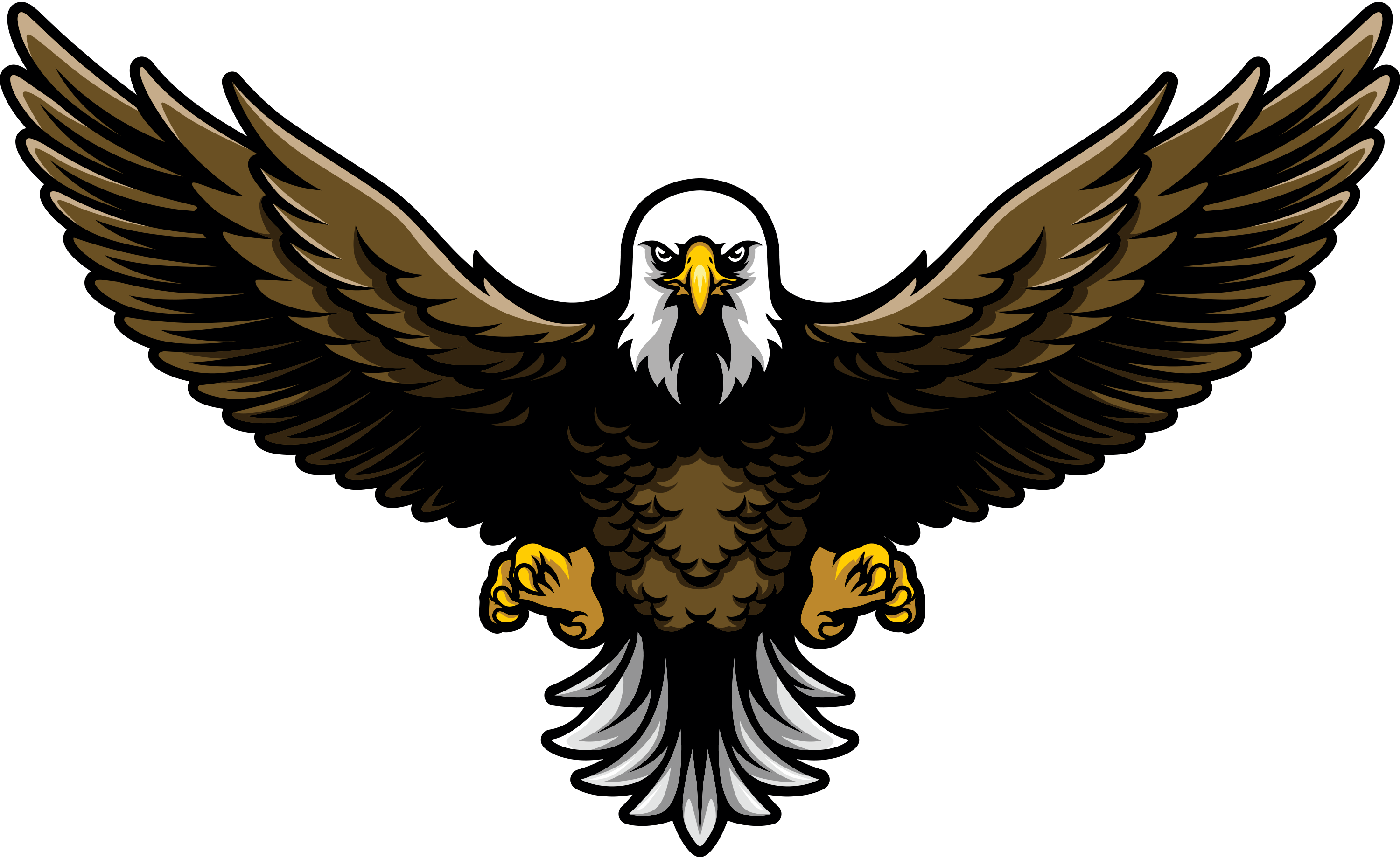 Plumbing Heating Cooling Contractors – Wisconsin Association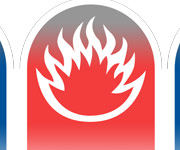 Referred by S&K Pump Plumbing, the PHCC-MPA website made its way to the creative genius inspired Milwaukee website designer; iNET Web. "I cannot say enough wonderful things about iNET Web. I wanted to thank you for all your hard work…I know you were busting your tails and it did not go unnoticed! The new website is professional, easy to navigate, and a place we are proud to point current and potential customers. We could not be happier than we are with the final product."
INET web designers created a website image perfectly representing the PHCC organization. INET integrated the three symbols of the association, Plumbing-Heating-Cooling, into the website's background giving the new PHCC a completely custom look and feel. Keeping the thought of heating and cooling, the iNET website designers used both warm and cool colors to create the PHCC website's color scheme. With big, bold LOGIN and SIGN UP NOW buttons fixed at the top of each page, current members have instant log in access from every page and potential members can easily join during any moment of their website visit.
As NO part of an iNET created website is template based, iNET was faced with a challenge when it came to the development of the eCommerce section of the PHCC website redesign. Cook and Franke, representative of PHCC, had invested a lot of money in an association management software program called Avectra to help maintain the number of non-profit organizations they lobby for. Avectra, a third party backend management system, uses net FORUM technology to automate registrations and renewals, plan and execute events, calculate and process dues, and create websites for all types of organizations. Normally websites integrating Avectra are bland and boring within the Avectra interface having only the company's logo in the top corner to distinguish it from the other million Avectra websites. As Cook & Franke didn't wish to abandon Avectra, iNET did the next best thing; camouflaged it with creative genius website coding.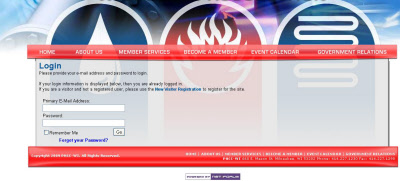 INET worked with the third party software company in Virginia to customize the Avectra side of the new PHCC-MPA website. More than just matching the color scheme and adding some photos, INET incorporated their custom creative genius into the Avectra template website layout creating a spot on replica of the new PHCC website. With iNET's creative genius inspired web developers' expert backend website coding skills, the PHCC-MPA website was able to keep the exact same look and feel throughout Avectra. In fact, unless you are aware of this stroke of creative genius, you won't even realize you left the PHCC-MPA website to begin with. "I really appreciate the custom 'style pages' you guys created to make the Avectra side still look like our website. The whole look really enhances people's experience of online shopping."
Not only is Avectra's PHCC website clone aesthetically pleasing, it also gives website visitors confidence when ordering. With members and visitors not having to think twice about what website they are on, they can easily purchase memberships, code books, and manuals through Avectra. With iNET Web's professional Milwaukee website copywriting PHCC is being recognized by free search engines for increased website traffic.
Add some creative genius to your Avectra website today. If your organization is sick of the boring Avectra layout, contact THE Milwaukee website designers at iNET Web to turn your Avectra based website into a cutting edge, custom creative genius inspired web solution, as EVERY part of an iNET creative genius inspired website is completely customized. Enhance your members experience on the web with a one of a kind representative website design.