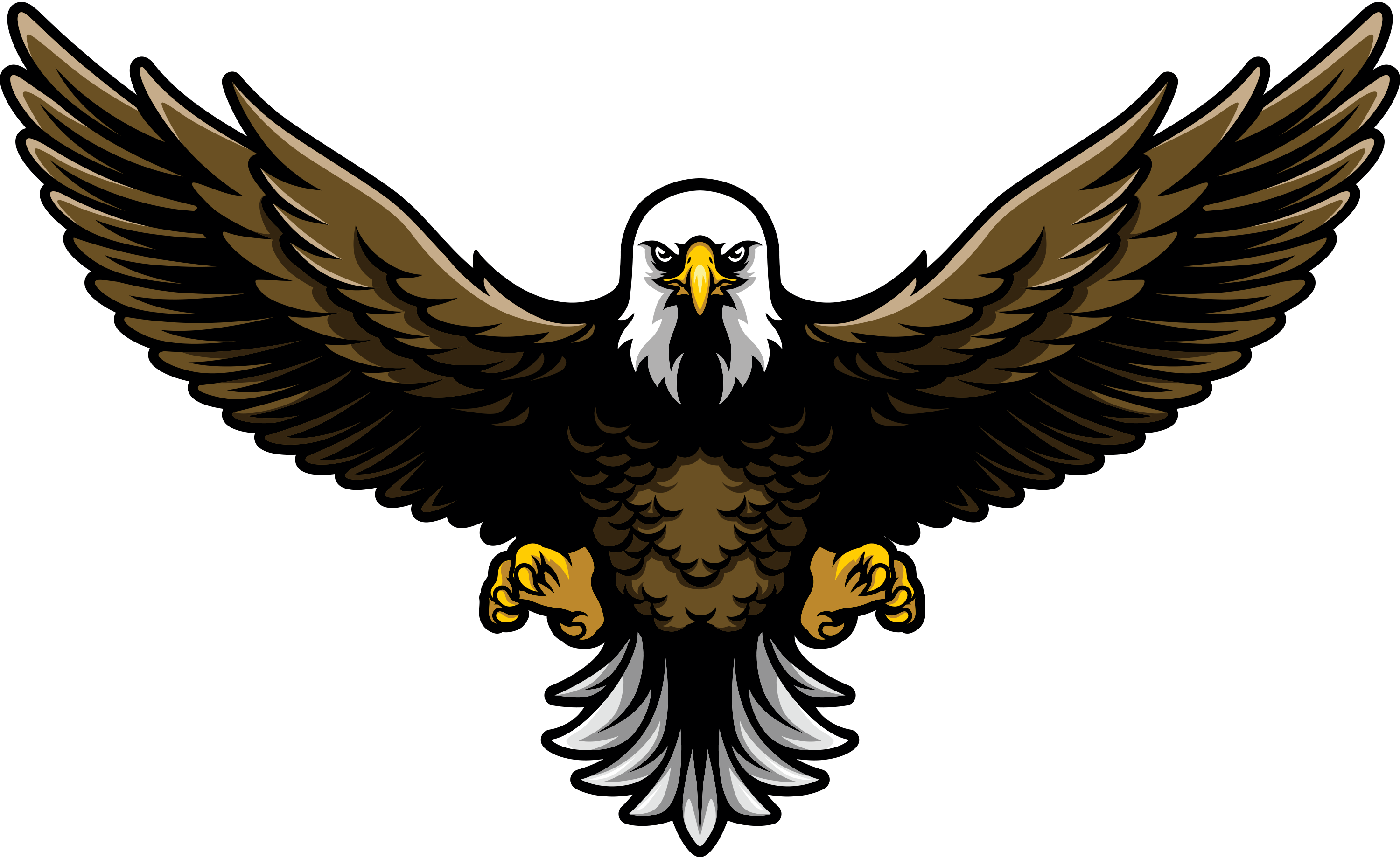 Shelter From The Storm
The marketing company talked a good game, but had no idea how real, PROFITable web marketing is done. After receiving no return on investment for their marketing dollars, Shelter From The Storm asked iNET how custom creative genius inspired website development could make their website profitable for THEM. After a complete website development makeover with a new graphic design, Flash animation, search engine friendly, sales driven website copywriting, and a heaping spoonful of search engine optimization, Shelter From the Storm is on the first page of Google for a list of terms bringing them new leads on a daily basis, less than a month after going live! Google is not yet even acknowledging some of the highest value pages on the website, meaning Shelter From The Storm is going to rise to even higher levels of dominance for Milwaukee/Waukesha roofing and remodeling Internet searches.
If you think it is hyperbole to say Shelter From The Storm has the most attractive roofing or remodeling website in Wisconsin and quite possibly the Internet at large, the Wisconsin web developers at iNET challenge you to find another remodeling or roofing website design that comes close. The opening Flash animation welcoming website visitors to the Shelter From The Storm site is one of those iNET website animation masterpieces which simply has to be seen to be fully appreciated. It only takes eight seconds to complete, yet by the end of those eight seconds website viewers already know Shelter From The Storm is a Milwaukee roofing and remodeling company to be reckoned with. The bright website design and wide open layout creates a sense of endless possibilities and optimism; crucial feelings to inspire with Milwaukee residents who may be interested in remodeling their homes.
While many people are happy to go around the Shelter From The Storm website, clicking on pictures until they decide to fill out the contact form, there are some who actually choose to read the words on the website. When they do, iNET creative genius inspired website copywriting spoon feeds the most important reasons why consumers should choose Shelter From The Storm as their Milwaukee roofing and remodeling contractor. iNET website copywriting achieves the impossible (for other Milwaukee web development companies) balance of creating a buying impulse in readers while also being composed to create maximum search engine optimization (SEO) value. Getting iNET clients to the top of FREE Google queries, getting people who see them there to click on them, and getting people who view iNET websites to start the contact process are parts of website copywriting other Milwaukee web developers and advertising agencies masquerading as web marketing companies will never understand. Shelter From The Storm is experiencing the impact of REAL web marketing on their bottom line, an impact traditional Milwaukee marketing companies and second tier web developers are simply unable to deliver.
The next time you need roofing or remodeling services for your Milwaukee area home, visit the Shelter From The Storm website to learn more about the highest caliber of interior and exterior remodeling services in Wisconsin. To learn about the highest caliber of website remodeling services in Wisconsin, head to iNET Web where REAL web marketing is making Milwaukee companies more profitable than ever before, spurning business growth, and showing businesses, not every marketing and web development company in Wisconsin is a bottom line sucking parasite willing to bleed its host right up to the point of death. MEOW