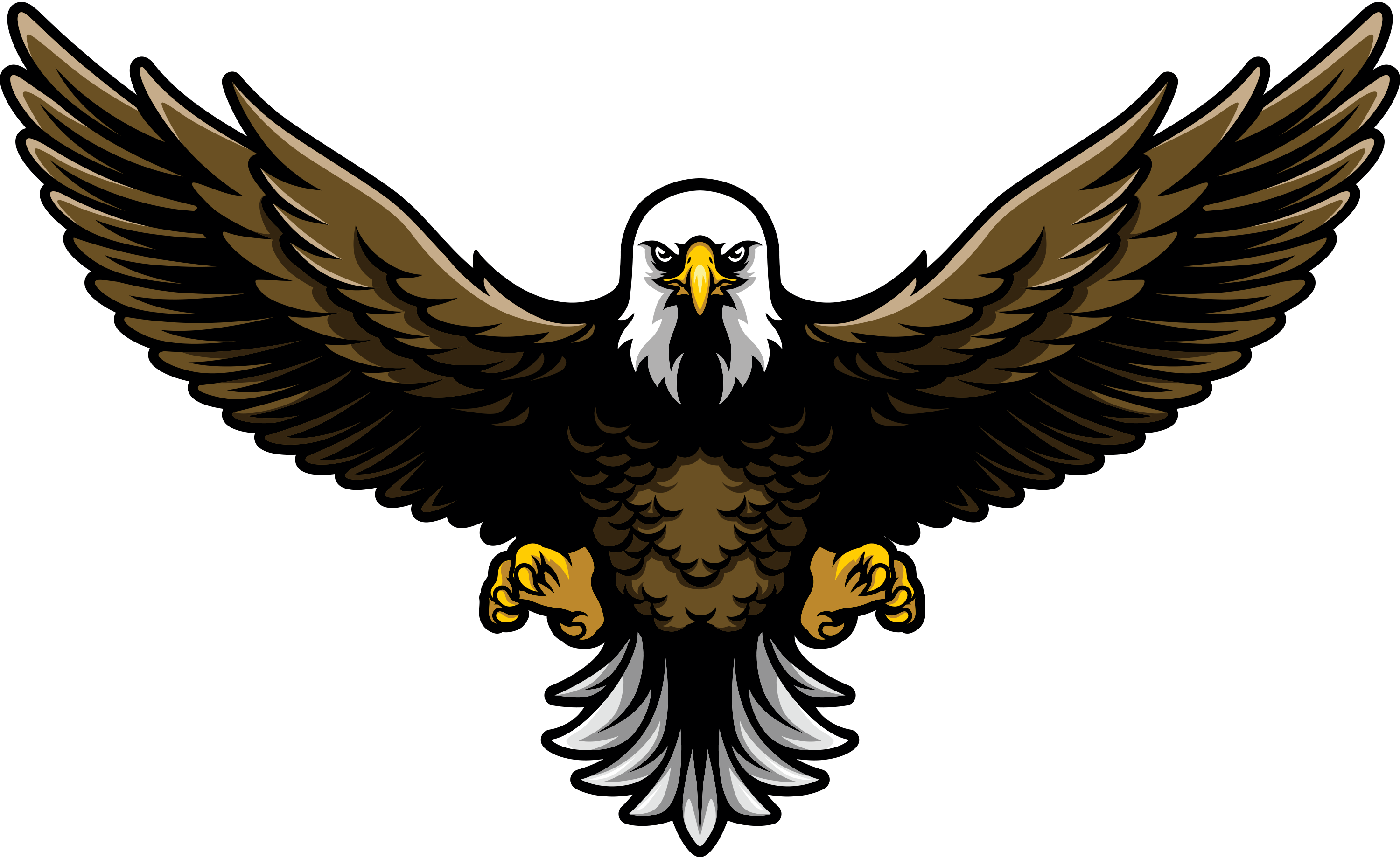 AJ Enterprises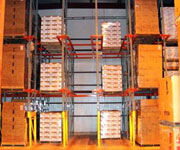 When AJ Enterprises came to iNET, they had never had a website, and were hoping the website could be a way of bringing in new business in a slowing economy, like the iNET radio commercials said. In six weeks since their iNET creative genius inspired website solution has gone live, iNET web design, development and search engine optimization has put AJ Enterprises on the first page of Google for scores of warehouse installation terms, already resulting in several new warehouse installation contracts for AJ Enterprises.
In addition to finding new customers on Google, the AJ Enterprises website is getting rave reviews from people in the material handling industry for the website look and feel: "Feedback has been all tremendously positive. Everybody wishes their website looked like mine. Everybody's been loving the hell out of this one." When people arrive at the AJ Enterprises website, the first thing catching their eye is the 3-d Flash website animation of a forklift driver bringing down some boxes which read "Free Quote – click here". You really have to go to the AJ Enterprises to see how simple and effective this Flash animation is, and how much an inexpensive Flash animation can add to a website. First, the movement of the animation catches people's attention. The quality of the Flash animation creates a positive image. The "Free Quote" call to action gets the idea of making contact in people's minds from the first few moments they are on the website. AJ Enterprises is a textbook case of how to use graphic design and Flash website animation to enhance a website marketing platform. Other aspects of the AJ Enterprises website design also go towards creating a positive impression with website viewers. Bright, energetic colors framed by infinite rows of pallet racking evoke the image of a fast paced pallet rack installation company getting lots done.
AJ Enterprises invested up front in a moderate amount of search engine optimization, and search engine focused website copywriting, which is why they are already on the first page of Google for terms like "Wisconsin mezzanine installation", "Chicago pallet rack repair", and many, many more. With a brand new domain like AJ Enterprises, Google usually holds the website back from the first page for 2-6 months. This has us at iNET excited to see whether the AJ Enterprises website will reach the first page of Google nationally once the domain has aged some and Google is fully valuing it.
If you are involved in the material handling or warehousing industry, make sure you check out the AJ Enterprises website the next time you have a warehouse installation or disassembly need. If your business could use a shot in the arm during this slumping economy, make sure you come to iNET Web, where creative genius inspired website design and development is helping companies like AJ Enterprises of West Bend, Wisconsin get new, profitable business from across the country.