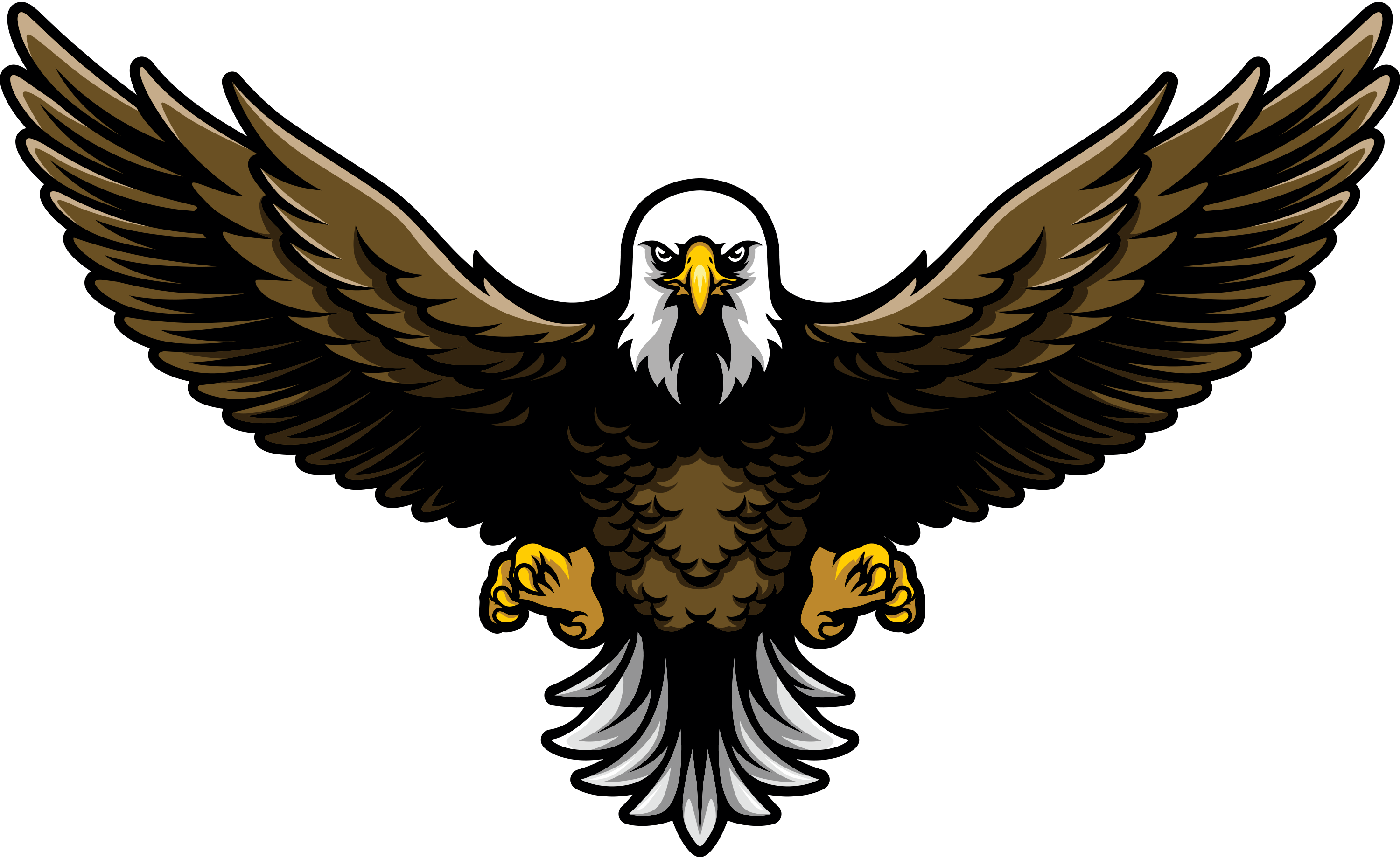 Ridgeline Construction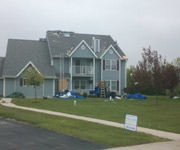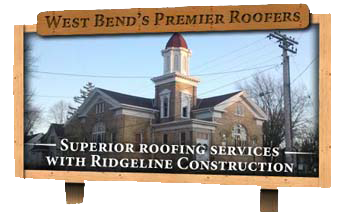 Before iNET, Ridgeline Construction did not have an official website. Without a website, Ridgeline lacked marketing ability to sell their services. A well designed website is a necessary aspect of attracting a businesses desired market via the internet. iNET's expert Waukesha web developers built a creatively dynamic, user-friendly website from the ground up. Visually appealing graphic design keeps visitors on a site longer. The more time spent on a website, the more value attributed by search engines. iNET's talented web designers created a "handyman" design with a professional, industry complimenting look and feel. A wooden textured top navigation menu provides easy navigation to all of the key web pages- allowing web viewers to easily find information on all of the services provided by Ridgeline Construction and view past projects, Warranty information, and easily contact the company. To maintain consistency and provide web-viewers ease of navigating page to page, the footer included navigation to each webpage as well. A dynamic rotator piece on the homepage showcases past projects completed by this outstanding West Bend roofing company. Potential customer's attention is drawn to the left sidebar, with a convenient "Request a Quote" contact form. "Request a Quote" stays in position on every secondary page, replacing the contact form with visually inviting navigation to the past projects gallery.
Search engine optimization (SEO) is an on-going process to increase and maintain a website's value within search engines. Without properly optimized content and a variety of other SEO strategies, a target market won't find a website in search engines. iNET's Milwaukee copywriters began optimizing the website from top to bottom with a very developed and strategic on-going SEO building plan. With the rise in leads and business brought by the web, Ridgeline Construction became so busy they were subsequently able to discontinue their gutter repair services and focus on the more profitable, larger jobs. They are happy to be "swamped" with clients, thanks to iNET, and essentially are now able to pick and choose their projects without worrying of financial hardships. Ridgeline Construction currently has number one Google ranking in the following search queries: West Bend roofing, Washington County roofing contractors, Germantown roof repair, and Germantown siding and trim. iNET's ongoing SEO services keep West Bend Roofing at the top of search engines allowing new potential customers to find them with ease and driving the force behind countless leads.
iNET Web and PC specializes in website design, development, and copywriting/SEO as well as IT and hardware services to help businesses succeed. iNET's complete package online marketing services benefit your business whether it's up and coming or well established. When you're ready to gain web driven profitability, turn to iNET's Web and PC professionals.
Contact iNET Web and PC today at 262-574-9400 to learn more about our services. iNET Web, improving the economy one business at a time.