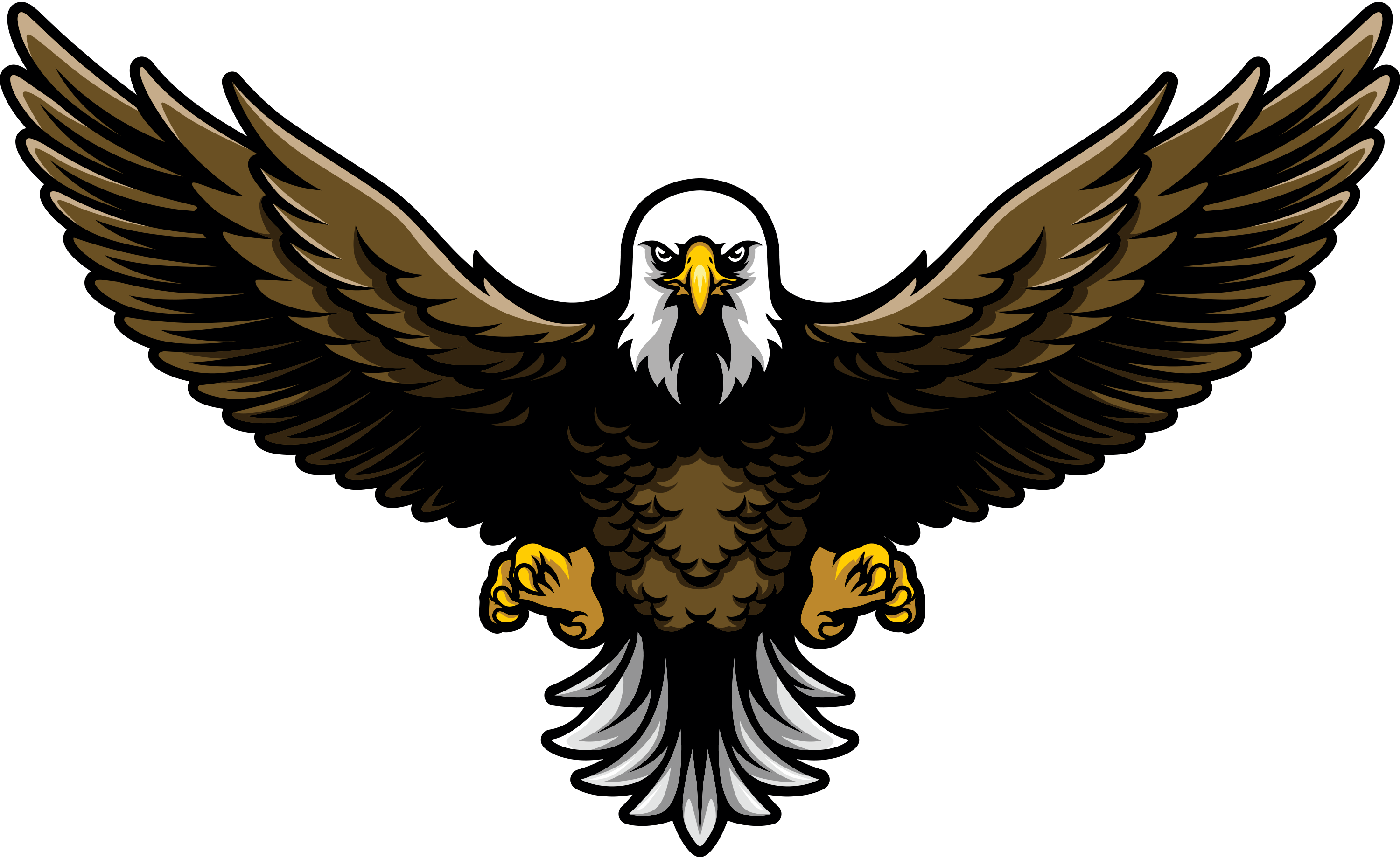 Welders Supply Company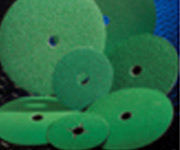 Update: 9/27/2012
Welders Supply came to iNET Web in need of a new website. The old website was basic, bland, and static. The result was the creation of a dynamic, fully-customized web marketing platform focusing on search engine optimization. After more than five years of a commitment to expanding their market through SEO content, the results are paying dividends. Welders Supply has seen consistent market growth and this increased growth will continue into the future. Welders Supply has experienced the power of online marketing and believes dollar for dollar it's the best investment they've ever made.
Teaming with iNET's creative Milwaukee web developers was the spark Welders Supply needed to experience previously unfound success. Welders Supply didn't believe SEO content was important or even necessary to sustainable business success. After watching online sales grow from $1000 per to month to over $90,000 per month, the results were speaking for themselves. Increased web traffic fueled online orders while also bringing an increase to phone orders. Welders Supply was finally achieving a level of profitability to match the quality products and services they are offering.
Welders Supply isn't afraid to let everyone know about the power of iNET Web's Milwaukee web development. In recent radio ads, Welders Supply boasts sales are now "millions of dollars annually." This has all been achieved by iNET Web's commitment to putting Welders Supply at the top of free search engines. These results are not uncommon as SEO content is the key to fueling sustainable long-term success.
By optimizing specific products to specific search terms, iNET's Milwaukee SEO specialists connected Welder Supply to customers who were already seeking their products. Being at the top of search engines brought new clients, new leads, and ultimately larger profits. Allow iNET Web's creative genius inspired Milwaukee web developers to fuel your long-term professional growth and call 262.574.9400.
iNET Web, improving the economy one business at a time ®.
Initial Success: 3/30/2007
Beloit Website Design and Development Success for Welders Supply
Welders Supply had a straightforward need of a better website solution.
Welders Supply is a 70 year old company with offices in Beloit, Wisconsin, Big Bend, Wisconsin and Burlington, Wisconsin. Welders Supply basically had a friend of a friend build a broken website, with old content and no way for the Welders Supply team to change or update anything. When you know, as we do at iNET Web, how profitable a well done website is for virtually every business, it is scary to see how many companies who literally are the best in their business have trusted one of the most critical aspects of their future marketing to a kid working out of grandma's basement or worse.
The new iNET Custom Creative Genius Inspired Welders Supply website started with clean graphic design with an emphasis on the Welders Supply logo, their trademark annual show and the Welders Supply 1-800 number. The graphic design includes a roll over animation of a spark or weld arc in the site page navigation. Three tiers of website navigation make up the Welders Supply site. The standard, 'what Welders Supply is about' web site page navigation is located at the base of the top site header. Product navigation is on the left margin. The Welders Supply website is all about sales. In order to make shopping a 'can't miss' proposition, each category or welding product is able to be found from three different angles of search on the website. Graphic image navigation is front and center as you open the site. The left side website database navigation with kick out buttons to all sub categories allows for a quick jump to the exact welding product the website viewer is looking for, and the way the products drop down from the principal horizontal website navigation bar ensuring no matter what direction the web viewer goes when they hit the site, they will find the welding products they need. This level of attention to detail is just how it is done at iNET Web's Milwaukee web development.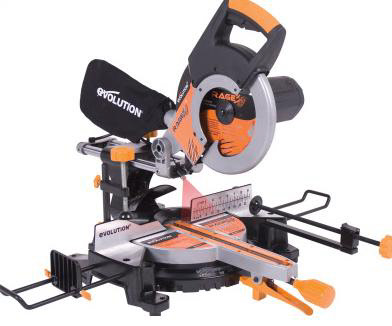 With a custom iNET website edit database, every picture, word and product on the Welders Supply web site is easily editable by the Welders Supply team. A "Deal of the Day" and "Used Equipment" prominent visual display on the website home page allow Welders Supply to highlight hot products and to make used equipment available to consumers across the country with one click of the mouse.
With only light duty iNET search engine optimization, the Welders Supply website scores pretty well across the board for people running native search engine queries on Google and Yahoo in the Wisconsin market and even some national searches.
The new website made an immediate improvement, both visually and in the generation of sales. The site actually receives regular orders for products still manufactured now! iNET's Milwaukee web developers look forward to helping Welders Supply reach the top of search engine results for all things welding.
Take a look around the Welders Supply website. You will find a completely custom, sales orientated, graphic layout with a crisp and clean feel. If you are into welding, you likely already know Welders Supply. If not, check out the gloves under safety equipment. They are durable and pretty darn inexpensive!