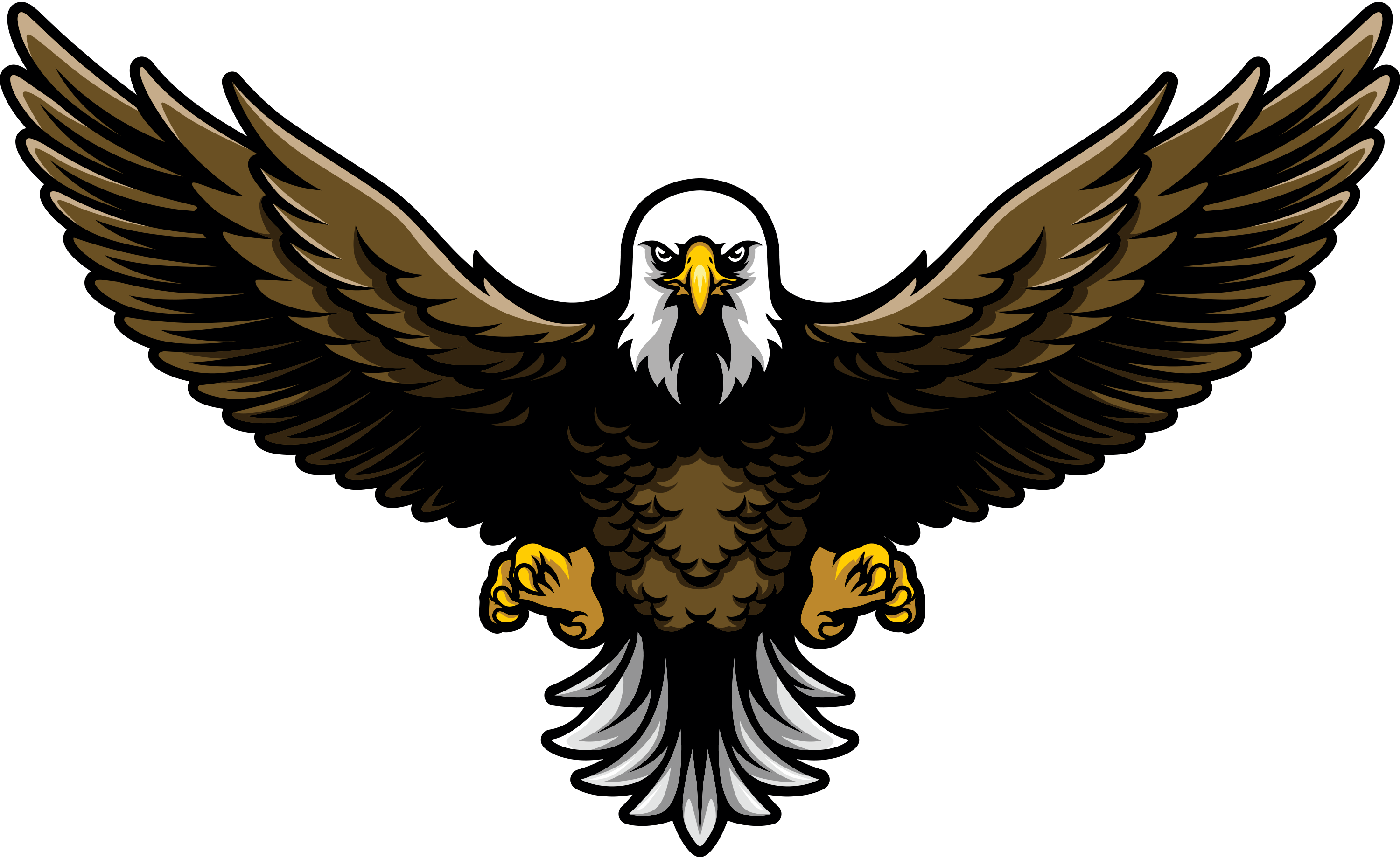 The Perks of a Talking Website: Walkout Video Explained
Green screen walkout videos have a proven connection to climbing search engine rankings and increasing the likelihood of customer response. So why are some web developers denying the value of this powerful marketing tool?
These web marketing wannabes are either fooling their clients or fooling themselves.
How businesses are misled about the value of a website walkout video:
When done RIGHT, walkout videos produce measurable results. Amateur web designers can easily point out a poorly executed green screen video: a stiff, pixilated website spokesperson walks over a shoddy template web design without offering any hint of a sales message. Or worse. Many second tier website developers take the "walk" out of walkout videos. Instead of incorporating a website spokesperson into a cohesive design, these pretenders simply throw a talking website spokesperson into a framed box on a template website. Paired with poor web design and bad marketing, a green screen walkout video seems like just another doodad amidst useless clutter.

In reality, a well executed website walkout video holds a customer's attention, keeping them on the website longer and directly communicating your strongest sales message. A longer average time-on-site accelerates your business to the top of organic searches and keeps it there. An effective walkout video integrates seamlessly into the overall design, conveying the professional image of a trusted fortune 500 company. This confidence closes the gap between new website viewer and new customer. The formula is simple: more traffic plus a higher conversion rate equals increased online profitability.
Why some web designers STILL reject walkout video:
Website developers who continue to deny the value of walkout videos generally fall into two camps: the people who have never tried them and the people who have failed to do them properly. The biggest hurdles for a fledgling web designer to overcome before creating effective Walkout videos are equipment and training.
The easy part: Green screen video equipment
Aside from optional teleprompter capabilities, the only things a website developer physically needs for green screen video are:
Adequate space
The green screen itself
Video camera
Microphones and stands
Lights and stands for 3-point lighting
Acquiring green screen video equipment is simple enough. Video recording gear gets better and more affordable every year, but some web developers are still unwilling to invest in their ability to create profit-generating web designs. These web marketing wannabes churn out cheap, template designs aimed at minimizing their own costs rather than maximizing their client's profits.
The hard part: Walkout video training
A second-rate web designer who won't invest resources into procuring video recording equipment almost certainly won't spend the necessary time training on green screen video software, proper lighting techniques, and layered website coding. Even if these web developers did learn the technical stuff, they'd still need lack the strong marketing chops needed for SELLING your business. A savvy online marketing expert understands how to draw a sales friendly message out of a business-owner-turned-website-spokesperson. With or without a teleprompter script, a successful green screen walkout video SELLS your brand.
Profit generating website walkout videos from the best Milwaukee web design team
Ultimately, quality green screen walkout videos illustrate the primary difference between iNET Web and wannabe Milwaukee web designers. Wannabes sell their websites; iNET sells YOUR products and services. At iNET Web, every action taken by our Milwaukee website development experts has the primary goal of connecting customers to your business.

More traffic. More profit. Measurable results. The iNET difference. For your own online marketing platform, call the best Milwaukee website design team today: 262-574-9400.
iNET Web: Improving The Economy One Business at a Time ®.