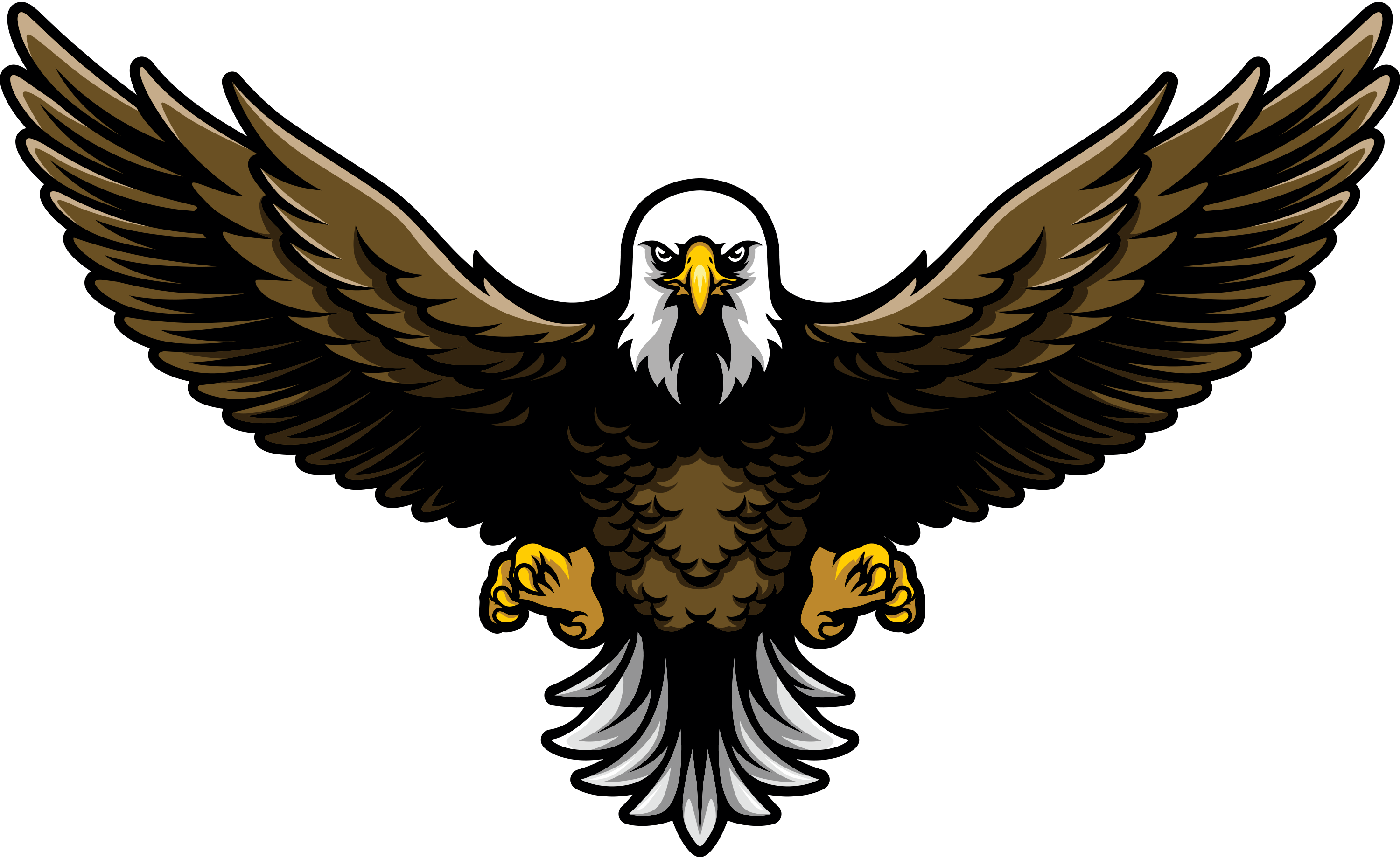 WB Woolen Mills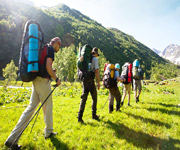 Now, WB Woolen Mills could have gone to any old Milwaukee web developer. Lazy, wanna-be web developers around Milwaukee would have looked at WB Woolen Mills and said "oh, great, another store who wants a website. Give 'em the usual". These wanna-be Milwaukee web developers would have created a template based website with a basic and unsecured Ecommerce system. Such a website would have done nothing for WB Woolen Mills except chew through their wallet. Instead, WB Woolen Mills chose the Milwaukee website designers with a proven track record and ability to make profit-generation website solutions; iNET Web.
While WB Woolen Mills has their own brick-and-mortar store in West Bend, WI, they realized giving their customers the ability to shop online would increase their business locally but expand their market to a national level. The creative genius inspired Milwaukee web designers at iNET Web set out to create a custom Ecommerce website system specifically designed to perfectly showcase WB Woolen Mills huge outdoor product inventory.
The WB Woolen Mills Ecommerce website system allows for quick and easy product selection. A simple "Buy" button drops items into a shopping cart with one click. Customers can then edit and organize their shopping carts, change the quantity of particular items or completely empty their cart and start over! Setting up an account and placing your order takes only a few quick steps and everything is kept secure and safe in WB Woolen Mill Ecommerce system. Shopping for quality outdoor and workwear products has never been simpler!
The creative genius inspired iNET Web Waukesha web designers love to challenge themselves creating intriguing, interactive website flash pieces. When customers first visit the website they are greeted with an interactive flash piece showcasing a pristine mountain range, a clear blue lake and a lush forest complete with hunters, fisherman and various animals roaming throughout the landscape. This beautiful natural vista is all framed against the wooden cabin porch railing complete with a reclining outdoorsman.
While this may sound like an inviting website image, it becomes even more impressive when customers move their mouse over the picture. The multiple layers of still images move left, right, up and down to simulate actual eye movement, as if the customer themselves were sitting on the porch and looking out over the forest and lake! These moving flash animated website images make for an incredibly immersive experience for first time users, whose first reaction is to stop, drag their mouse around the image and then loudly exclaim "Wow! This is freakin' awesome!" Let's see those second-tier wanna-be web developers pull off anything close to this.
The creative genius inspired iNET Web Waukesha website copywriters took the new website design for WB Woolen Mills and ran with it. With so many awesome and high quality products to choose from, our copywriters dove in headfirst. The iNET Web Waukesha copywriters wrote compelling and fact packed product descriptions designed to give customers detailed product information while compelling to buy the gear they need.
The knowledgeable and trained iNET Web Milwaukee website copywriters write attention grabbing and interesting website content which will drive our clients straight to the top of the search engine rankings. iNET Web copywriters focuses a huge amount of effort in saturating websites with SEO driven content and commonly searched keywords. The Milwaukee website SEO specialists and copywriters at iNET Web always does their homework ensuring we stay up to date on search engine trends so our customers stay at the top of the search engine listings where products sell.
The iNET Web Milwaukee web designers, web developers, web copywriters and all around creative geniuses designed the perfect solution for WB Woolen Mills. iNET Web developed a complete online marketing solution designed just for them. iNET Web strives to create highly functional, unique and powerful online marketing platforms custom designed for our customers success. Going above and beyond expectations is our specialty.
Since going live in October of 2011, WB Woolen Mills has seen an amazing increase in their online sales and web presence. WB Woolen Mills sits comfortably in the #1 search engine spots with terms like "Hudson Bay Blankets Wisconsin", "Buck Wear Wisconsin" and "Wigwam Socks Wisconsin". WB Woolen Mills also enjoy front page placement with "Old Friend Footwear", "Carhartt Wisconsin", "Lee Jeans Wisconsin" and "Red Heel Monkey Socks".
iNET Web continues to provide monthly SEO research and development for WB Woolen Mills, ensuring more and more of their products will make it to the top of the search engines.
If your business is stuck in the same rut WB Woolen Mills was in then come to the creative genius iNET Web Milwaukee website designers and developers. We will take you out of the dark woods where low internet sales live, across the mountains of crummy template web pages and into the lands of wonderful websites, improved marketing solutions and abundant profit. Call iNET Web today at 262-574-9400 to talk about your bright and profit-filled new future.