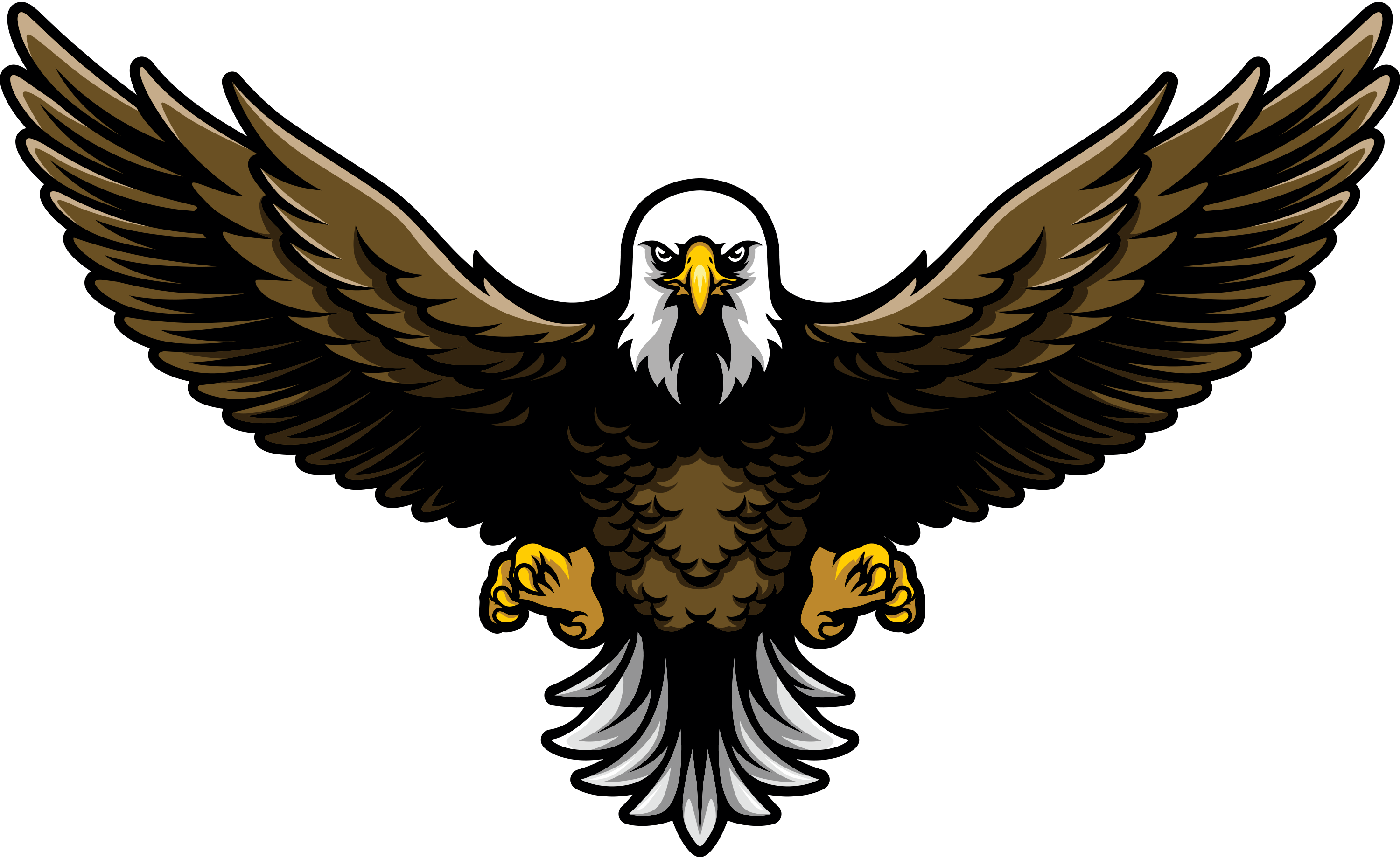 Waukesha Deputy Sheriff's Association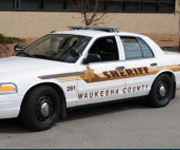 The graphic design of the WDSA website is an airy, colorful design of warm blue sky and rich green grass, perfectly conveying the festive feel of attending a charitable event on a nice spring day. INET Web used the latest video technology and website imagery to define the WDSA's people and cause. The website viewer is greeted with a green screen video featuring a woman with a K-9 welcoming them to the website. Another K-9 breaks through the high resolution background image and rushes towards the website viewer in vivid 3D animation. A Deputy Sheriff's badge appears and serves as a button to turn off the video. The center of the home page features an image of eleven fully uniformed deputy sheriffs standing in front of rose bushes. The color pours vibrantly out of the uniforms, American and Wisconsin flags, and roses. The officer's badges, tassels, and belt buckles are illuminated. INET Web built a custom Photo Gallery commemorating the WDSA's benefit activities and the history of the Waukesha Sheriff's department. The website viewer is enticed by images of families, K-9s, softball games, barbecues, motorcycles, and patrol cars. The graphic fireworks of the WDSA website are so entertaining, website viewers will be inspired to act, volunteer, or donate in support of the community cause.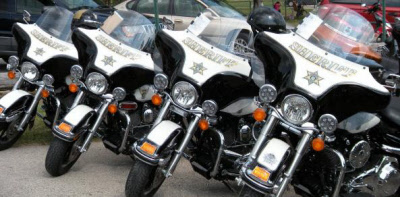 INET Web filled the WDSA website with professional keyword Waukesha website copywriting and installed our exclusive custom content management system (CMS). INET Web's professional website copywriting is increasing the WDSA website's visibility to free search engines. WDSA supports the Waukesha County scholarship benefit and a Google search for this benefit lists WDSA at number two. A Google search for "Waukesha Make-A-Wish benefit" lists WDSA at number two, three, and four. The keyword copy writing on the WDSA website is being seen by Google and increasing WDSA's online viewership.
INET Web's custom content management system (CMS) allows WDSA to edit information and schedule events on the website's Upcoming Events calendar without iNET's help or incurring more costs. The Upcoming Events calendar allows deputies, retired deputies and their families to maintain and build relationships by attending scheduled events. WDSA will be able to acquire new members and donors when website viewers see the schedule and attend the events.
If you live in the Waukesha area and are looking to make a difference in the world by supporting a great non-profit organization, take a look at the Waukesha Deputy Sheriff Association. If you're a non-profit organization on a slim budget looking to reach more members via internet, contact iNET Web. The best way iNET Web can give back to the community is by offering rates lower than any other Milwaukee web developer can for charitable non-profit organizations.