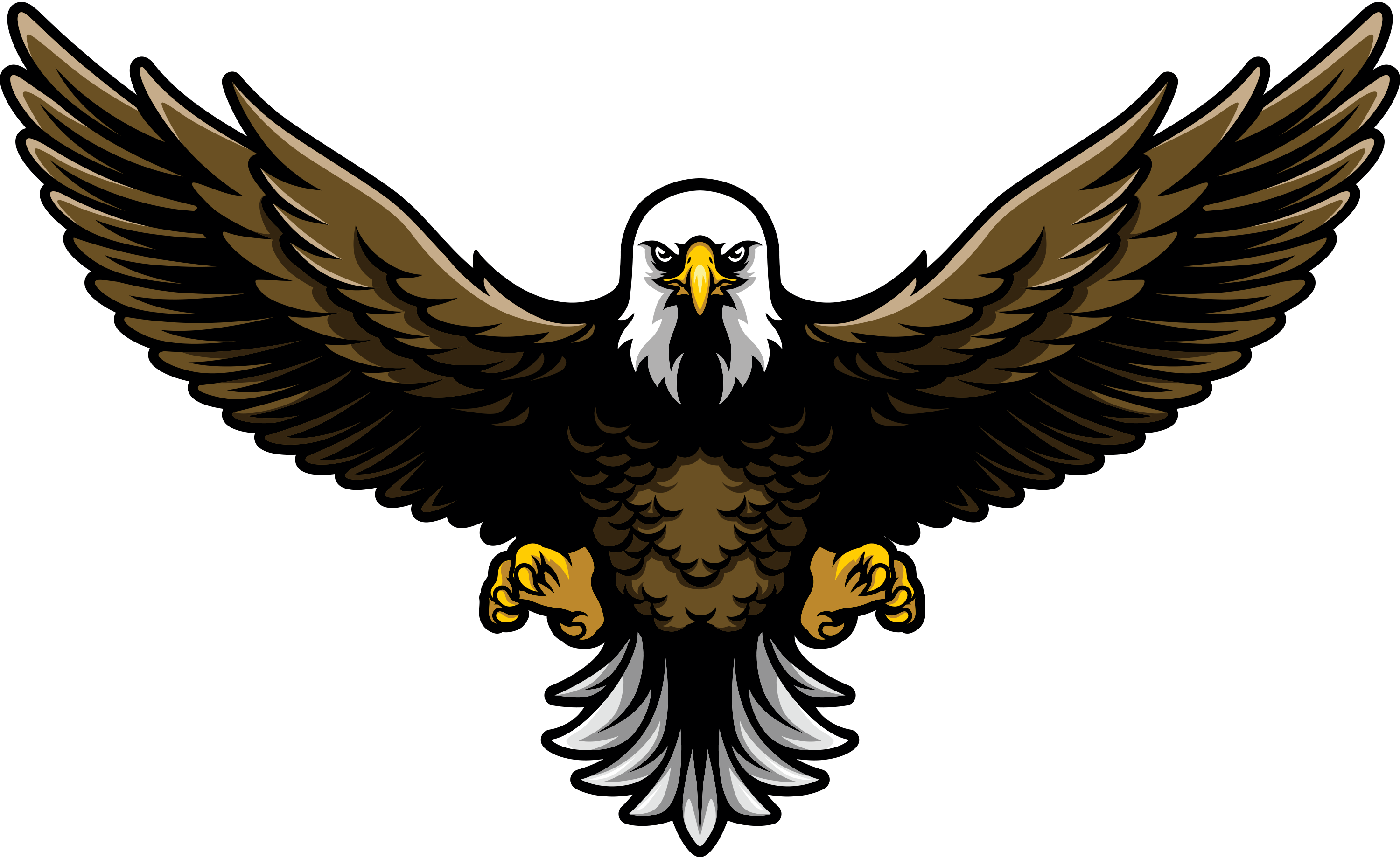 Waukesha Cab
Without iNET Web, Waukesha Cab would have only decals on the sides of taxis to spread their phone number to the 390,000 residents of Waukesha County. Cab-seekers aren't out driving around the streets looking for taxis; they're in houses, hotels and bars, using laptops, PCs, and smart phones.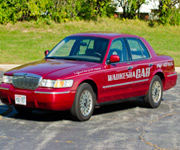 When cab-seekers search online, over 95% of them use Google, Bing, or Bing (Microsoft) powered engines like Yahoo. 40% of those searchers will AUTOMATICALLY click the first result. Cab-seekers who search for "Waukesha taxi" or "Waukesha cab" will discover WaukeshaCab.com is THE NUMBER ONE RESULT on Google and Bing. With 210 searches a month for "Waukesha Taxi" and 260 searches a month for " Waukesha cab", iNET Web truly delivered profit-generating, measurable results for Waukesha Cab Company.
iNET Web activated a team of Search Engine Optimization specialists, backed by creative genius inspired copywriters and master web designers to develop a TOTAL online marketing platform. The experienced copywriters created exclusive, well-written keyword-laden content. The unique content was placed into Search Engine Optimized coding and structure by iNET Web's expert Milwaukee website design team, providing a combination Google would understand as THE search result for "Waukesha cab" and "Waukesha taxi."
Often, the tipping point for Search Engine Optimization is exclusivity. Lesser Milwaukee website design companies sell "do it yourself" template software, incapable of delivering the results you need for profit generation. Search engines correctly read template-software-generated-websites all over the internet as repetitive, causing the template sites to be relegated to a lower tier of usefulness. After all, oft-repeated information must be common-knowledge. Search engines deem less useful information to be less relevant. Less relevance means decreased search engine rankings presence, less people finding your website, and less profit generating leads. Second-tier Milwaukee website design companies COST YOU MONEY.
Waukesha Cab does not survive on clicks alone. On arrival, potential customers must be greeted by quickly discernable, confidence-inspiring website design. A smooth, professional design instills trust and encourages action. iNET Web's expert Milwaukee web design team implemented a carefully selected color scheme around the slogan "A different kind of Cab company." In the cab world, yellow represents the norm, but Waukesha Cab breaks the norm by employing red cabs. Close inspection of WaukeshaCab.com's backdrop reveals a red-filtered cityscape. The eye doesn't recognize this type of nuance at a glance, but it does appreciate the subtlety and attention to detail. Details like gradient blending and feint bordering embody iNET Web's professional craftsmanship, bestowing confidence upon website users who know they are dealing with a reputable company. iNET Web even hired a red-clad model to be photographed entering a Waukesha Cab for the website's centerpiece. The model herself conveys professionalism and attractiveness, inviting website viewers to count on Waukesha Cab for quality Cab Service.
iNET Web's creative genius turned an idea into a COMPLETE profit-generating online web marketing platform. Whether you're turning your idea into a new business or revitalizing your old business, iNET Web's TOTAL web marketing solutions will pay for themselves over and over again by delivering a steady stream of new customers who add to the bottom line.
Go online and find for a Waukesha taxi yourself. We know who you'll get. Let Waukesha Cab deliver you to the premier Waukesha website development company, then let iNET Web deliver you MEASURABLE, PROFIT-GENERATING RESULTS.