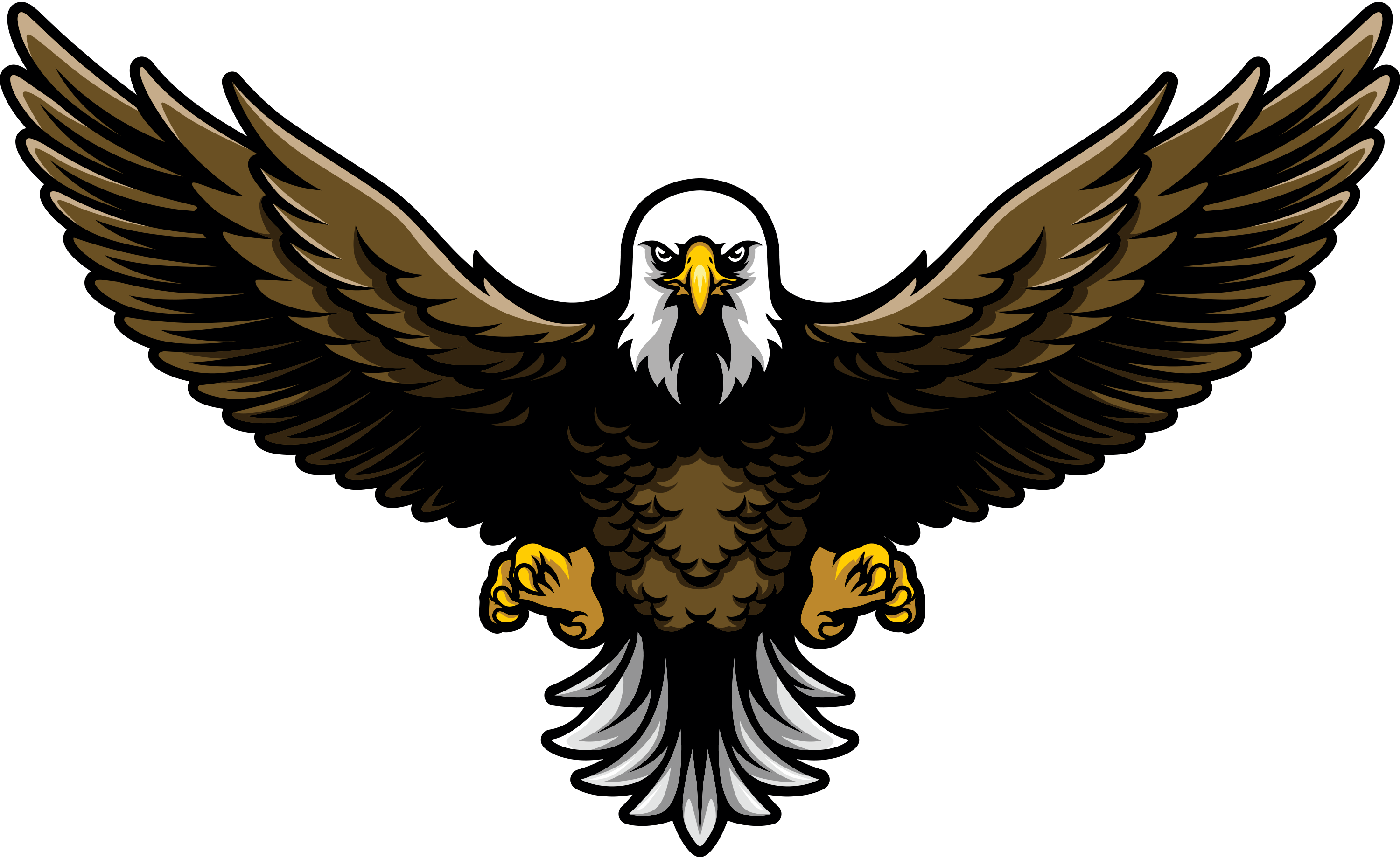 Waukesha Writing Jobs - iNET is ALWAYS hiring!
Waukesha Web Development Company Seeking Skilled College Graduates for a Career in Copywriting
If you are a college graduate looking for a career in journalism, English, marketing, or advertising, check out iNET Web and PC in Waukesha! iNET is a continuously growing, cutting-edge web development and marketing company in the Milwaukee area. We are the go-to company for IT hardware, copywriting, and web development and design. Our Waukesha copywriters consistently strive to help clients succeed by selling their services and products through optimized website content.
Our copywriting and web design team works hard to ensure our clients are succeeding through high ranking search engine results. Search engine optimization, better known as SEO, is a huge part of an iNET writer's role. Our copywriters' core abilities lie in emphasizing a client's core message through written content while implementing SEO concepts. SEO helps a business reach their target market through top rankings in Google and other search engine results. SEO is an on-going process, which is why copywriters must continuously modify and expand copy to keep our clients' businesses doing well.
To succeed as an iNET copywriter, training in some form of writing is required. A major in journalism, marketing, or English is highly preferred. In order to sell a product or service for a business, you must be able to put your creative writing skills to use. Basic SEO knowledge and HTML is preferred, although you will learn necessary skills and concepts from our team. We offer full-time and part-time opportunities for college students. An ability to work under pressure is required as our copywriters are given time-specific deadlines. If you're interested in internet marketing, ecommerce and popular culture, iNET Web is the perfect start to your copywriting career!
If you're ready for a fast-paced, dynamic position with the best copywriters in Waukesha, send your resume and relevant work to hiringSEO@inet-web.com with the subject "Copywriter Position."