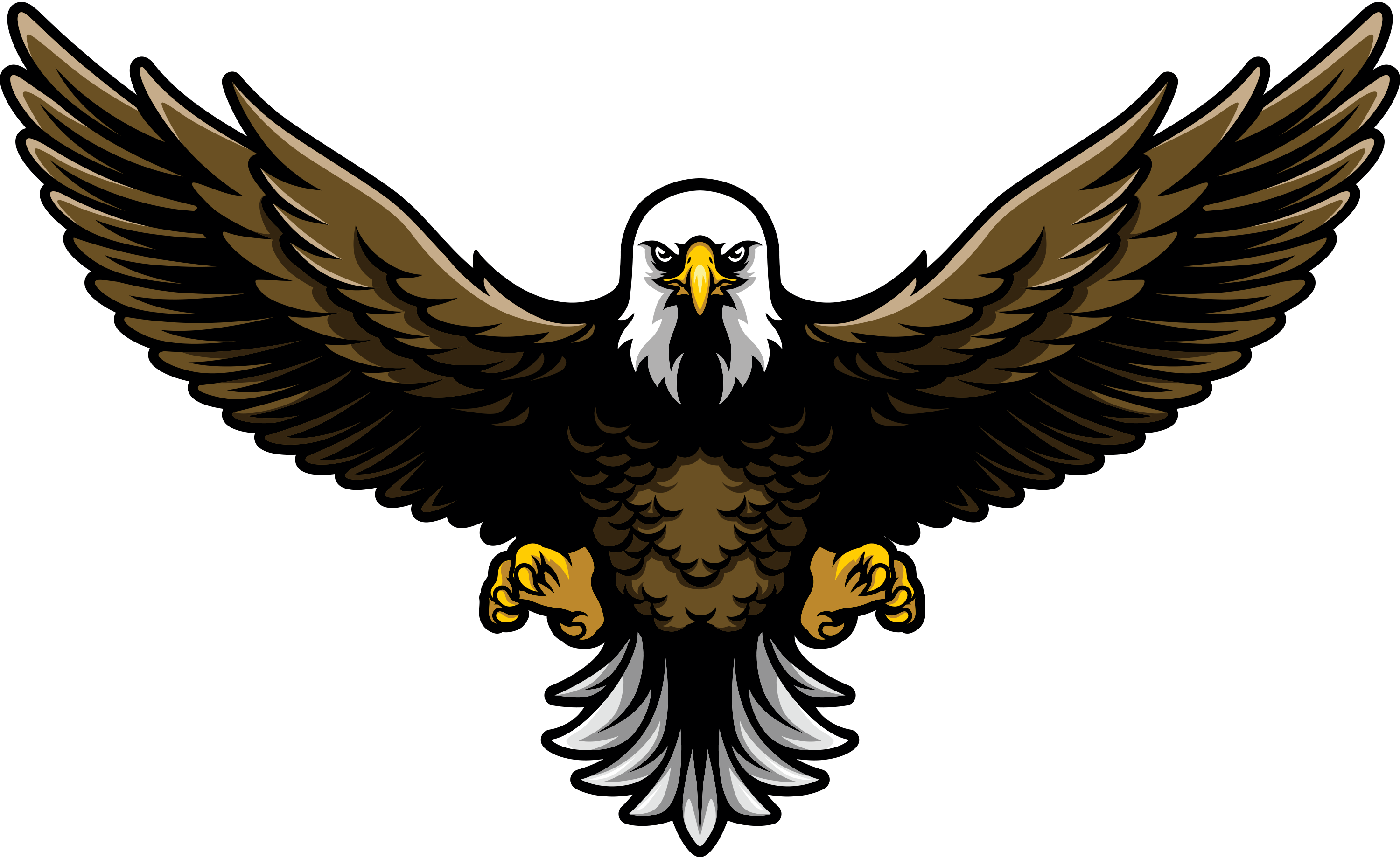 Waters Industrial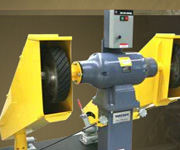 "We've had customers contact us seeking product information. We've received compliments that this is more professional and user friendly than our previous website. The product is well presented with large images and easy navigation. Everyone at iNET has been great, from sales to design, very on top of things and quick response times."
The Milwaukee graphic designers at iNET Web fused their creative energy into a Waukesha website design defining Waters Industrial down to the final metal granule. Gracing each website page is a large steel disc website image portrayed in close-up detail exposing the molecular rings. Website viewers feel the steels' smooth, cold finish. The iNET Web Milwaukee website designers installed rollover flash animation featuring Waters Industrial's metal finishing equipment in working action accompanied by detailed product descriptions. The rollover flash animation website imagery clearly reveals the dimensional properties of the equipment's intricate parts, from the handle's non-slip grip texture down to the buffing pad's nap thickness. The high resolution website imagery eliminates any speculation website viewers may have about the equipment's quality. While the rollover flash animation offers a glance at the equipment's metal finishing capabilities, the Milwaukee website designers at iNET Web installed a product demonstration gallery offering website viewers firsthand experience with the equipment's ability to turn unfinished stock and rough welds into mirrored finishes.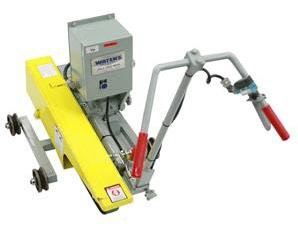 INET Web's Milwaukee website developers applied heavy digital elbow grease developing Waters Industrial's ecommerce website. All Waters Industrial's metal finishing products are presented in a high resolution website image capturing the full dimension and detailed quality of each product. The Waukesha website designers at iNET Web integrated a website image zoom-in feature allowing website viewers to view the metal finishing equipment from the perspective of standing in Waters Industrial's warehouse. From the grinding discs' fine grit to the expander wheels' individual shanks, iNET Web's vivid website imagery allows website viewers to truly experience Waters Industrial's metal finishing equipment before making a purchasing decision. Before a website viewer spends thousands of dollars on a polishing lathe, iNET Web's graphic website imagery lets them experience it in fine detail until the sanding disc files a millimeter off their fingernail!
Utilizing high resolution website imagery portraying Waters Industrial's metal finishing equipment in the Demonstration Gallery and ecommerce website, iNET Web created an online marketing platform motivating website viewers to choose Waters Industrial's quality metal finishing products. While clear ecommerce website imagery captures website viewers' attention, the demonstration gallery provides the final push eliciting a purchase. Waters Industrial's ecommerce website is a masterpiece of online profit-generating ingenuity.
As iNET Web's website imagery keeps website viewers glued to the screen, the professional Milwaukee website copywriting of iNET Web draws additional website traffic. The creative genius inspired Waukesha website copywriters at iNET Web zeroed in on the industry related keywords driving Waters Industrial to the top of free search engine results. In a Google search for "metal finishing equipment Wisconsin" Waters Industrial excels the competition with a number 1 listing. In a search for "pneumatic metal finishing tools" Waters Industrial lists at number 3, 4, and 5 on Google. While iNET Web's industry related keyword rich Milwaukee website copywriting attracts more and more website viewers, Waters Industrial will experience an ongoing surge of potential customers and new business leads nationwide.
For metal finishing equipment transforming tarnished, pitted stainless steel and aluminum into a mirrored finish, visit Waters Industrial online to experience an ecommerce masterpiece.
Are wannabe Milwaukee web developers' jagged edges and leftover scrap metal gouging away your company's profitability? Contact the Milwaukee website designers for an ecommerce marketing solution generating profit with machine proficiency.