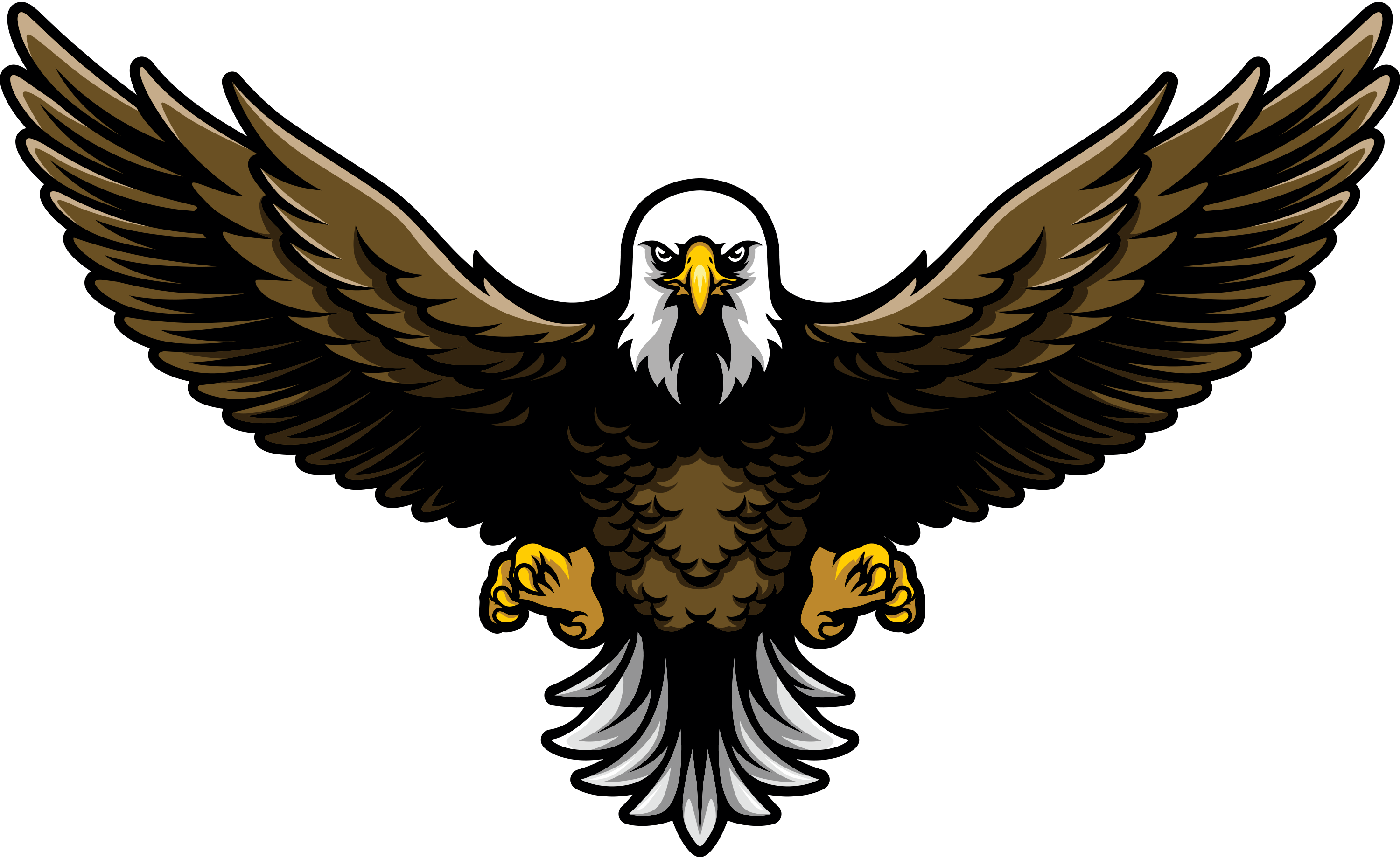 Warshafsky Law Firm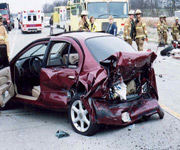 iNET Milwaukee website designers and developers eschewed the previously used template website mold and constructed a custom platform and coding structure. The new coding structure facilitated achieving the desired SEO results and intelligent site design requested by Warshafsky Law. Incorporating Flash animation, strategic contact number placement and intuitive navigation, iNET Web delivered a uniquely customized, SEO competent website. The iNET design team's artistic use of layering and intuitive navigation provides visitors with a simple and elegant experience.
INET Web Milwaukee website developers understand the importance of creating modern, interactive and attention-getting websites. The creative genius inspired iNET Web Milwaukee website designers implemented customized flash animation on the Warshafsky Law website's main webpage. INET Web's website video developers utilized advanced in-house green screen technology, digitally inserting real Warshafsky lawyers into the animated video. Americans naturally observe left to right. Placing this framed video box on the left side of the website's main page immediately catches the audience's eye. The gripping video shows ambulance medics rescuing a man from a brutal car crash. Suddenly, the injured man stands up from the stretcher. It is a Warshafsky lawyer. As the lawyer "comes to life" he directly addresses the audience with valuable information, informing and mesmerizing target audiences.
This one-two punch web marketing strategy turned a passive audience into an active audience by interactively involving potential clients. The creative genius inspired iNET Web Milwaukee video development team seamlessly integrated superior green screen animation into Warshafsky Law's website design, measurably increasing the amount of time target audiences spent on the Warshafsky Law website. INET Web's flash animation video captivated and entertained potential clients, greatly improving audience absorption. Potential clients spent more time on the Warshafsky website watching the introductory video and actively listening to the lawyer's targeted informational material. Creative genius inspired INET Web Milwaukee website designers realize the importance of developing a professional website layout, especially when it comes to law firms.
Implementing a scrolling background of the Milwaukee skyline created a professional, local and trustworthy appearance for the Warshafsky Milwaukee law firm. INET Web website developers designed user-friendly navigation tools by highlighting each service panel when users scrolled over them. Bringing forth the Milwaukee city skyline background on each panel scroll over further accented the available litigation services.
INET Web's website design team incorporated interactive scrolling pictures below the flash animation walk out video, creatively drawing clients to their specific litigation needs, while getting them to browse the other available litigation options through the Warshafsky Law website. Through the use of entertaining digital walk-out videos and intuitive flash animation navigation iNET Web Milwaukee website developers created a highly successful and professional looking website for the Warshafsky Law firm. This was not the only way the iNET Web team provided measurable results for the Milwaukee law firm.
SEO-savvy, client-centric iNET copywriters fit the website copy intricately into the design plan for Warshafsky's site. iNET's carefully crafted conceptualized marketing strategies focused them on using inclusive keyword phraseology to bolster SEO ratings. Featuring slogans like "Injured? It IS about the money." and proper sentence structure, iNET's expert copywriters easily inserted call-to-action phrasing throughout the Warshafsky Law Firm website without coming off as overly assertive. Warsharsky knows insurance companies are willing to offer higher settlements when the right legal team is on the case. iNETs branding strategy was to first promote this fact with excellent design and then back it up with cohesive copywriting.
Enhanced online profitability permeates the entire iNET creative genius website creation or reconstruction approach. When Warshafsky first approached the iNET team, they had an underachieving pre-established domain and poor SEO showing. After the iNET creative genius web designers and developers engineered a website created specifically for top search engine placement, Warshafsky Law Firm skyrocketed to the top of results for highly sought industry specific keywords. Only two weeks after launch, Warshafsky was winning the number one ranked search engine ranking page (SERP) for "Milwaukee personal injury attorney," "Car accident lawyers Milwaukee," "Motorcycle accident attorney" and "No win no fee personal injury lawyers."
Warshafsky Law Firm has always had the knowledge to win for their clients. With iNET creative genius website design, development and copy, Warshafsky now has the winning playbook for SEO domination in their market!
Contact iNET Web today to find out how online creative genius helps develop your measurable profitability expectations.
iNET Web, Milwaukee web developer, advocate of local businesses, true deliverer of measurable results.