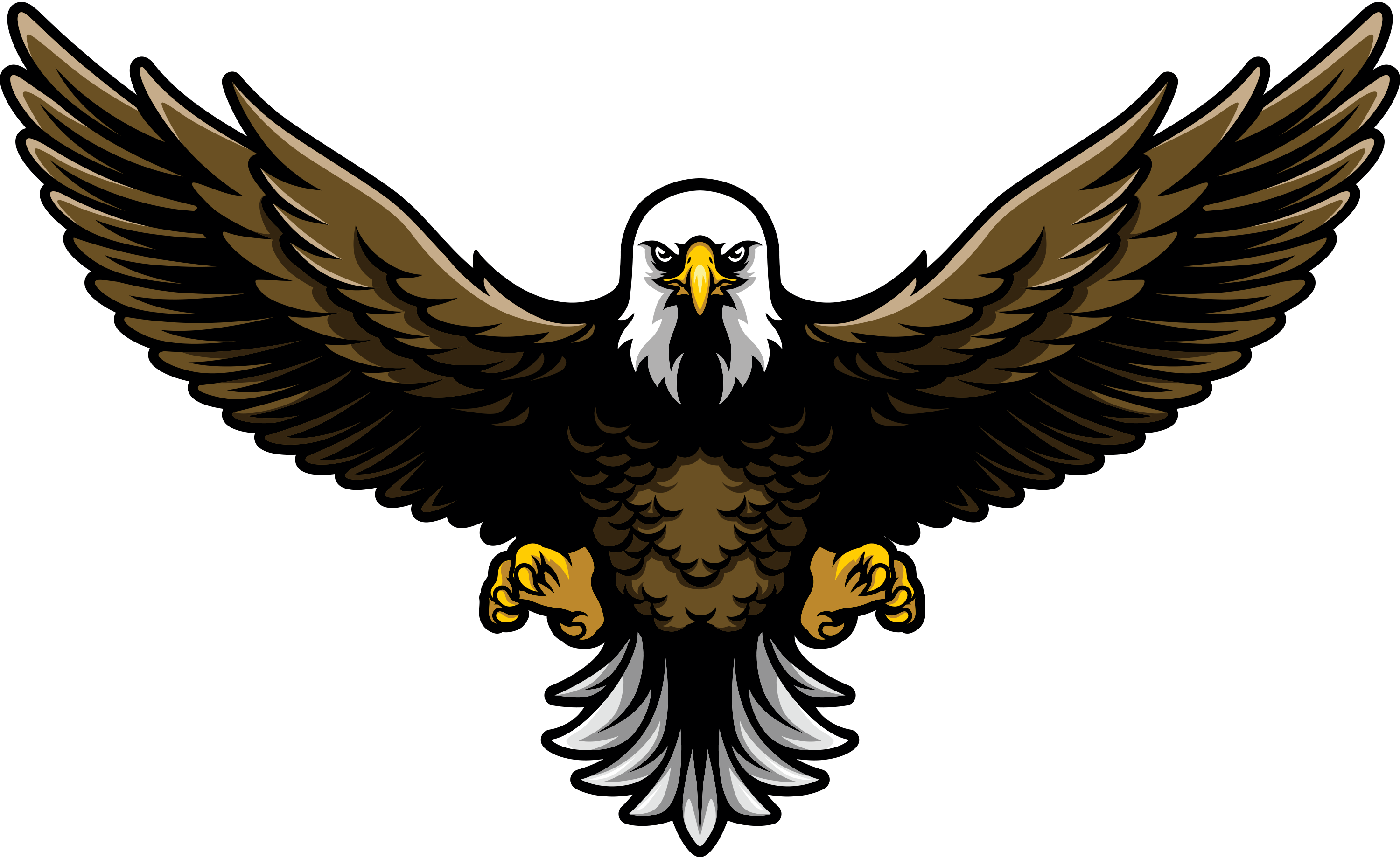 West Allis Blueprint Paper Supply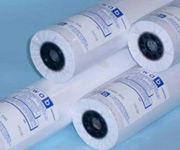 WAB Paper Supply was like so many local businesses, stuck with a wannabe website development firm giving them second tier solutions at substantially higher than iNET Custom Creative Genius solution prices. Search engine optimization for the wannabe was pre-paid pay-per-click. Running analytics here at iNET, while continuing their pay-per-click because the business was afraid to opt out, iNET has discovered almost no click through results with actual sales being generated by the pay-per-click ads.
We have considered making a web site horror stories page. The WAB Paper Supply team had the feeling they were not getting what they should be for the money they were spending in web marketing. One day when the website bill arrived with a $350 charge they had never approved and a seventeen percent increase in already overpriced website related fees they made the call to iNET Web just to see what customer creative genius website development could possibly do for their bottom line.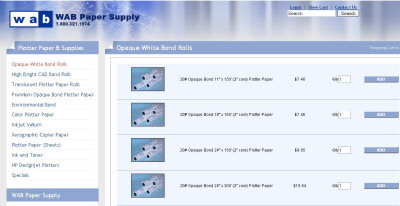 The first order of business for WAB Paper Supply company with iNET Web was to promote plotter paper sales via native search engine queries. The template development WAB Paper Supply had hit the scrap heap replaced by a real, custom, database driven, website sales and website marketing masterpiece. Lesson #1 to come from WAB Paper Supply: How to tell if your web developer has given you a template website? : If your online content management system gives the option to change your logo, just like free template programs on $5/month, no-service hosting servers, and they insist you market your website with pay-per-click, then you have a template website. Lesson #2 to come from WAB Paper Supply website : How to tell if your web design company is an unscrupulous second tier hack? : They put sneaky little links back to their website on your website without asking you! At iNET Web, we were saddened (but not surprised) by how WAB Paper Supply had been taken advantage of by a local, 'website developer.'
The iNET creative genius inspired graphic design team quickly put together an attractive graphic design for WAB Paper Supply, with a soft lit blueprint and crisp rolled up paper corner menus forming the background of the online website plotter paper sales engine. After bringing the creative spark to WAB Paper Supply, the next order of business was to get WAB Paper Supply found on native search engine queries where profit is made on the Internet. At iNET, expert experience in producing profitable websites made it apparent search engine friendly database design coupled with great SEO web site development would save WAB Paper Supply money AND would generate PROFIT that pay-per-click and template website development could not. Replacing the second tier template design and development site was a great first step. When search engine spiders start wading through template code they devalue website content, thereby limiting the ability of template websites to ever achieve the level of profitability a real website is able to. iNET's custom, proprietary website code invites search engines to explore the way search engines like, getting WAB Paper Supply high value in native search engine results.
It is interesting to note that in the case of WAB Paper Supply, iNET creative genius inspired copy writing was employed as part of the maximization strategy. Within one month of the new WAB Paper Supply site going live, iNET was able to SHOW the proprietor there was no need for Yahoo pay-per-click as WAB quickly made the first page, 'above the fold' in free searches on Yahoo.
WAB is VERY reluctant to let go of pay-per-click because the wannabe pushed it so hard. What the wannabe didn't tell WAB Paper Supply is that they push pay-per-click because they can't get their template sites to the top without it AND they make money off of their customers by pushing pay-per-click. iNET has installed web metric software on the site to measure WAB Paper Supply's progress in search engines. The metrics have revealed that in WAB Paper Supply's record month of online sales only two sales were actually made through their pay-per-click ads! The website was only live on the Internet for a few months. As time goes on WAB will keep working to the absolute pinnacle of all websites online for their choice of keywords in FREE INTERNET SEARCHES. The result will be profitability and business growth for another Milwaukee based business because of an iNET custom website solution. At iNET we take a great deal of pride in helping our customers to grow, regardless of economic trends or competition.
Adding iNET website search engine optimization and copy writing (always a good investment) brought the WAB Paper Supply website to a whole new level. iNET produced everything you can see on the WAB Paper Supply website, as well as everything you can't, to get WAB Paper Supply on top of search engine rankings for the keywords that generate website traffic and profitable sales. iNET paper product industry defining copy write provides ideal content for search engines like Google and Yahoo while inspiring confidence in WAB Paper Supply with everyone who reads it.
After WAB Paper Supply's creative genius inspired iNET website makeover, WAB Paper Supply shot up the search engine charts for all plotter paper sales terms, quickly becoming #1 on Google for the most desirable search terms in the plotter paper sales industry. Several months after the new WAB Paper Supply website went live, they've already experienced their highest online sales month ever, directly attributable to their steadily increasing website traffic. That's what REAL SEO web site development by iNET does for our clients that wannabes and templates simply can't, don't care to, or know how to do.
Check WAB Paper Supply out. If you like what you see and/or want to have your own record month via your website reaching customers all over the country, give iNET a call at 262.574.9400 or Request A Website Quote right now from iNET WEB. At WAB Paper Supply you will see first hand the kind of profit generating website development, inspired by creative genius that has the eyes of other web developers in Southeastern Wisconsin turning 'green' with envy. And for the best prices and expertise on plotter paper and plotter printing, check out WAB Paper Supply, the fastest rising plotter paper supplier on the Internet.