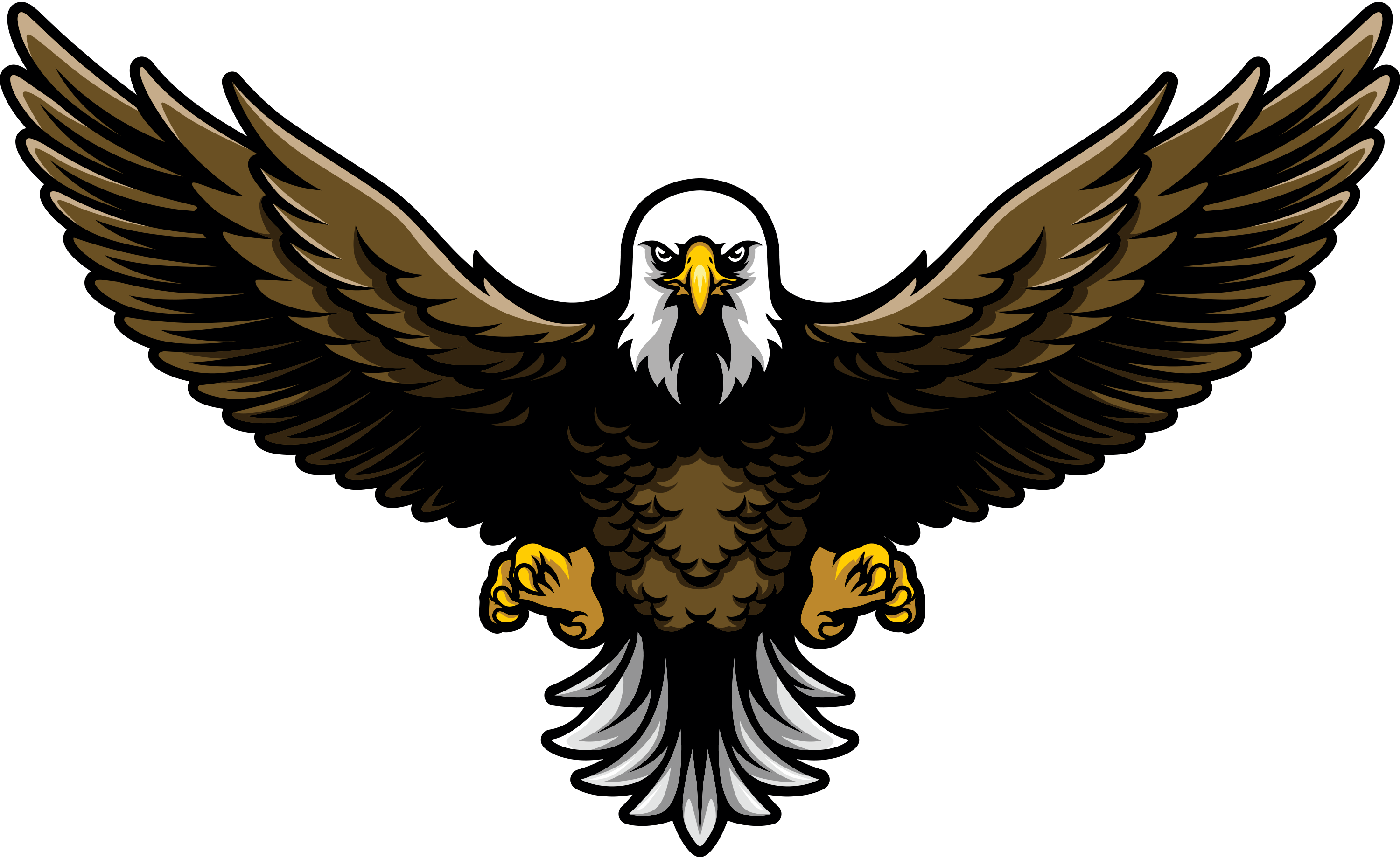 Does Updating your Website Help SEO?
The growing importance of freshly squeezed website copy
Google's recent Penguin update was just another step in a long line of updates designed to better detect useful content. Unsurprisingly, Google has already announced a new algorithm update in the form of Penguin 1.1. While the original Penguin focused on penalizing web-spam and black hat SEO techniques of ineffective Milwaukee website designers, the new tweaks REWARD freshness and time-sensitive content. Google's most recent update includes a new classifier (codename: "Pineapples") aimed at identifying the searches most likely to be satisfied by NEW content.
Why is Google honing in on website content freshness?
Certain searches place a high premium on freshness. Event based searches like "Milwaukee Brewers schedule," and "Wisconsin election results," are almost certainly looking for recent information, but other queries have a lot of emphasis on timely content as well. Newer information on ever-changing technologies, like cars and computers, is generally far more useful than old. Many searches are highly dependent on results with current information, especially searches for things with constantly changing availability or pricing (jobs, real-estate, and collectables, to name a few). By incorporating a freshness classifier, Google's ever-evolving algorithm will identify the queries best answered by the latest news and information.
What to do to keep your website copy FRESH
Freshness is more than newness. Freshness requires value. Creating interesting, well-written articles and blogs is always a great starting point, and there's also a lot of value to be gained by changing or expanding existing website content. Ultimately, the main goal is to create website copy which is USEFUL to the target audience.
A steady stream of updated content keeps users checking back and conveys niche-authority to search engine spiders. The more time a website user spends reading content, the more Google's algorithm will increase the value of the website. This process creates a positive feedback loop, propelling quality content to top of search engine rankings.
The widening freshness chasm between professional website copywriters and web marketing wannabes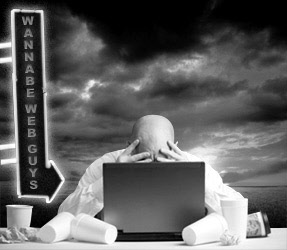 Google's increased sensitivity to freshness in search queries isn't a hoop to be jumped through to establish fake relevancy. Template Milwaukee website designers try to "create" new content by copying it. Google recognizes this black hat SEO as redundant, irrelevant, and useless, pushing the shoddy websites down to the bottom of search engine rankings where they won't be found.

There's no substitute for real, human value. Google Penguin 1.1 provides a perfect opportunity for forward thinking businesses to ascend search rankings on the way to online profitability. The path is clear:
Professional Milwaukee SEO specialists study the traffic and search queries of the target audience, extracting keywords and concepts for maximum relevancy.
Creative genius inspired website copywriters develop fresh, useful, keyword saturated copy, attracting Google search spiders and potential customers.
The website grows into the best resource in its niche, further ascending search rankings, and attracting even more customers and enhancing online profitability
iNET Web's website development team is second to NONE in their ability to spearhead this process. To experience measurable results and online profitability, contact the top Milwaukee website designers and copywriters at iNET Web today: 262-574-9400.