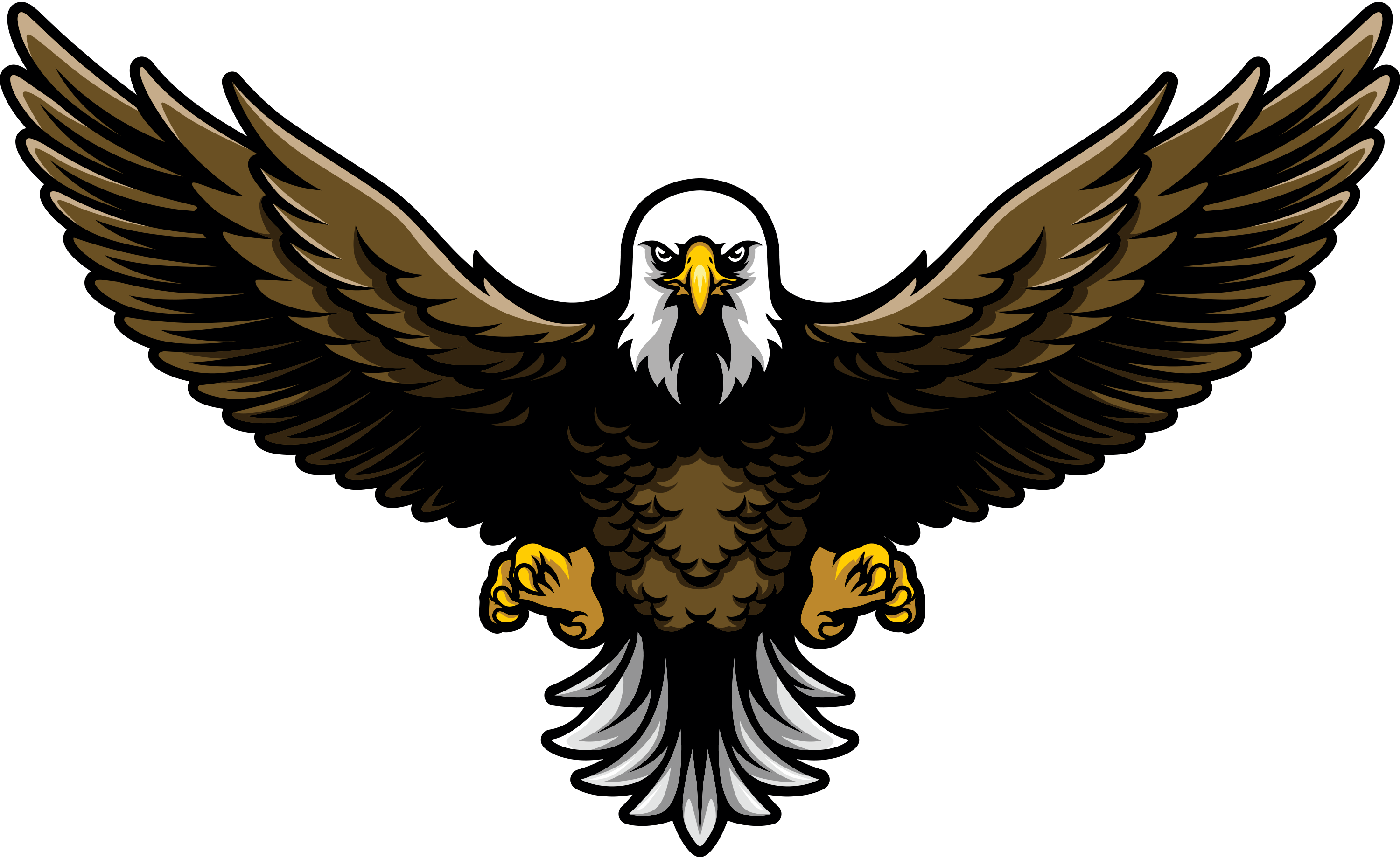 Uncle Ed's BBQ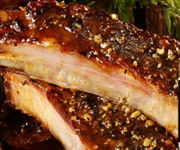 "The customers love the website, quite a few use the information on an active basis. We've experienced trickles of increased sales, absolutely. I can certainly see this is a positive influence, not a drain on our resources. INET was helpful and everything was taken care of. This was a detailed, complex project that went as smooth as it could."

The Waukesha website designers at iNET Web integrated a high resolution image of Uncle Ed's restaurant atop each website page, inviting website viewers in for a truly downhome, soul food experience. Settle in to a cozy booth, toast your neighbor, and enjoy the lakefront scenery while the scent of backyard barbecue fills the air.
Realizing the sight of delicious food grabs website viewers' attention like a fish on a hook, the iNET Web Milwaukee graphic designers created a website design featuring high resolution website imagery of Uncle Ed's savory food products. INET Web's Milwaukee graphic design team incorporated a vivid image of Uncle Ed's legendary barbecue sauce and marinade welcoming website viewers to the homepage with a testament to homemade quality. The iNET Web Milwaukee graphic designers appeal to website viewers' stomachs with rollover flash navigation imagery of Uncle Ed's most appetizing menu items. The rollover flash navigational imagery portrays Uncle Ed's famous ribs, steaks, and whole chickens in mouthwatering clarity. An image of rib racks seared on the outside is followed by a close-up image depicting the juicy tenderness inside. Steaks marinated in Uncle Ed's sauce glisten with a mirror's reflection. The creative genius inspired Waukesha website designers at iNET Web digitally captured Uncle Ed's grilled chicken so vividly website viewers feel the sensation of chicken skin dissolving on their tongues. The herd of new customers attracted by iNET Web's custom designed website has Uncle Ed cleaning barbecue sauce off his hands with dollar bills!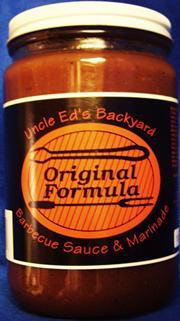 Uncle Ed's BBQ is experiencing an even greater business sales surge with the ecommerce store iNET Web custom built for their barbecue sauce and marinade. INET Web's Milwaukee website designers incorporated high resolution images of Uncle Ed's 16 and 32 ounce jars of barbecue sauce along with a nutritional facts chart allowing website viewers to perceive Uncle Ed's products with the same tangibility as perusing products in a supermarket. The creative genius inspired Waukesha website designers of iNET Web custom created an online shopping cart allowing website viewers an intuitive and secure online shopping experience. Adding and removing Uncle Ed's products from the shopping cart is as easy as dipping a rib in sauce. Since Uncle Ed's offers discounts when purchasing barbecue sauce in quantity, iNET Web's Waukesha website designers integrated dropdown menus listing the discounted prices of buying up to 9 jars. Uncle Ed's ecommerce website is placing the legendary barbecue sauce on customer's dinner tables throughout Wisconsin, increasing profitability as easily as pouring money from a jar.
Looking for a new restaurant to satisfy your craving for home cooked barbecue? Experience the backyard barbecue flavor of Uncle Ed's restaurant year-round, or enhance your family cooking by ordering a jar of the legendary barbecue sauce online.
Looking for a Milwaukee website designer able to define your business with unique, home cooked quality? Don't settle for a tasteless cookie-cutter template website from a second-tier Milwaukee web developer. The creative genius inspired Milwaukee website designers at iNET Web create online marketing solutions with all the fixings to increase your online profitability indefinitely.