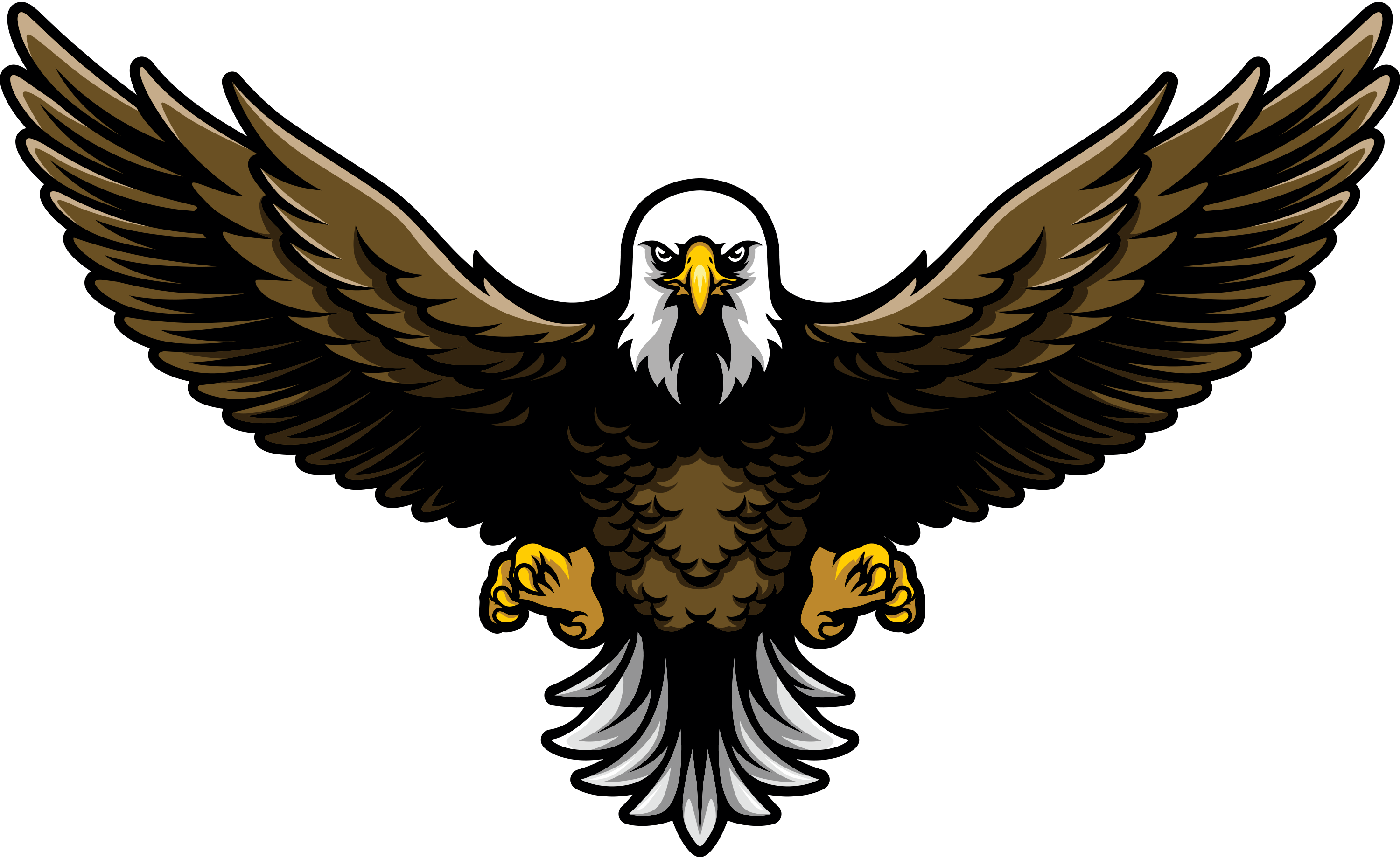 LED Lighting Inc.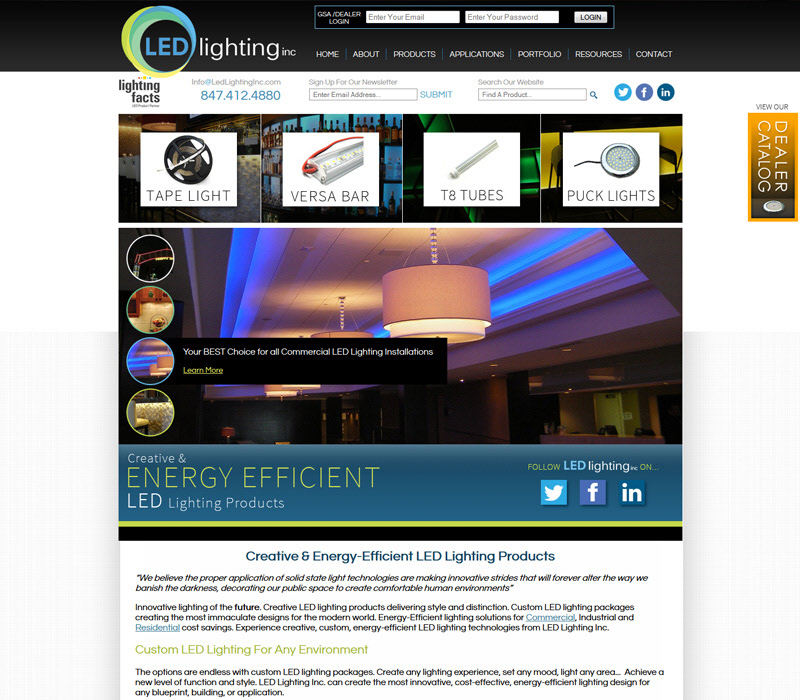 Waukesha Web Designers Provide Visual Platform to Encourage Sales
LED Lighting, Inc. is a LED light supplier in the Milwaukee area. They turned to our iNET web designers to help make their website appealing to customers. Our web designers created a site to showcase their products and provide easily accessible product information to customers. The black and white background allows the lighting display images and colored text to draw in the user's attention. This site has very technical copywriting to educate people on the benefits of energy-efficient lighting and make their site the best resources for LED lighting information. The galleries add search engine value with compelling images and unique image descriptions. The gallery images and quality content make people want to get similar lighting for their homes to save electricity. INET's website designers and developers strive to give our ecommerce clients sales oriented websites. If you're looking to boost your internet driven sales, we utilize the latest copywriting and web design skills to maximize your profit.
Contact iNET's Waukesha web developers to help your website dominate search engines and increase internet sales.