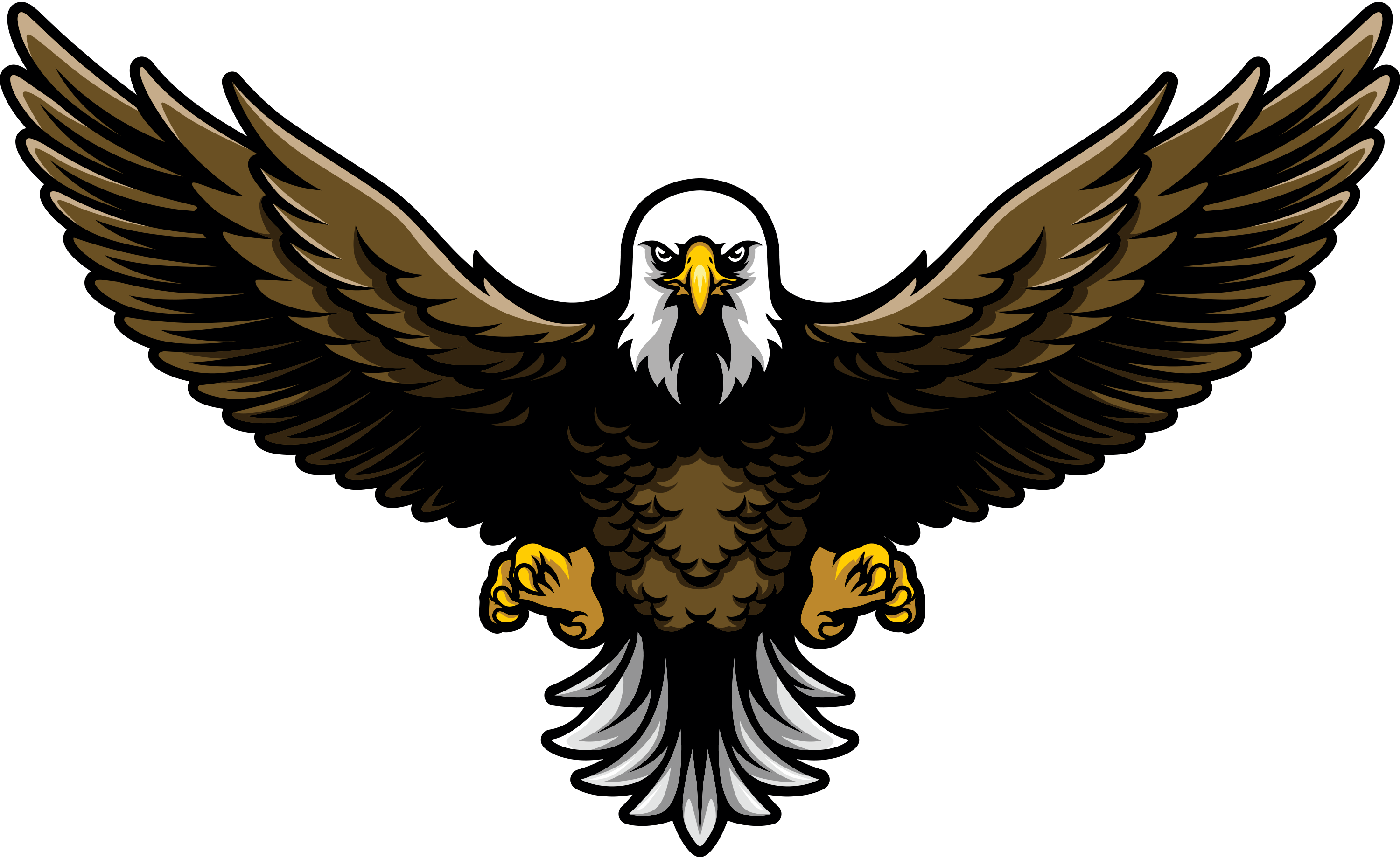 Tri Star CNC Services LLC
Web Design & SEO for CNC Repair Shop Gives Proven Results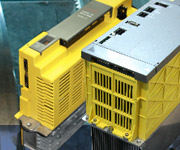 "The addition of SEO to our website has brought in new customers," Gary said. "The new design looks cool, the rotating pictures really catch the eye. The background picture is really unique to our business."
iNET Web provided Tri Star CNC with a definitive online presence. Our Milwaukee website designers defined Tri Star down to the molecular level with a custom design featuring a computer circuit board akin to the electronic circuitry Tri Star CNC repairs. The lightning blue circuit board radiates a live electric aura sparking website viewers' attention.
Tri Star called on iNET Web to create a graphic presentation emphasizing their tripartite business philosophy:
Globally competitive FANUC emergency repair PRICING
Stringent QUALITY control testing and quick repair turnaround
Free one year WARRANTY covering the complete FANUC unit (not just the specific repair service warranty competitor's offer).
Our designers integrated high resolution images illustrating Tri Star's three cornerstones into a new rollover flash animation plug-in. We utilized images of:
Opened FANUC units undergoing emergency repair illustrating Tri Star's competitive pricing
Restored FANUC units and spindle drives portraying the Quality
A FANUC unit with its cover on depicting Tri Star's Warranty "covering" the whole FANUC unit.
Active, Interesting Designs Keep Users from Bouncing
iNET Web's Milwaukee design team selected a flash rotator plug-in offering over 100 image rollover options. In addition to rolling and flashing, the website images spin and settle right-side up, bounce across the website header, and fade away in brick shapes to the vanishing point. The acrobatic website images entertain viewers, keeping them on the site. With iNET Web's electrifying Milwaukee graphic design bringing in and keeping more visitors, Tri Star experiences a jolt of online profitability!
Outdated Websites Scaring Away Your Business? Contact iNET for a Profitable Solution!
8/20/2007 -
The old Tri Star website was nothing more than a graphically underwhelming business card. If the Tri Star staff told a customer about their website, a customer would see that.
Tri Star CNC Services, LLC of McHenry, Illinois, with a field service office in Waukesha, Wisconsin, came to iNET Web looking for a website solution that would actually enhance the ability of Tri Star to achieve new customers via a web based marketing platform. The second tier web solution was literally unable to be found by Google, Yahoo or any of the other search engines, a VERY common problem for second tier websites.
Like most websites iNET does, the Tri Star website had to go out and find customers by itself to be considered a success. (We call it profit generation!) Tri Star CNC Services, LLC is one of the premier Fanuc – GE Fanuc CNC part repair centers in the country, and is now even breaking out of American borders, as well as being a major distributor for Fanuc parts worldwide.
The Tri Star CNC Services, LLC website started with a conceptualization of how to better define this major Fanuc parts and repair center to customers at the global level. While many service providers want to win locally or even regionally, Tri Star CNC Service, LLC aimed at a major business enhancing target with the new website. Our goal was gaining market share at the National level. Tri Star devoted the resources to this project that would be required to win at the top of free searches like Google and Yahoo for the broadest terms of the superior Fanuc service and Fanuc parts they provide.
Database Management
The site also features backend database management that allows Tri Star to run reports tracking inventory, track sales and much more. Tri Star CNC Services, LLC also has a custom database website edit area that allows the Tri Star Staff to add or change any content on the website, including Fanuc parts and the service of those Fanuc parts.
Truly Measurable Results
When we talk about bottom-line enhancing Creative Genius Inspired Waukesha web site design at iNET Web, Tri Star CNC Services, LLC is EXACTLY what we are talking about. When iNET Web promises 'measurable results' we are talking about adding PROFIT to our web development customer's bottom line.
Gary Shoner, one of the principals of Tri Star CNC Services, LLC raves about iNET Web. In a conversation about the success of the less-than-one-year-old Tri Star CNC Services website, Gary said he had hoped, initially, that the new Tri Star CNC Services, LLC website would pay for itself in seven months to a year. Gary was counting on the way iNET representatives said the site would work and then toned back the projection he would have made if he just believed what iNET was saying.
Gary indicates the website generated enough net profit, paying for the entire cost of redevelopment in less than two months. With the considerable database backend, this site was over $7000. The site quickly landed Tri Star CNC Services, LLC one of the largest customers they could ever achieve and many smaller customers. We had to literally ask Gary, by the way he was talking, if it was a correct representation to say that the website solution iNET Web provided Tri Star CNC Services, LLC helped them pull the trigger on their new, substantially larger Fanuc service and Fanuc distribution center purchase.
Gary said in no uncertain terms- "Our iNET website is fully responsible for our growth. Without the business the website is generating, Tri Star would not have purchased the larger facility." How is that for success?
Tri Star is now redirecting a little money from other marketing to their website in order to increase their online rankings in native or free searches for even more of the Fanuc products and Fanuc services they offer. iNET typically calls on customers a few times in the first year of a new website being live to see how things are going. When we first called on Gary he said he needed to tone back the website maximization because Tri Star could not support all of the business the website was bringing in!
Obviously, Tri Star made a better choice in growing to support the new business. Think about that for one second… The website solution iNET provided generated more business than the business could support! Because of the new business, our local and regional economy will have more people employed and more money flowing in from outside of the market. THAT IS A MEASURABLE RESULT!
If they had gone with almost any iNET competitor, Tri Star CNC Services, LLC would be in a pay-per-click campaign with a promise of increased traffic next year, and the site would still be nothing more than an expense.
Check the website out. Much of what makes it special is proprietary database development in the backend and proprietary search engine optimization techniques that are not visible.
At a time where the economic 'doom and gloomers' say the economy is terrible and the American economy is inflationary, consider as you look around the Tri Star CNC Services, LLC website, this company is growing fast and they entirely attribute the growth of their business to their iNET Custom Creative Genius Inspired website solution, coupled with their superior Fanuc parts sales and Fanuc service.