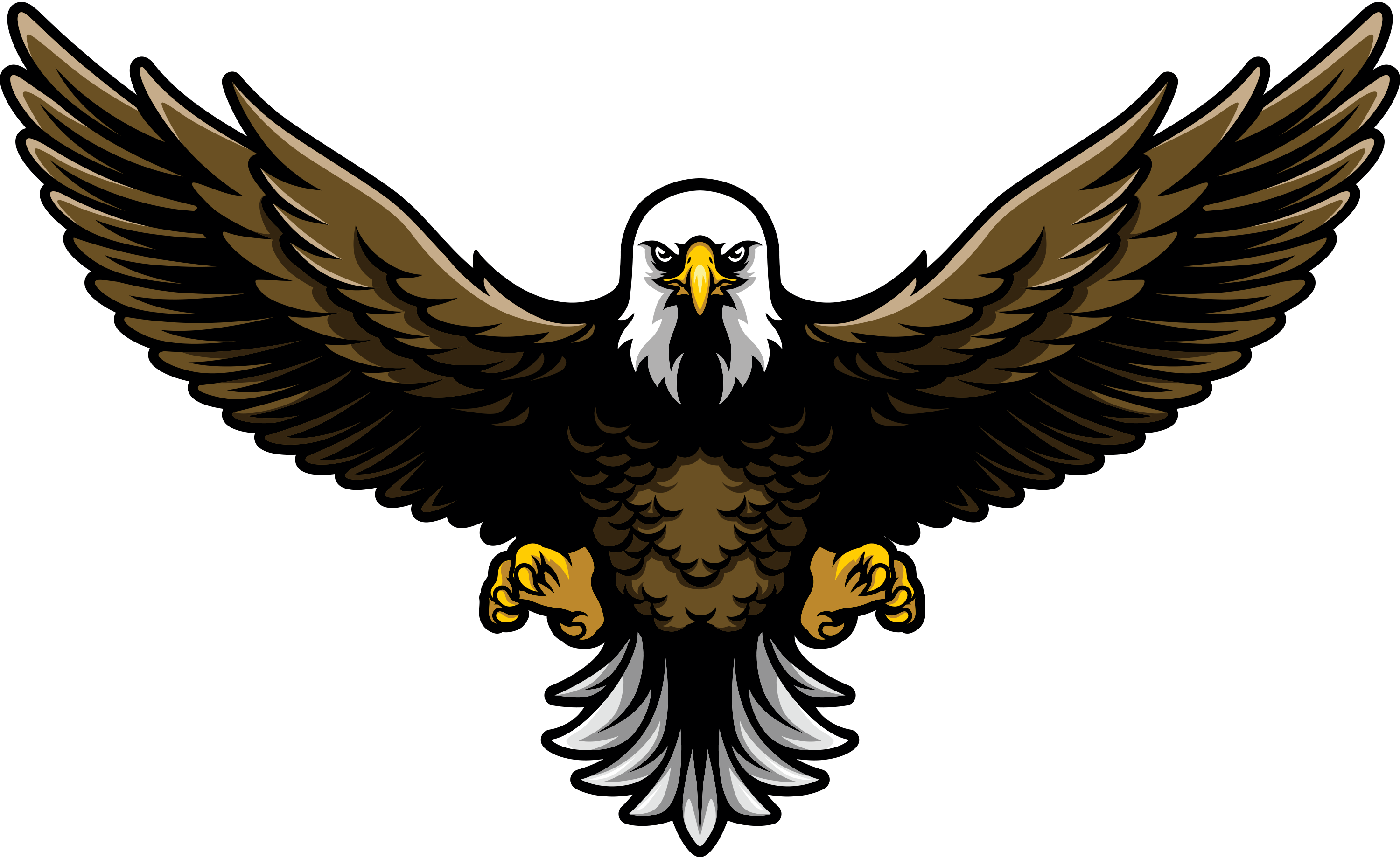 Terminal-Andrae Inc
***Updated***
The overall effect of the layout, color scheme, graphics and wording is as powerful as it is attractive. The content of the site matches the graphics with the same expert marketing skill and attention to detail. Keywords are blended into the copy in the most effective fashion. This attracts the attention of search engines, surging Terminal-Andrae higher on search results. This high ranking is essential to ongoing profitability.
New sales leads continue to be generated from all across the globe, showing both the incredible reach of the internet and also the successful internet marketing power of an iNET-produced website. Terminal-Andrae is still climbing up the list of internet search results. New online leads continue to pour in. The astounding new iNET-created website continues to deliver serious results.
Milwaukee Electrical Contractor Returns To iNET for Website Design Upgrade and Is "Shocked" At How Quickly the Success is Coming!
8/5/2010
Terminal-Andrae first came to iNET back in 2007. Not seeing the importance of iNET professional copywrite and SEO (Search Engine Optimization), Terminal-Andrae skipped this "little", yet crucial, part of their Custom Creative Genius Inspired Web Marketing Solution and moved forward. Three years slowly inched by for Terminal-Andrae as their website simply wasn't doing its job, returning little to no new online leads. Because Terminal-Andrae decided not to invest in the key elements of an iNET website, the shocking truth is the only thing the Terminal-Andrae website was returning was a monthly bill. Finally acknowledging they needed help from the creative genius web gurus, Terminal-Andrae returned to iNET Web, check in hand, ready to give the creative geniuses total control over their online marketing platform. "We have already gotten a new lead form a company currently located in Michigan looking to move to Wisconsin. This will be a good few weeks of work for us. Everyone loves how the website looks and sparks some good laughs from the employees about the websites green screen video production."
INET web solutions give 'website' a whole new meaning, taking what people typically conceive a website as and manipulating it beyond the comprehension of possible leaving ALL visitors astounded and craving the creative genius that is iNET Web. Creative genius inspired iNET websites have regular website visitors experiencing the internet for the first time again. More than just offering website visitors easy, instant access to important information, the Terminal-Andrae website offers a whole electrical engineering experience through innovative online interaction
INET Web wired the Terminal-Andrae website with creative genius inspired interactive website media and design, plugged in creative genius industry defining SEO and Copy Write, and switched on the new Terminal-Andrae website, fully charged and ready to spark new online leads.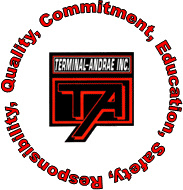 The creative genius website experience starts with an innovative, paramount graphic design. All creative genius inspired iNET Web produced websites are custom created for maximum value, clear representation, and incredible aesthetic impression, obtaining unmatchable greatness beyond the constraints of a template structured website. More than just laying out the navigation in an overused routine website structure, iNET Web expanded creative genius into a screen dominating, attention immersing, interactive website navigational structure. The Terminal-Andrae website features a navigational structure comprised of 15 nonrepresentational image building blocks of navigation collectively forming the Terminal-Andrae website tour guide. The Terminal-Andrae website creative genius innovation continues with a 3-D 'Get a Quote' button intensely radiating, enticing website visitors to make contact. Remarkable, inventive website features combined with the perfect color scheme, perfect layout, and perfect graphic imagery make Terminal-Andrae a website milestone in the electrical engineering industry.
Out of the ordinary, attention-grabbing website interactive video production is what takes a website and turns it into a creative genius website experience. INET Web presents Terminator-Andrae, a creative genius website green screen video production featuring two of the best movie entrances of all time. The Terminal-Andrae website terminates industry website competition with not one, but TWO special effect, astounding website video productions alternating with each new visit. Both creative infotainment videos feature John Taylor from Terminal-Andrae entering the website identically to one of the terminator best film entrances. Website visitors watch as flashes and bolts of electrical light and heat transport the arrival of John or as John comes through a screen portal and onto the website. The Terminal-Andrae website experience enhancing, flash animation website videos bring online video entertainment to a whole new level, captivatingly intriguing website visitors to explore deeper and make contact.
Getting back the source of Terminal-Andrae's return to iNET, industry defining copy mixed with industry related keywords is what takes a website and turns it into online profit. More than simply putting Terminal-Andrae into words, iNET professional copywrite paired with SEO defines online search engine placement. INET copywrite gives Terminal-Andrae credibility as a business to visitors and as a website to online search engines. With confidence inspiring, interest capturing content, Terminal-Andrae draws in an unfathomable amount of new online leads the same way this success is intriguing you to contact the creative genius Milwaukee web designers.
With the newly charged creative genius inspired website, Terminal-Andrae is sparking numerous new online leads. Before the new website launch, the Terminal-Andrae website was achieving few visits. The day after the new website was launched, August 6, web visits immediately began to climb. Two short days later, the newly launched Terminal-Andrae website was averaging over 7 new visits daily from Google searches alone. Terminal- Andrae is being found WORLDWIDE as the # 2 result for "70e solutions" returns your local Wisconsin electrical contractor, Terminal-Andrae. The new Terminal-Andrae website is #1 in Google search results for "arch flash surveys Wisconsin" and #2 for "electrical preventative maintenance Wisconsin ", "Wisconsin electrical engineering company ", "Wisconsin electrical preventative maintenance." Terminal-Andrae is on page 1 in Google for "electrical contractor Milwaukee" and "Milwaukee electrical contractor." With Terminal- Andrae's new search engine visibility, the Terminal-Andrae website not only draws in new Wisconsin and Illinois electrical engineering business, the website acts as an electrical engineering resource and provides professional electrical insight worldwide. With ongoing iNET professional search engine optimization, Terminal-Andrae will continue to climb to the top of free search engine results. Check back soon as we will be posting updates as Terminal-Andrae's business sparks new online leads.
Take your 'website' beyond the normal constraints of the World Wide Web with a creative genius inspired web solution providing a whole online experience. Re-experience the internet through a creative genius inspired iNET web solution.