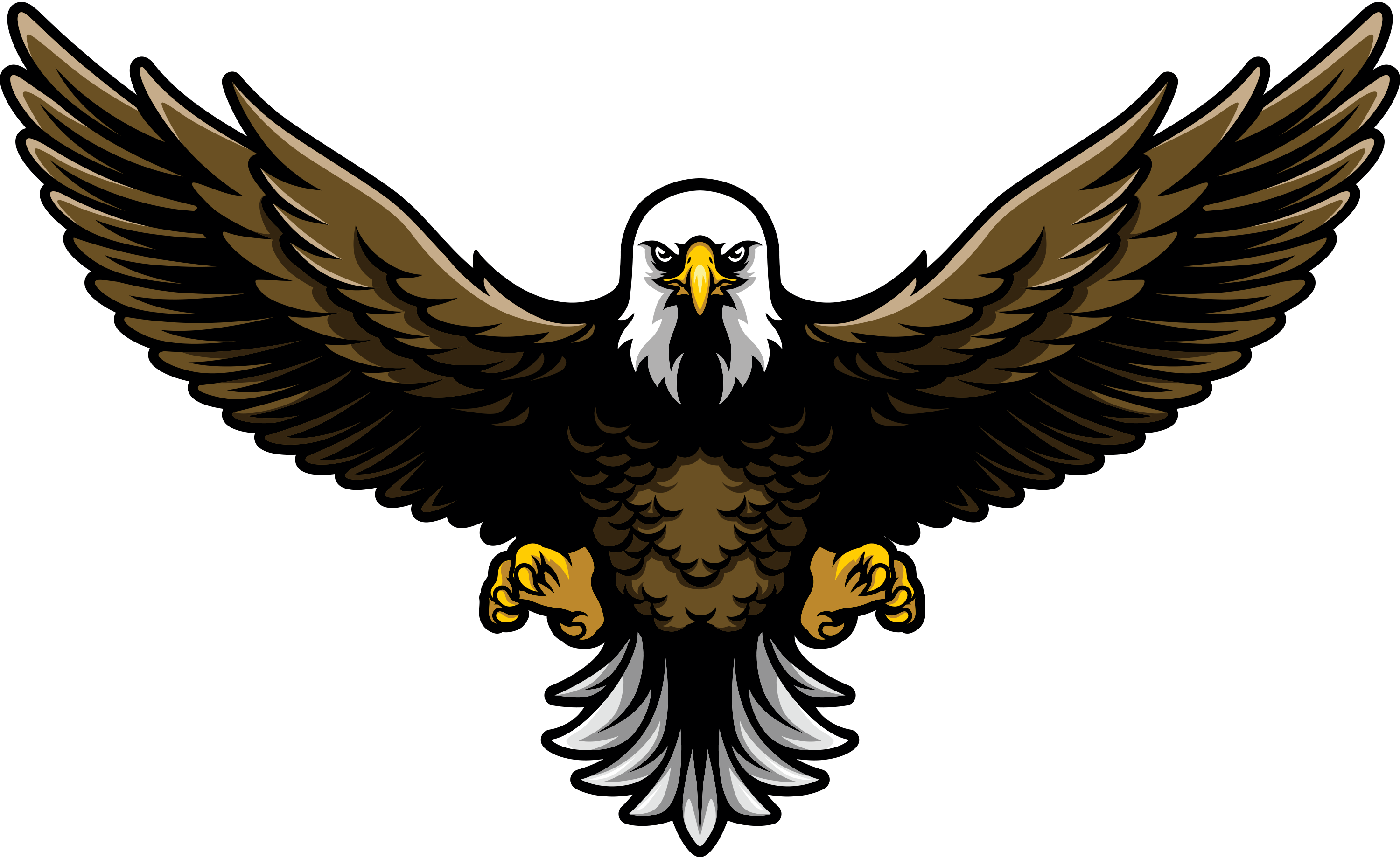 O'Brien Photography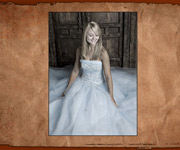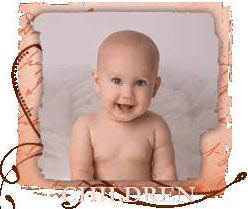 A recent website graphic design we like is the O'Brien Photography website. David Kipperman of O'Brien Photography, when originally asked how his website was producing was reluctant to tell the story. Eventually when asked if his photography website had at least paid for itself David replied "Yeah, oh yeah. We get a LOT of leads from people saying they found us via the website." David continued "Most of the people contacting us are price shoppers, we just have to sell them on the value. Visually the website is a huge success from where it was before." At iNET Web we know customer endearing website graphic design is a big piece of the profit generating website success for a lot of our customers. A photography studio doing beautiful, artistic family portraits, child portraits and senior portraits in Milwaukee and Waukesha needs an image showcasing their talents, visually instilling customer confidence, even more than most web marketing customers.
The O'Brien Photography website is a graphic design masterpiece as well as a perfectly visually definitive web marketing platform. Website viewers who find the www.obrienphotographs.com website via native search engine query know intuitively, they have found a world class photographer right here in Waukesha Wisconsin. With a couple of clicks of a mouse, website visitors can see example after example of the creative and high quality photography O'Brien Photography does. High appeal artistic images captured and produced by O'Brien Photography dominate the graphic design of the website.
Now that senior photography is over with for 2009, David will be going in via site edit and updating the site with images and descriptions of the actual customer jobs the site brought in. Perfectly structured code for search engines allowing website owners to add high value content to their site whenever they want, achieving the highest possible value with search engines for that content is what iNET Web is all about. iNET Web stands alone in our ability to allow customers to add content to perfectly custom websites that search engines gobble up, digest and then send customers to experience.
With iNET Web online content management systems integrated into custom websites, the iNET Web customer who utilizes the web site edit system 'more', typically will be higher for search engine terms. Many iNET Web customers who struggle to find the time to handle the new paying customers their iNET website brings in actually have iNET Web design and develop new content for them. For businesses in need of more customers looking to upgrade their marketing with a website that actually makes a positive impact on their profitability, to worry about how many competitors they have who are also iNET customers is just bad business. While iNET websites cost like a Yugo, iNET websites drive new business like a Ferrari. If your competitor is minimizing the cost of their marketing while maximizing the performance of their marketing, the best competitive step you can make is to get on the iNET Web platform too. Together you both will own your industry in your market.
For great photos of your family, child or student, check out O'Brien Photography. As you will see at the O'Brien Photography website, O'Brien will do a phenomenal job capturing images you will cherish forever. If you have been reticent about contacting iNET Web, THE Milwaukee website designers and developers, for a profit generating website because we developed your direct competitor's website, contact iNET Web today for your most profitable future.