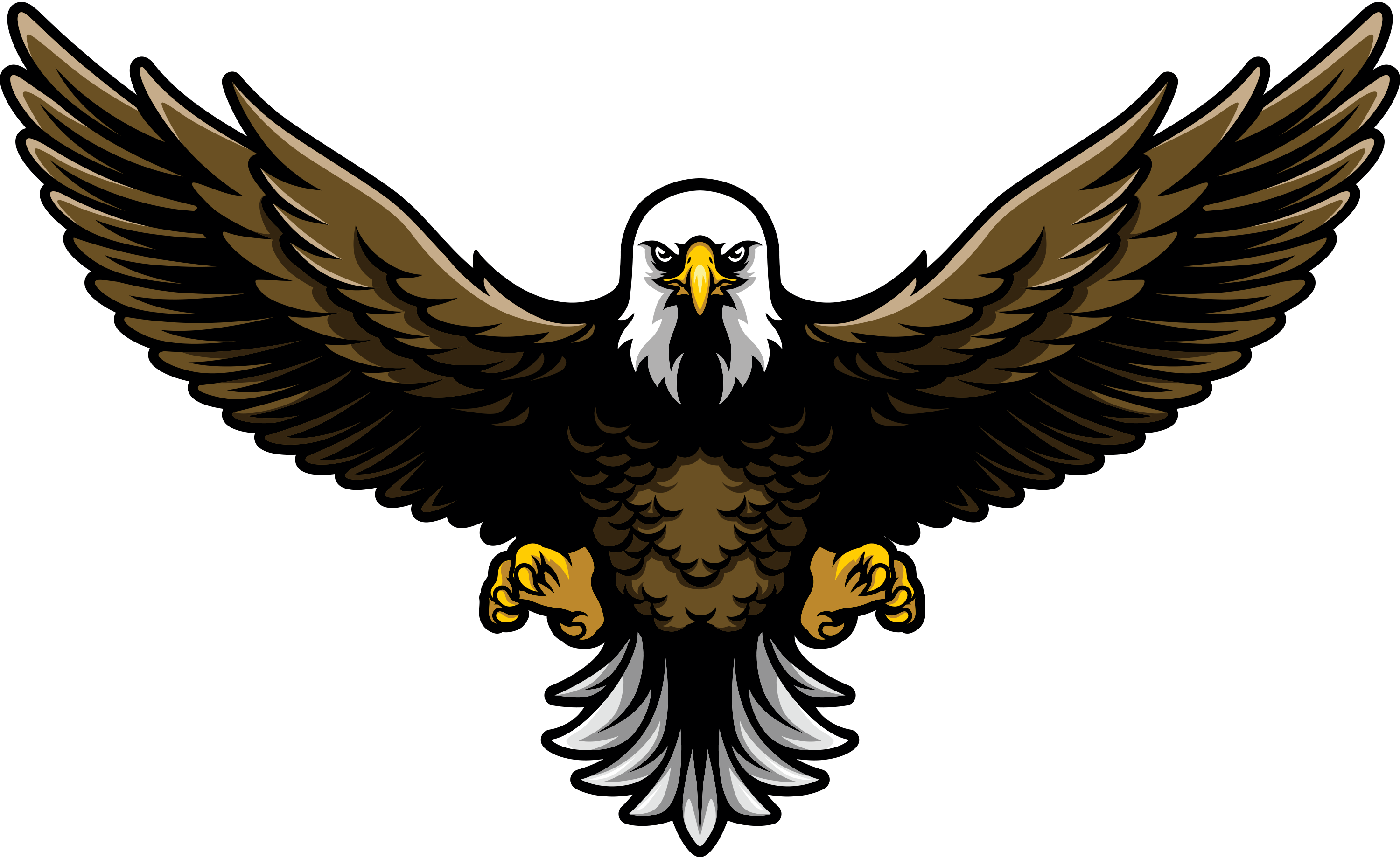 Holiday Shores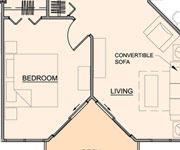 The Holiday Shores Condotel web site is a visual marketing masterpiece. With search engine optimization, the website is one spot off of the highest mark it can achieve on Google. This website has achieved number two and three for the desired search term, "Mississippi river investment".
This super complex graphic website design is packed with visuals that entertain while informing web site visitors. The Creative Genius of iNET Milwaukee website designers and developers made this website a visual sales tool, defining the Holiday Shores Condotel development down to the actual furniture included in the furnished condominiums.
For a major development looking for future residents and investors, Milwaukee search engine optimization is critical. iNET Web custom database production has made the Holiday Shores Condotel completely editable for the owner group. They have done a great job with content development. iNET website search engine optimization has made the website number one on Google, Yahoo and all other search engines for countless keywords. Web site sales are made at the top of free searches on the Internet. For a project of this magnitude, high level search engine rankings are critical if the web site is to be a contributing factor in the success.
As we say so often, there is no lock at the top of any key word in native search engine queries with an iNET WEB website marketing solution. iNET WEB will give you the tools to pass all competitors on the web AND the tools to stifle their ability to ever pass you back up.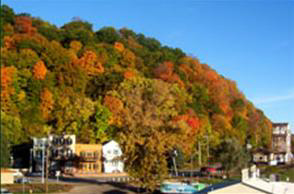 When you visit the Holiday Shores Condotel website, take a look at the floor plans. When you get to the individual floor plan pages, roll over the units. How cool is that? Bounce around the website and check out the imagery. Lots of graphic eye candy on this iNET custom website graphic design. Lots of great information too! If you are looking for a great summer getaway or waterfront investment properties, consider Holiday Shores Condotel. From this website, it looks like the McGregor, Iowa Condotel is going to be spectacular!